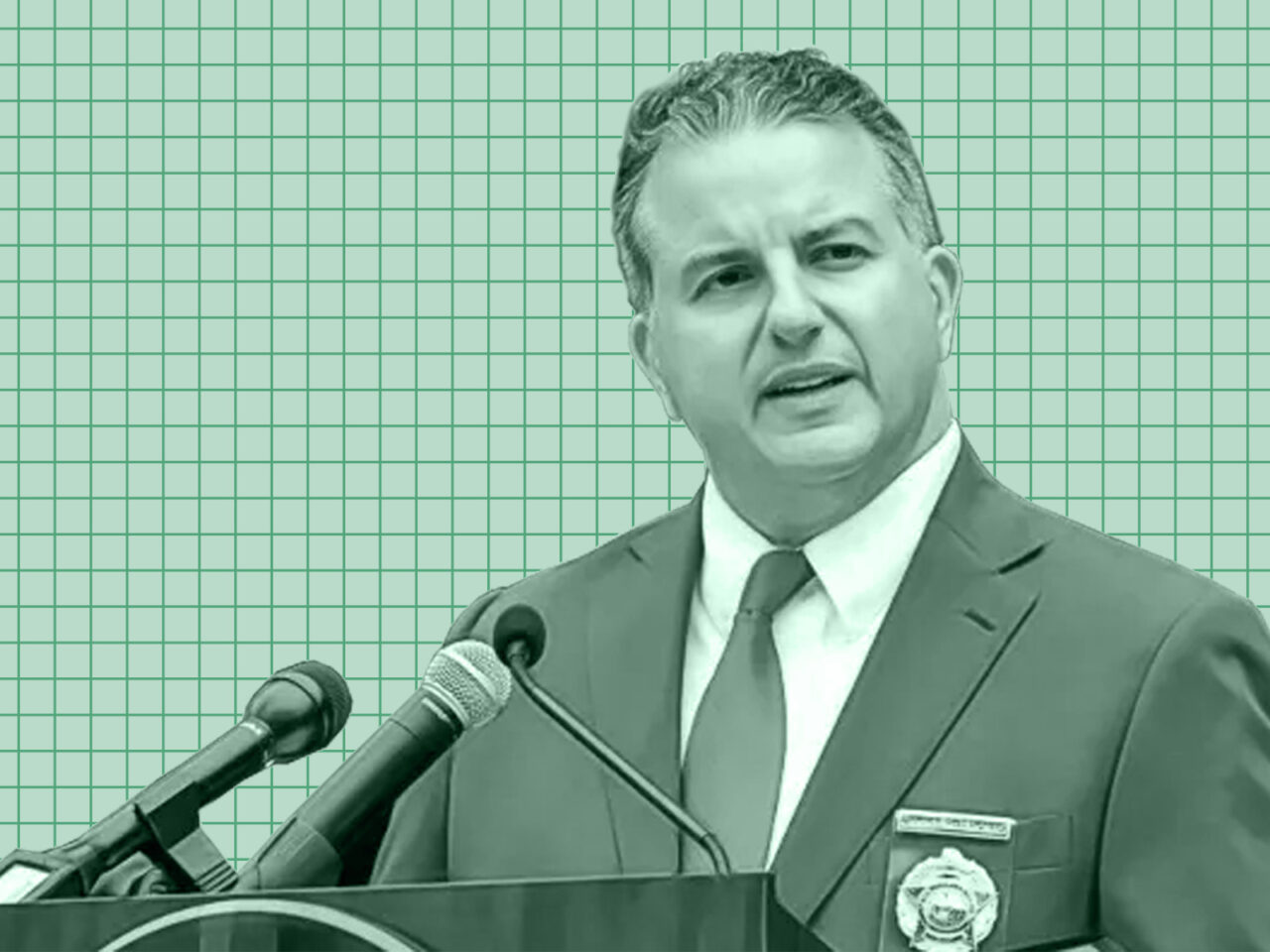 The House passed a ban on using TikTok on school networks.
Chief Financial Officer Jimmy Patronis called TikTok a "digital fentanyl" that doesn't belong in Florida classrooms. And he's praising House efforts to ban social media apps at public schools.
The Florida House passed legislation (HB 379) in a 110-0 vote on Friday. If it becomes law, the legislation would require public school districts to block access to social media over school-provided wi-fi and prohibit installing apps for social media on any school devices.
Patronis singled out the popular TikTok platform, where individuals post short videos, as especially toxic to teenagers' minds.
"TikTok is digital fentanyl and does not belong in our kids' education," Patronis said. "It fills their minds with rot and robs them of normal healthy social development. As the father of two boys, I understand how invasive these social media apps can be and the influence they have on Florida's children."
The legislation was sponsored in the House by state Rep. Brad Yeager, a New Port Richey Republican.
"Thank you to Representative Yeager for pushing this bill across the finish line in the Florida House," Patronis said.
A Senate companion bill (SB 52) sponsored by Sen. Danny Burgess, a Zephyrhills Republican, has advanced through all committees and is ready to be heard on the Senate floor.
While the bill deals with numerous platforms, TikTok received particular scrutiny from elected officials because of who owns it. Patronis took issue with that application's ties to the Communist Chinese Party.
"TikTok is also a major security risk with ties to the CCP and should have no place on our college campuses or in our state government buildings," Patronis said.
Yeager's bill does not ban the app in all state government buildings, but Gov. Ron DeSantis issued an executive order last year doing so. The Senate Fiscal Police Committee unanimously advanced legislation (SB 258), also carried by Burgess, that would codify that into statute. But a companion bill (HB 563) to that has not been voted on by a House committee yet.