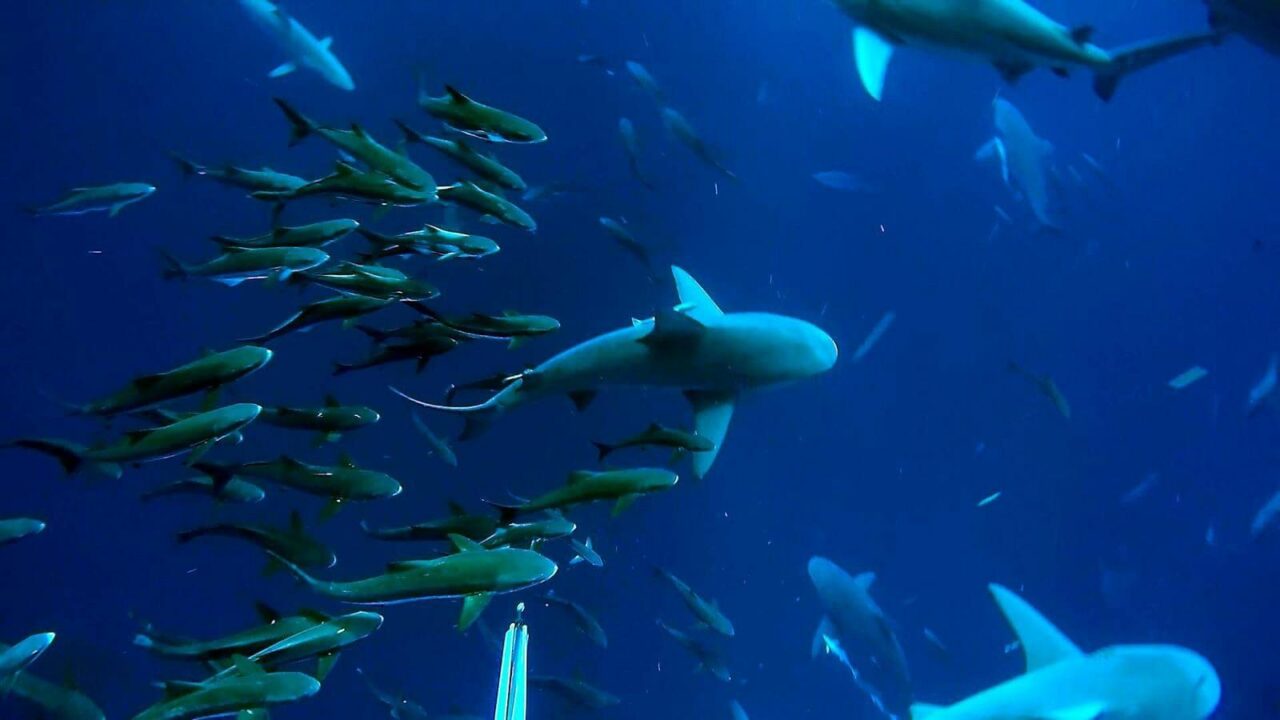 A new boat was purchased this year.
Fish survey work along the South Atlantic coast done for the federal government and multiple state agencies nonetheless is beholden to the South Carolina General Assembly for the tools and transportation, which in this case is the same thing — the research vessel itself.
"She's on her last legs, and we've known that for a while," Mel Bell, Director of the South Carolina Office of Fisheries Management, said to the Habitat Preservation and Ecosystem-Based Management Advisory Panel of the South Atlantic Fishery Management Council.
"We underwent a process to acquire some funding from our General Assembly, which took a lot longer to bring to fruition in terms of a new vessel in our possession, and turned out to be not exactly as much as we needed, in terms of the money."
The good news is a replacement vessel is on the way.
The current vessel, the Lady Lisa, is involved with the Southeast Area Monitoring and Assessment Program coastal trawl survey, which is the only long-term one in the South Atlantic. Researchers doing the survey search for abundance and life history for a diverse group of fish and invertebrates.
"You just can't assess what's going on within an ecosystem unless you have long-term data sets," said Wilson Laney, a North Carolina biologist with the U.S. Fish and Wildlife Service. "It's critical."
The survey runs from Cape Hatteras, North Carolina, to Cape Canaveral in Florida, covering shallow waters of 15-30 feet in two seasonal cruises a year. There are around 102 stations along the run that are targeted each season.
When the vessel gets underway, there are 20-minute tows with catch from one net processed — the vessel has two 22.9 m Mongoose-type Falcon trawls.
"There's no turtle excluder devices on this gear, so we do have data on turtles as well," said Kevin Spanik, a biologist with the South Carolina Department of Natural Resources.
The new boat was purchased this year and will be retrofitted to be a stern trawl vessel with a single net, an appropriate lab area and better-situated berthing.
"What maybe we would do with this new one is have the capability to do long-line work as well," Bell said. "So, a multifaceted platform that we're hoping to convert into a much newer vessel that we can operate for the next couple of decades."
The funding isn't there presently to modify the boat as needed for the survey work.
"We're in the process now of talking to people, including NOAA Fisheries, congressional folks, about trying to acquire funding to allow us to turn this state-owned, but regional asset, into something that can continue to do all of the things the Lady Lisa did for the past several decades," Bell said.
The new vessel was a freezer boat in its first life, operating as a shrimp trawler with long trips, which indicates it can go for longer trips on survey work.
Once on the water, the mission will stay the same, however, as survey researchers obtain age and growth information for priority fish, along with data on reproduction and diet. For priority invertebrates, researchers look for egg development and recent mating evidence.