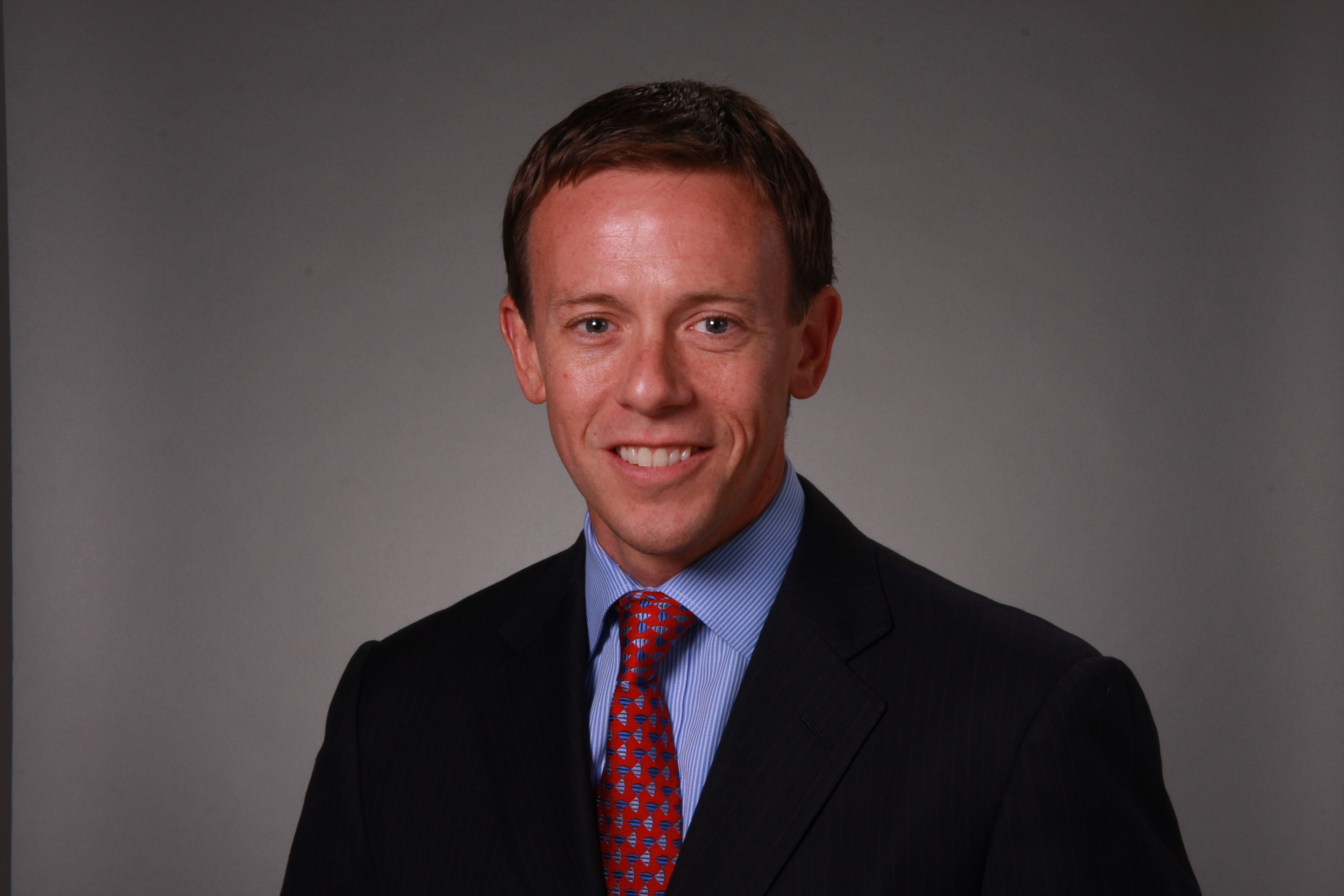 He replaces Eddie Speir, who the Senate failed to confirm during Session.
The Senate didn't confirm one of Gov. Ron DeSantis' trustees at New College of Florida. But the Governor has now filled that seat with a new selection.
DeSantis named lawyer Joseph Jacquot, a former General Counsel for the Governor's Office, to the trustee board. Jacquot is currently a shareholder at Gunster, a statewide corporate law firm, and earned his law degree at the University of Florida. The Navy veteran is also a Leadership Florida member.
Jacquot worked as DeSantis' General Counsel shortly after the Governor took office in 2019, and stayed through October 2020 before going back into private practice. That tenure included advising the Governor during the early stages of the COVID-19 pandemic. That included both when DeSantis issued a lockdown order and through the phased reopening of the state.
He praised DeSantis as he left the office on good terms.
"I have a deep respect for your principled leadership, relying upon and furthering our constitutional democracy," Jacquot wrote in a resignation letter.
He also served as a Deputy Attorney General from 2007 to 2011 under Attorney General Bill McCollum. Jacquot argued cases in front of the U.S. Supreme Court, representing the state in Florida v. Powell and winning on a 7-2 verdict in 2010.
Jacquot has served as Chairman of the Jacksonville Ethics Commission and is active in the Jacksonville Bar Association.
He joins the New College trustee board at an unusual time for the school. After DeSantis appointed a half dozen new trustees, the board fired the university's President and hired Richard Corcoran as Interim President.
The Senate confirmed most of the trustees. But as the 2023 Session closed, lawmakers refused to take up the appointment of Eddie Speir, founder of a Christian private school in Bradenton. Jacquot will fill that seat, and his confirmation will come before the Senate next year. There had been some question whether DeSantis would reappoint Speir, but lawmakers made it clear he would fail to be confirmed again.