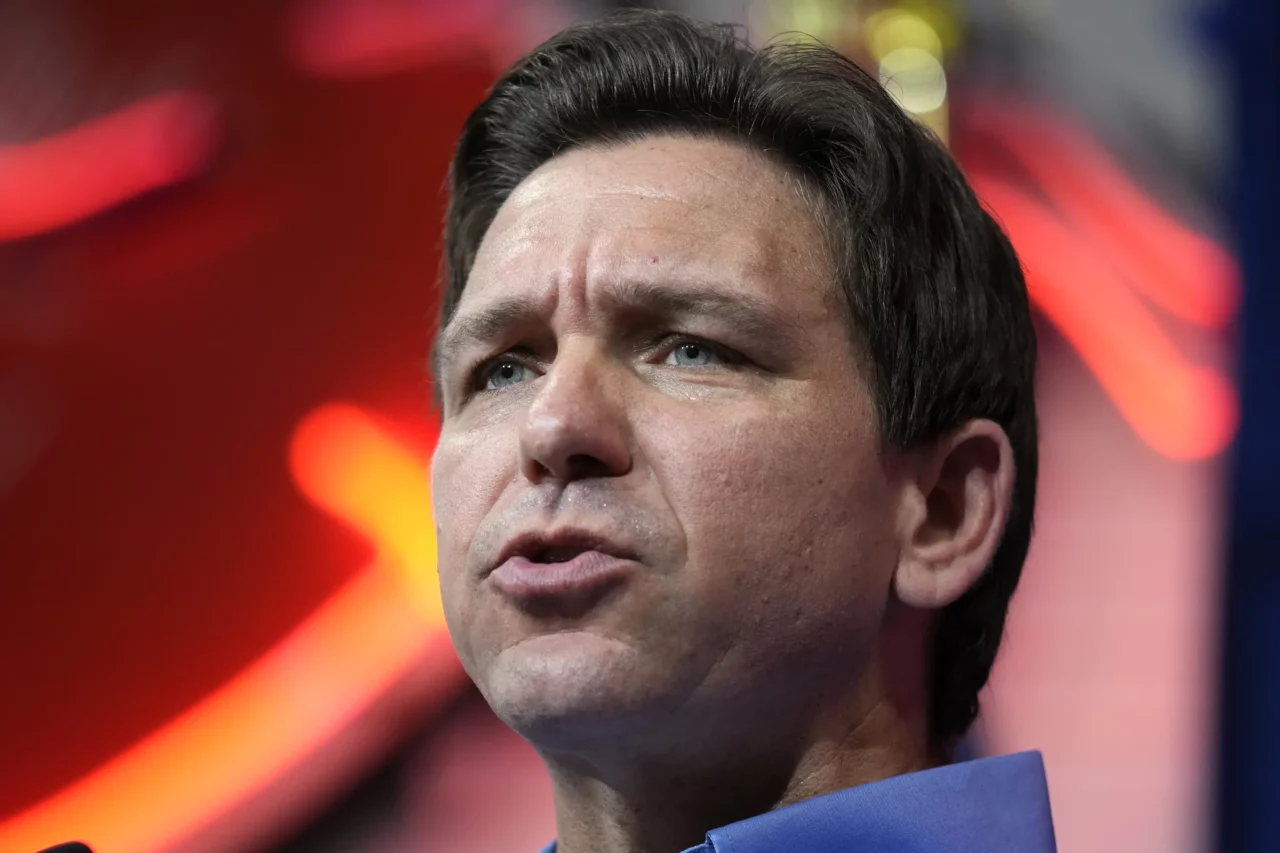 This means he can serve out his second gubernatorial term if he loses his White house bid.
The same day Gov. Ron DeSantis announced his campaign for President, he signed legislation exempting himself from the state's resign-to-run rule.
DeSantis signed an elections package (SB 7050) that includes language allowing Florida elected officials to run for President or Vice President without submitting an irrevocable resignation letter.
There has been some debate about whether Florida's resign-to-run law even applies to presidential campaigns, particularly during the Primary phase when delegate contests play out across different states. Importantly, the law only requires officeholders seeking positions with overlapping terms to resign. That resignation must be effective by the date they would take office in the new role they seek.
But the new law signed by DeSantis eliminates any uncertainty about his own path. Effectively, the change in state law ensures that if DeSantis isn't successful in his run for President, he won't need to resign before completing his four-year term as Governor.
DeSantis won re-election to a second four-year term in November. That term runs until January 2027. Should DeSantis win, he will still need to resign his post before being sworn in as President. Lt. Gov. Jeanette Nuñez is in line to succeed him in that instance.
The change to the resign-to-run law was only added to the election bill near the end of Session. The legislation also touches on a number of other areas in Florida law, including banning felons and non-citizens working for voter registration groups from handling applications, under a threat of a $50,000 fine.
This isn't the first time Florida has changed its resign-to-run law. The state exempted candidates for President and Vice President when former Gov. Charlie Crist was briefly under consideration to be Republican presidential candidate John McCain's running mate in 2008. And for years, candidates for federal office did not face the requirement.
But former Gov. Rick Scott signed a bill in 2018 that reimposed the requirement. Notably, the bill Scott signed did allow him to serve out his own term for Governor despite his run for U.S. Senator. He was sworn in days after most Senators in 2019 after he won a six-year term.