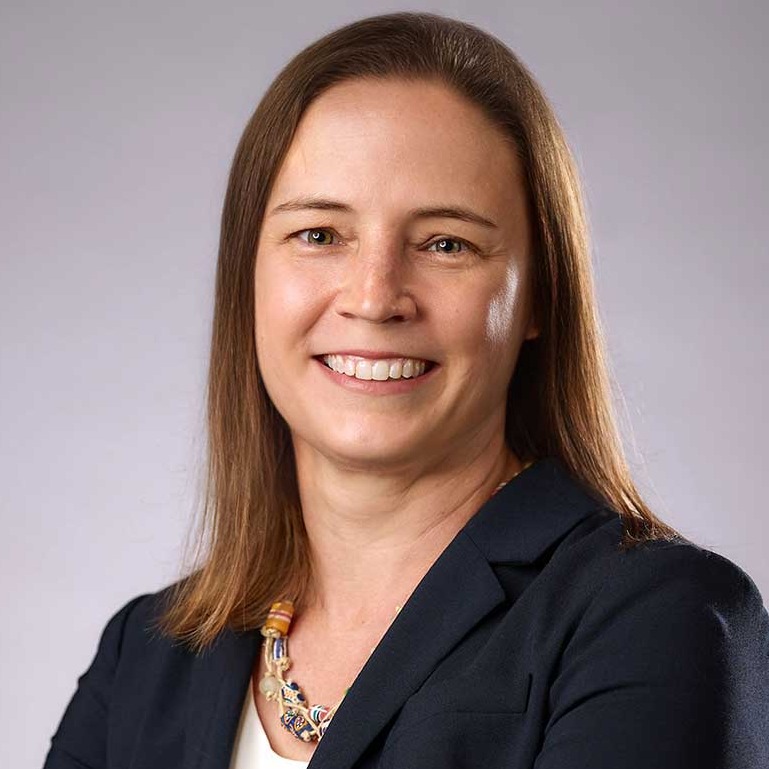 Hurtak and her husband, Tim Burke, have not been accused of wrongdoing.
An FBI search at the home of Tampa City Council member Lynn Hurtak and her husband, Tim Burke, earlier this month is tied to an investigation into alleged hacking at Fox News, according to a document obtained by, and statements to, the Tampa Bay Times.
The Times obtained a letter from a federal prosecutor in Tampa to Fox News describing a criminal probe into what the Times described as "intrusions and intercepted communications at the Fox News Network."
That includes unaired video from former Fox News host Tucker Carlson's show. Carlson was dropped from the network last month.
The hacked material relates to a Vice News story headlined "Watch the Disturbing Kanye Interview Clips that Tucker Carlson Didn't Put on Air" and another story, "FOXLEAKS," from left-leaning Media Matters for America, according to the letter, which also notes that neither outlet is accused of wrongdoing.
The investigation also does not relate to Fox News or its employees and instead targets "other subjects," according to the Times report. 
When Hurtak's home was raided, she and Burke said it was related solely to him. But they didn't provide additional information and the FBI and other law enforcement has so far refused to turn over the search warrant and/or related documents. The Times is now suing for access.
While the letter does not specifically mention Burke or Hurtak, the Times wrote that they confirmed it was related to the May 8 search with two people close to the investigation.
Burke declined to comment on advice from his attorney.
The letter, penned by Assistant U.S. Attorney Jay Trezevant, asked Fox News to preserve any information and records related to the investigation for at least 90 days, adding that Fox is "one of the potential victim-witnesses" of alleged criminal conduct, according to the Times.
The investigation reportedly relates to allegations of unauthorized computer access, interception communication, conspiracy and other federal crimes.
Trezevant is both assigned to the criminal investigation and listed on court filings regarding the FBI raid on Hurtak and Burke's Seminole Heights home.
Burke, the Times noted, is not accused of any wrongdoing.
Burke is a former journalist who now runs a media business, Burke Communications. He previously worked for The Daily Beast, Gizmodo and Gawker. Burke gained notoriety for his role in debunking a story about football star Manti T'eo that wrongly reported his girlfriend, who didn't exist, died. Burke's role in setting the record straight led to an appearance in a 2022 Netflix documentary about the story and the scandal that ensued.
The Times Publishing Company, the publisher of the Tampa Bay Times, has filed a motion to intervene in the U.S. Middle District of Florida, Tampa Division, seeking to obtain access to the search warrant used to search Hurtak and Burke's home.
The suit notes that the matter "is of utmost public interest, involving a well-known journalist and a current government official."
Hurtak is fresh off a bruising campaign defending her District 3 seat. She defeated former Sen. Janet Cruz despite a fundraising disadvantage, knocking off what arguably was a better politically connected candidate. Cruz's daughter, Ana Cruz, is Mayor Jane Castor's domestic partner. Hurtak, as an appointed Council member prior to her election last month, was a frequent Castor critic.