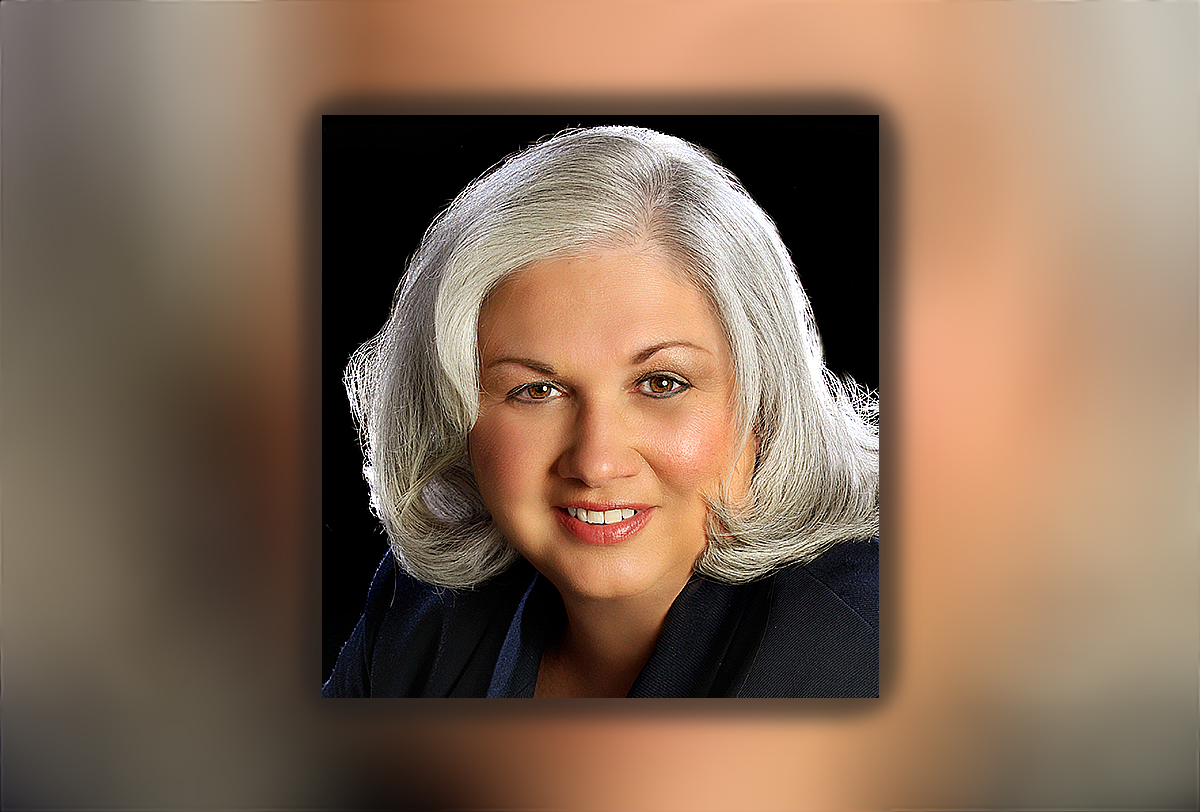 The criminal charges against the former Plantation Mayor come on the heels of a fine for violating campaign finance law.
Lynn Stoner, former Mayor of Plantation, turned herself into Broward jail to face charges, including a felony, related to her time in office and suffered a medical emergency before she was fully processed Tuesday morning, the Sun Sentinel first reported.
She's been taken to the hospital for a "minor" health issue and will be processed at the jail once she's released, Spokeswoman Paula McMahon said.
Her lawyer told the paper she will plead not guilty to charges stemming from allegations that a falsified letter was sent at her behest saying a code enforcement violation had been satisfied. The charges are that she falsified a record, engaged in official misconduct and illegally influenced a building official, according to State Attorney Harold Pryor's office.
Stoner in February was fined $1,200 for campaign report violations after the Broward County Office of the Inspector General (OIG) concluded its investigation and forwarded a 238-page report to the Broward County State Attorney' Office to consider other charges.
Pryor's office found Stoner had committed more than campaign finance violations.
"Between April and September of 2020, Stoner took a number of illegal actions to benefit a developer and his companies and projects in the city, the investigation found," a news release from the Broward County State Attorney's Office says. "Those actions included Stoner issuing a letter from the office of the Plantation Mayor that falsely stated that Strata Group, LLC had successfully cleared up code violations and fines on one of its projects. This was false and the goal was to help the developer obtain a loan, according to court records. This action involved official misconduct and falsification of records by Stoner."
Strata is currently building a multiphase development in Plantation.
In April 2020, Stoner "attempted to coerce, trick, persuade, or otherwise influence" a Plantation building official to "do her a favor" and write an official letter stating that Strata Group's building code violations and fines had been resolved and/or to eliminate those violations. When the building official refused, Stoner issued the letter herself, resulting in the official misconduct charge, according to a news release from the State Attorney's Office.
Also, between July and September 2020, Stoner "threatened, coerced, tricked, persuaded, or otherwise influenced" the same city building official to try to get him to allow the developer to do construction work without a proper permit on a project known as Pixl.
Stoner lost her campaign for re-election to Commissioner Nick Sortal, garnering just 39% of the vote last November.
"This kind of hit us like a punch in the gut," said Sortal, who declined further comment.
In February, Stoner signed an admission that her 2018 campaign was involved in financial reporting violations. The agreement resulting in the fine and her admissions resulted from a referral the OIG sent to the Florida Elections Commission.
In February, she said that there was no intent to do anything wrong when it came to her campaign finance reports.
"It was sloppy bookkeeping," she said, noting that she hired a bookkeeper when she ran for re-election last year to avoid these same pitfalls.
Stoner was first elected to the Plantation City Council in 2011, serving until 2017. She was elected Mayor in 2018.
Plantation is the sole large city in Broward County with a strong mayor form of government. The Mayor's position is a full-time job. All the other large cities have a city manager managing day-to-day city operations.
Besides campaign finance violations, the report found that Stoner violated Florida's open meetings and public records laws, substantiating several instances of misconduct through its investigation. She also exceeded her authority when she created new positions in the city. That's a power that the charter gives to the City Council, the report says.
The official misconduct charge is a third-degree felony, according to a press release from the State Attorney's Office. The falsifying records charge is a misdemeanor and the two counts of influencing a building official are both misdemeanors. She could face up to eight years in prison, according to state sentencing guidelines.