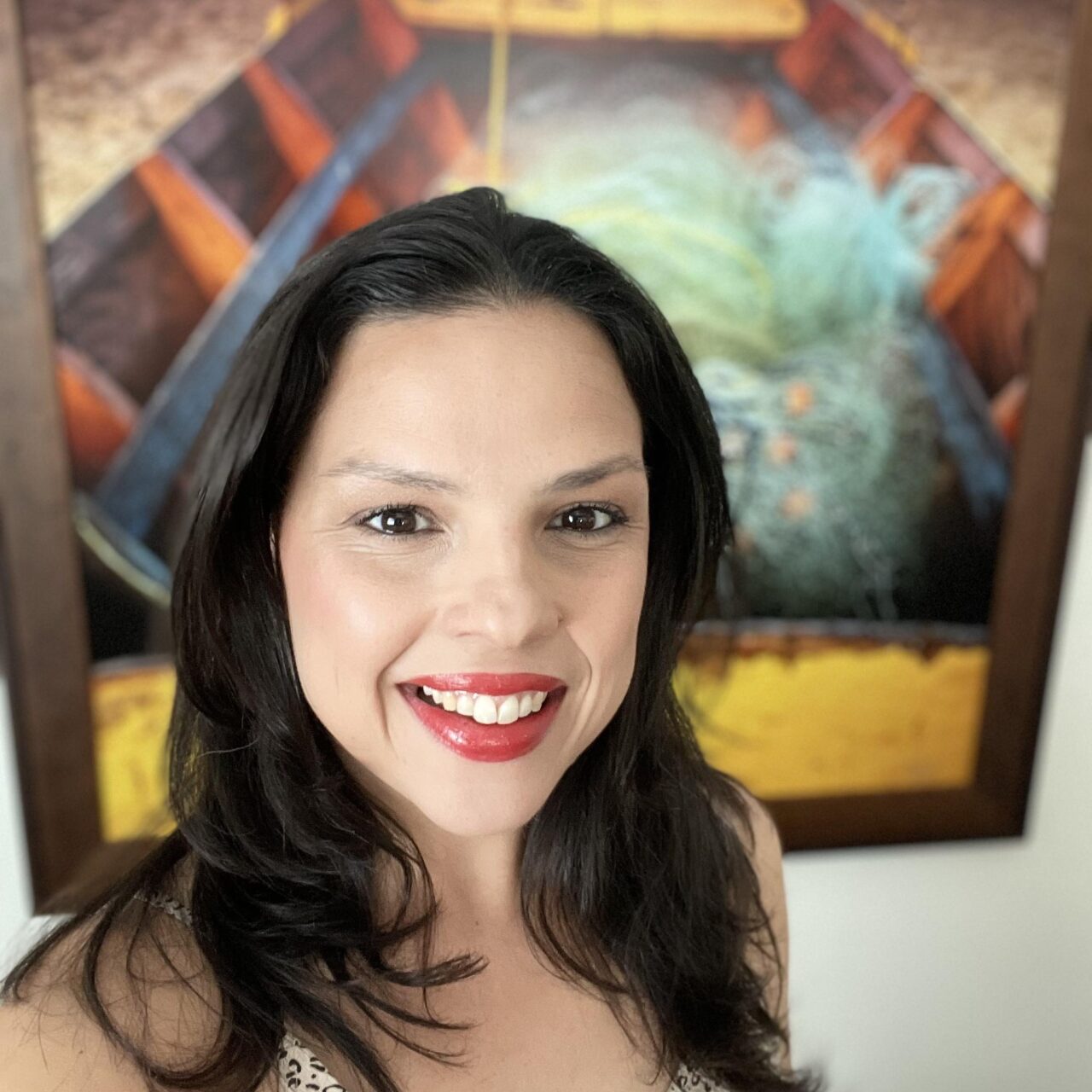 The national Democratic group weighed in as Democrats seek to flip a district blue.
One of the nation's largest pro-choice political groups endorsed Marucci Guzmán in a state House Special Election.
EMILY's List, a group dedicated to electing Democratic women who support abortion rights, endorsed Guzmán's candidacy for House District 35. The support comes at a time when Democrats expect access to abortion to drive election turnout.
"As Florida Republicans work overtime to restrict our freedoms and take away our rights, it is more important than ever to elect dedicated, Democratic pro-choice champions like Marucci Guzmán," said EMILY's List President Laphonza Butler.
Gov. Ron DeSantis this year signed a law prohibiting abortions six weeks into pregnancy.
Guzmán is one of three Democrats vying for the open HD 35 seat. She faces two male candidates in the Primary, attorney Rishi Bagga and businessman Tom Keen.
All three support abortion rights, but EMILY's List also praised Guzmán's leadership within the community. She serves as the Executive Director for Latino Leadership and she created the Puerto Rico Family Response Center.
"She has spent her career delivering results for her community, and we know she is ready to go to work for Floridians and fight to ensure that every resident of the Sunshine State has the resources and support they need," Butler said. "EMILY's List is proud to endorse Guzmán today, and we look forward to seeing Florida's 35th House District thrive under her leadership."
Notably, the EMILY's List endorsement comes on the heels of Ruth's List, a Florida-based organization with a similar mission, also announcing support for Guzmán.
Democrats see the HD 35 race as an opportunity to flip a Republican district. The seat opened up after former state Rep. Fred Hawkins, a St. Cloud Republican, resigned to take a job as President of South Florida State College.
Hawkins won election in the newly drawn district in November, besting Bagga by 10 percentage points. But just two years prior, the majority of voters in the district supported Democrat Joe Biden for President over Republican Donald Trump.
Three Republicans are also vying for the seat. Primaries are scheduled for Nov. 7, with winners advancing to a Jan. 16 Special Election.