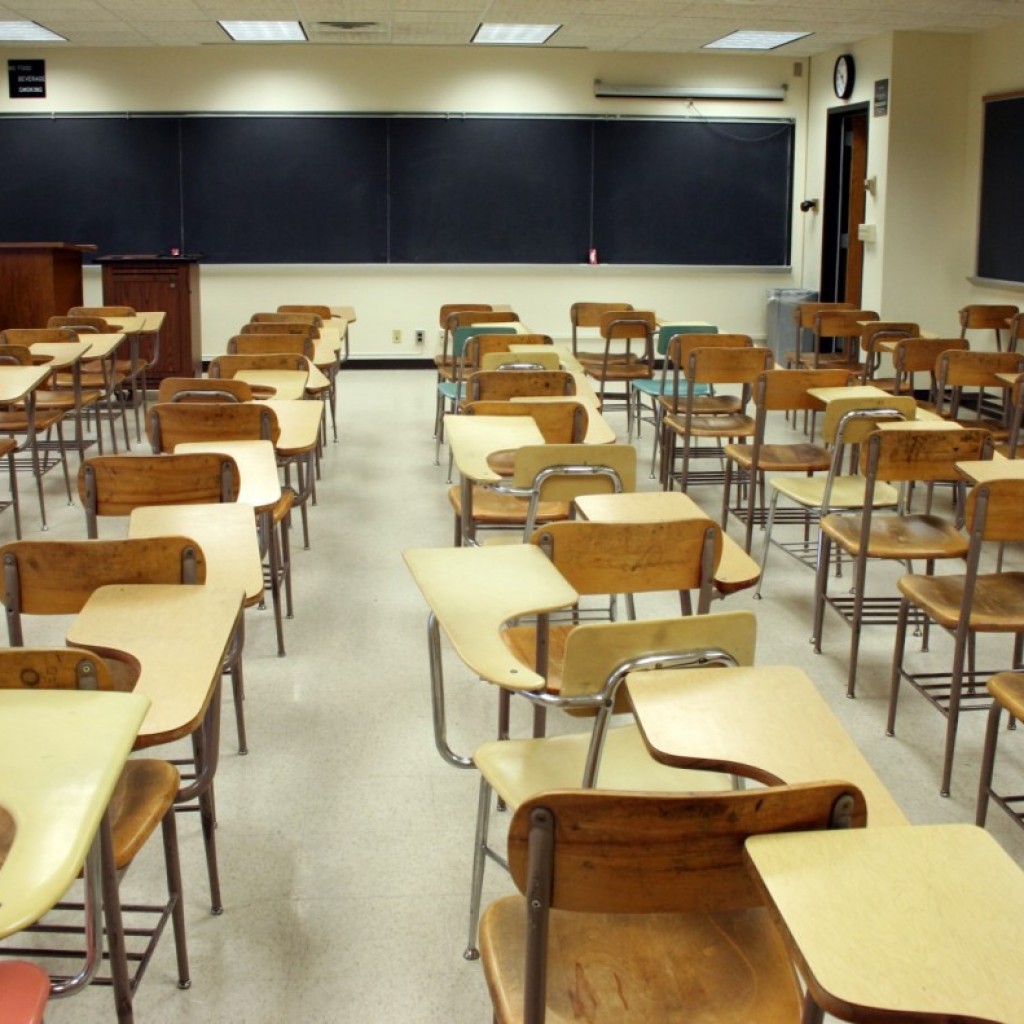 St. Johns County, Florida is known far and wide for its great schools.
They're so great, in fact, that everyone is moving to the county.
That's become something of a problem.
Total K-12 student enrollment in St. Johns is up about 45 percent during the past decade. In that time, the district has built 11 new schools and completed a slew of school expansion projects.
During  the next 10 years, school officials say they anticipate the need for as many as 20 new schools to accommodate about 16,000 new students.
All that time, the county has financed the construction via a series of pay-as-you-go quick fixes, such as portable buildings.
But this past June, the St. Johns County School Board called for a referendum election, asking for the authority to levy a 10-year, half-cent sales tax to pay for new construction and improvement projects for the district.
Voters will make the call Tuesday. As FloridaPolitics.com has reported, those voters seem poised to support education with their tax dollars.
If approved, that half-cent sales tax increase is estimated to generate $13 million in the first full year and $150 million during the 10-year collection period.
A good chunk of that revenue will likely be paid by visitors passing through, especially tourists in St. Augustine.
It will be an interesting vote. St. Johns is a heavily Republican county, and turnout will likely be low. On the other hand, it's a county that prides itself on its outstanding schools, which draw transplant families from around the state and nation. This is a referendum to watch.