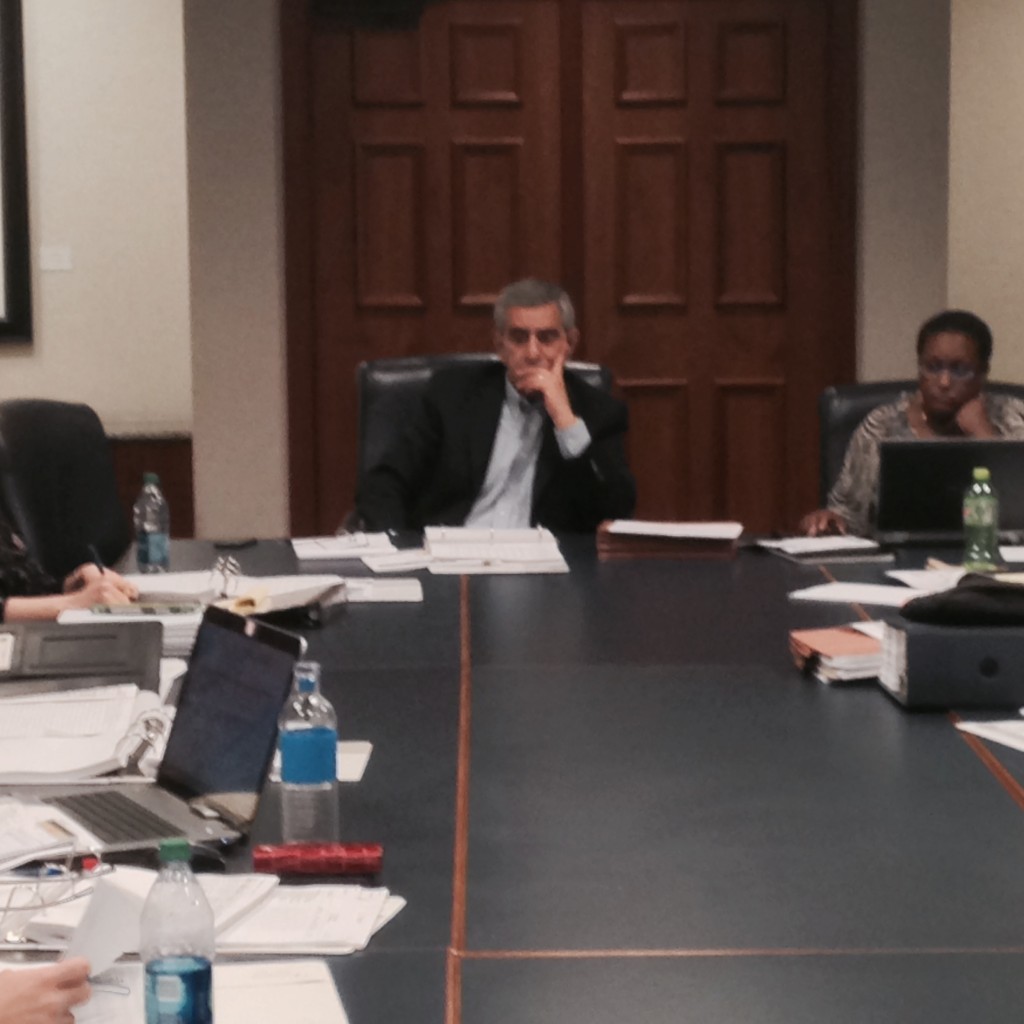 Momentum is growing among city officials for more active engagement between the Jacksonville Sheriff's Office and youth at events in city parks, according to a review of city emails.
In an email last Monday, Chief Administrative Officer Sam Mousa questioned Daryl Joseph, Acting Director of Parks, Recreation and Community Services, on this subject, noting that it had been a priority outlined by City Council last summer.
"If you recall, John Crescimbeni questioned the subject activity and the lack thereof in Finance budget hearings this past summer.  You agreed to develop a program to ensure JSO officers are positively engaged with the youth when asked to be present at youth activities in City parks."
Mousa then goes into more specific detail about what he wants.
"Accordingly, if not already, please develop and provide to me an outline of a program to ensure that when JSO is at park functions with youth, they are actively engaged and not simply observing and/or patrolling for issues. In addition, your staff must ensure the implementation of such program. Your outline must address how this will be communicated, deployed, etc."
Mousa wants the report by the end of the month.