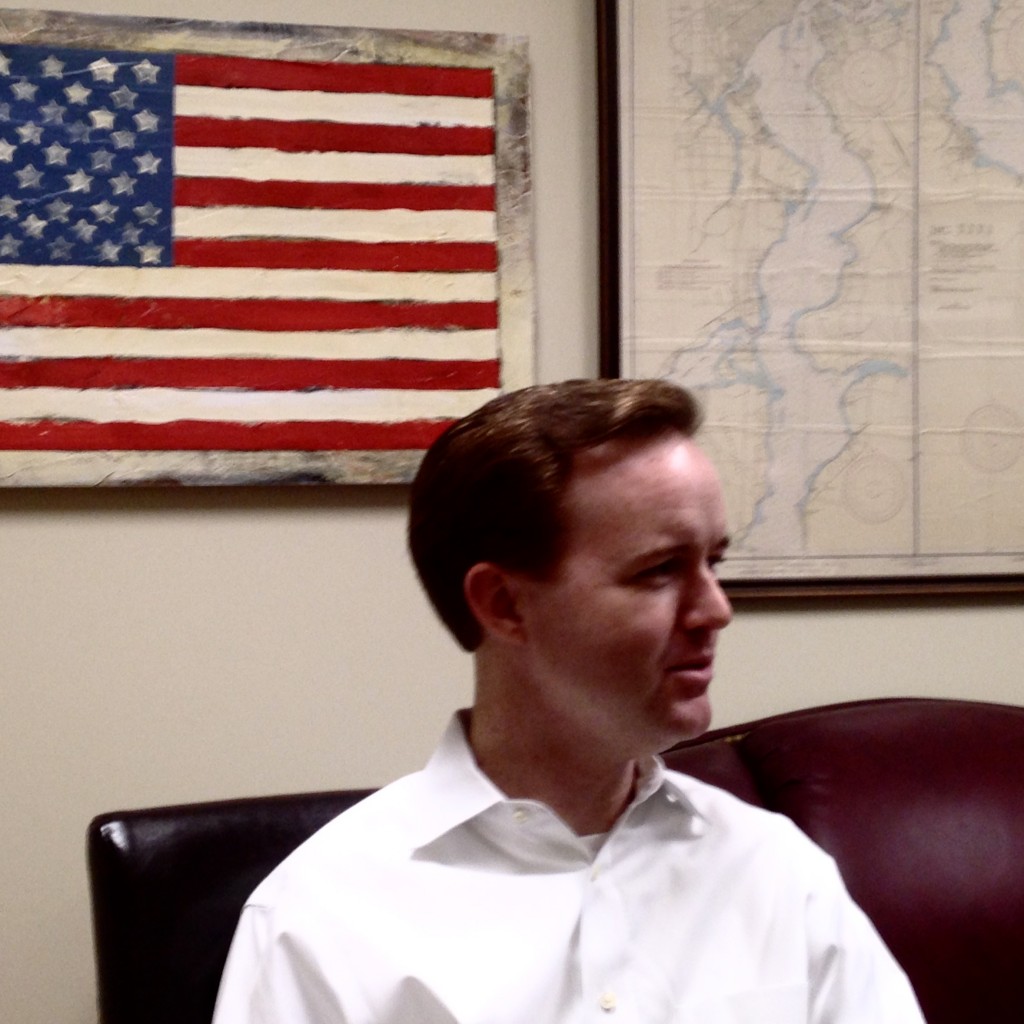 Reading the tea leaves in the House District 12 fundraising race between Don Redman, Richard Clark, and Clay Yarborough has been interesting.
Redman, though he's raising money consistently each month, isn't raising enough to be taken seriously; with $1,200 in November, his total sits just above $9,000.
Clark, though he's raised $50,500, has not raised money in November, making it six out of 10 months where he hasn't raised money. Data Targeting is still getting its $500 a month though, even as questions swirl as to whether Clark can even function in the Legislature given his JTA role.
Yarborough, meanwhile, has his first numbers in, encompassing the part of November in which he's been an active candidate.
He's raised, thus far, $8,464 (and spent just over $13, for those counting).
And some of the names on the list will turn heads.
J.B Coxwell Contracting maxed out, as did Adkison Towing Co..
And Karen Bowling went $250 deep into the Yarborough campaign.
An interesting note: The money thus far for Yarborough has come from individual contributors, by and large, rather than PACs.
Also interesting: In two weeks, he's done about as well as Redman in almost a year.