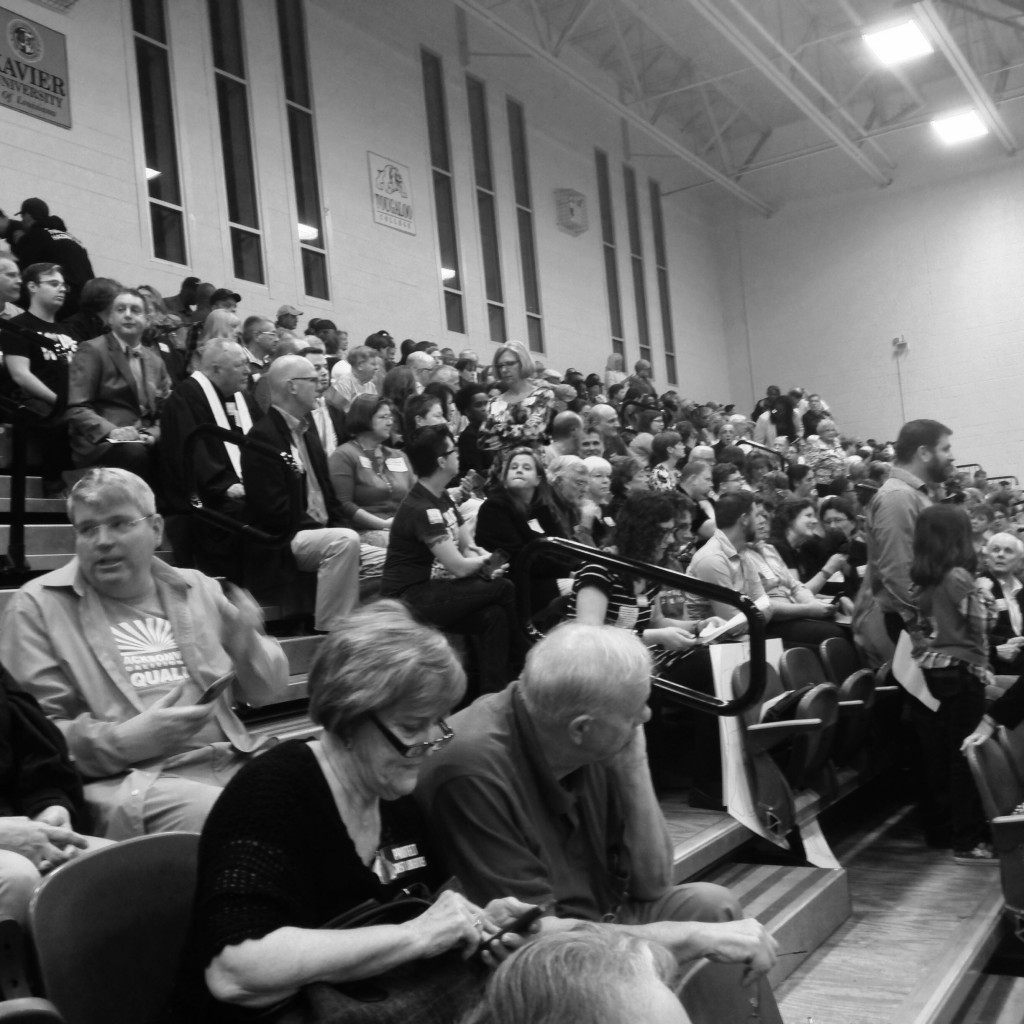 In a statement on Wednesday evening, the Jacksonville Coalition for Equality said it was "dismayed" by Bill Gulliford's proposed referendum on the HRO (Human Rights Ordinance) expansion.
Using rhetoric similar to that employed by former GOP Councilman Jack Webb at Tuesday's Community Conversation, the JCE wrote that "we can strike a balance between protecting gay and transgender people from discrimination while at the same time providing reasonable exemptions for small businesses and religious organizations. A one size fits all referendum is not the path to strike that balance.
"The community needs to be able to weigh in on the crafting of this ordinance," the statement continued. "That is why the City Council is the best path forward. We must continue to hear from the community at every step throughout the process."
"A referendum would be a serious departure from the City Council's responsibility to address discrimination based on status. Of all the categories in our HRO, none has ever been placed on a ballot," the JCE statement continued, adding that "a referendum eliminates the ability to address legitimate and specific concerns through the deliberative process of City Council committee meetings."
Meanwhile, the JCE may not be the only group dismayed by the proposed plebescite. A look at Jacksonville Mayor Lenny Curry's schedule shows a meeting with the Jax Chamber at 3:00 today. That group supports a HRO expansion, with Chair Elect Audrey Moran favoring a fully-inclusive measure. Former Jax Mayor and current Chair John Delaney noted that the Chamber has a "plan," and the open question: will there be a third bill from the mayor's office in the next few weeks?