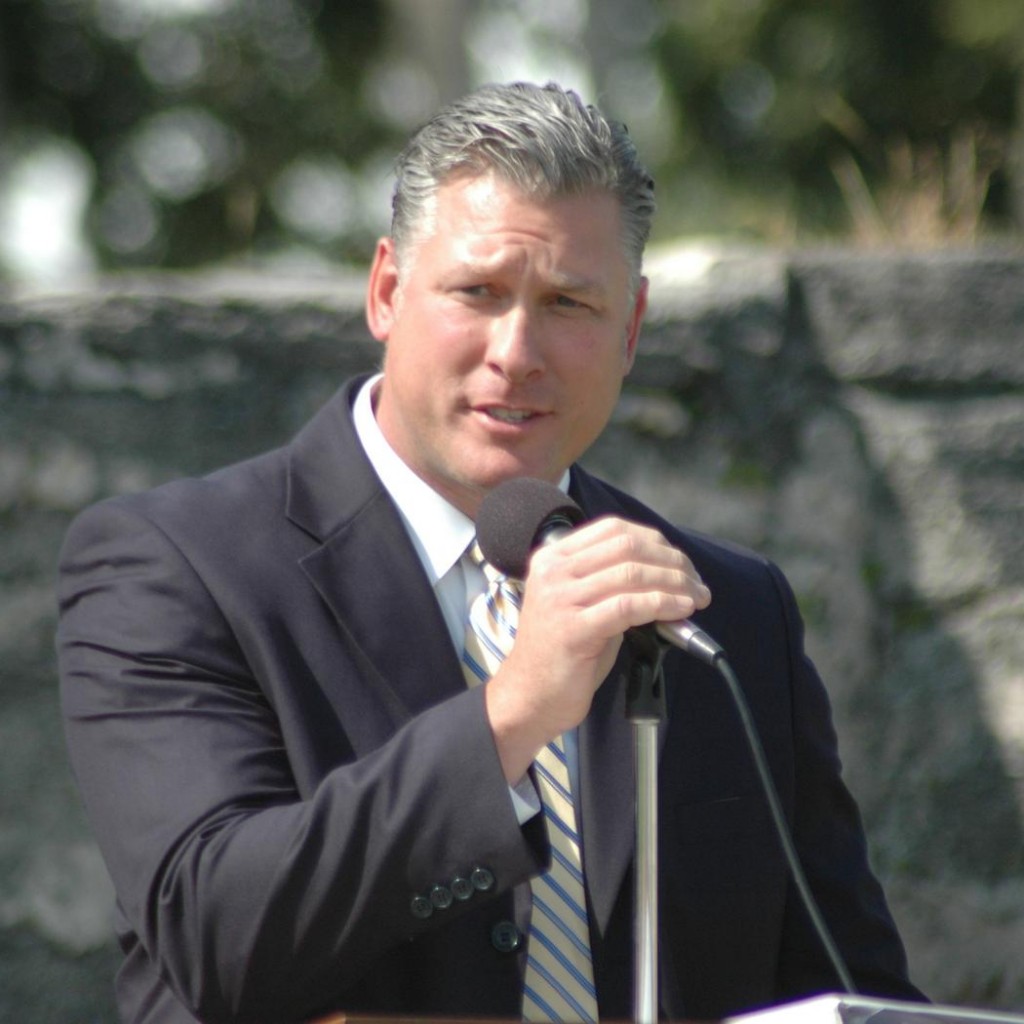 Welcome to the Congressional District 6 GOP race, Brandon Patty. One campaign, that of former New Smyrna Beach Mayor Adam Barringer, has already taken notice.
Charles Steen, political director for the Adam Barringer campaign, offered a quote on Monday zinging Patty and his backers for not living in CD 6.
"We welcome Brandon Patty to the race and look forward to the campaign, but Brandon Patty does not live in District Six, and neither do most of those who endorsed his campaign today. Fortunately, the people of District Six will decide who they elect to Congress," Steen said.
Patty, the lone St. Johns County candidate in a four-person race for the CD 6 GOP nomination, got some major endorsements Sunday from three of the most important GOP players in the State Senate.
State Sens. Rob Bradley, Travis Hutson, and Aaron Bean endorsed Patty in the four-way race for the GOP CD 6 nod to succeed Ron DeSantis. The endorsements of these regional powerbrokers signals firm support for Patty in NE Florida.
However, the reaction of the Barringer campaign clearly is  intended to ensure that the race is as localized as possible.
Patty's residence is several miles away from the CD 6 line, an issue that certainly will recur in opposition messaging.