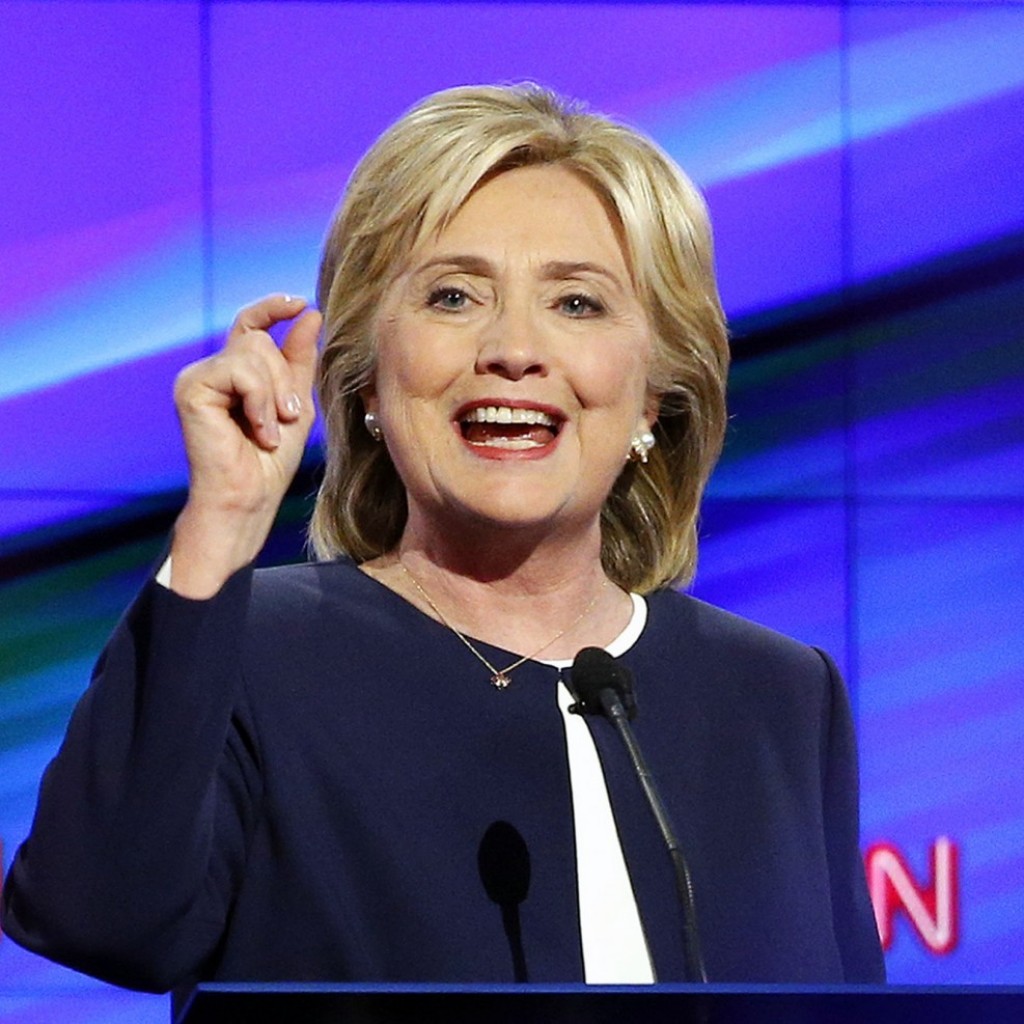 The Hillary Clinton campaign, already aggressively running phone banks across Florida, will kick off its first door-to-door canvassing effort in Jacksonville on Saturday morning.
"We've got a huge focus on field, making phone calls and knocking on doors, really to have those conversations with as many people as possible to let them know the primary is coming up. Those face-to-face conversations are hugely important and the most effective," said Maggie Seppi, the campaign organizer running the Jacksonville field office.
Seppi says volunteer canvassers will set out from the office at 4830 Atlantic Boulevard at 11 a.m. Saturday, and will hit several nearby precincts, potentially including the Arlington neighborhood represented by Jacksonville City Councilwoman Joyce Morgan.
Phone banks and door-knockers will of course target registered Democrats in advance of the state's closed March 15th primary. African-American voters can be expected to get a heavy focus in the wake of Clinton's win in Nevada (and expected victory in South Carolina).
"We want to make sure everybody in the community knows the primary is coming up, and knows Hillary is fighting for women, children and every family across the board. That she has everyone in mind when she makes decisions."