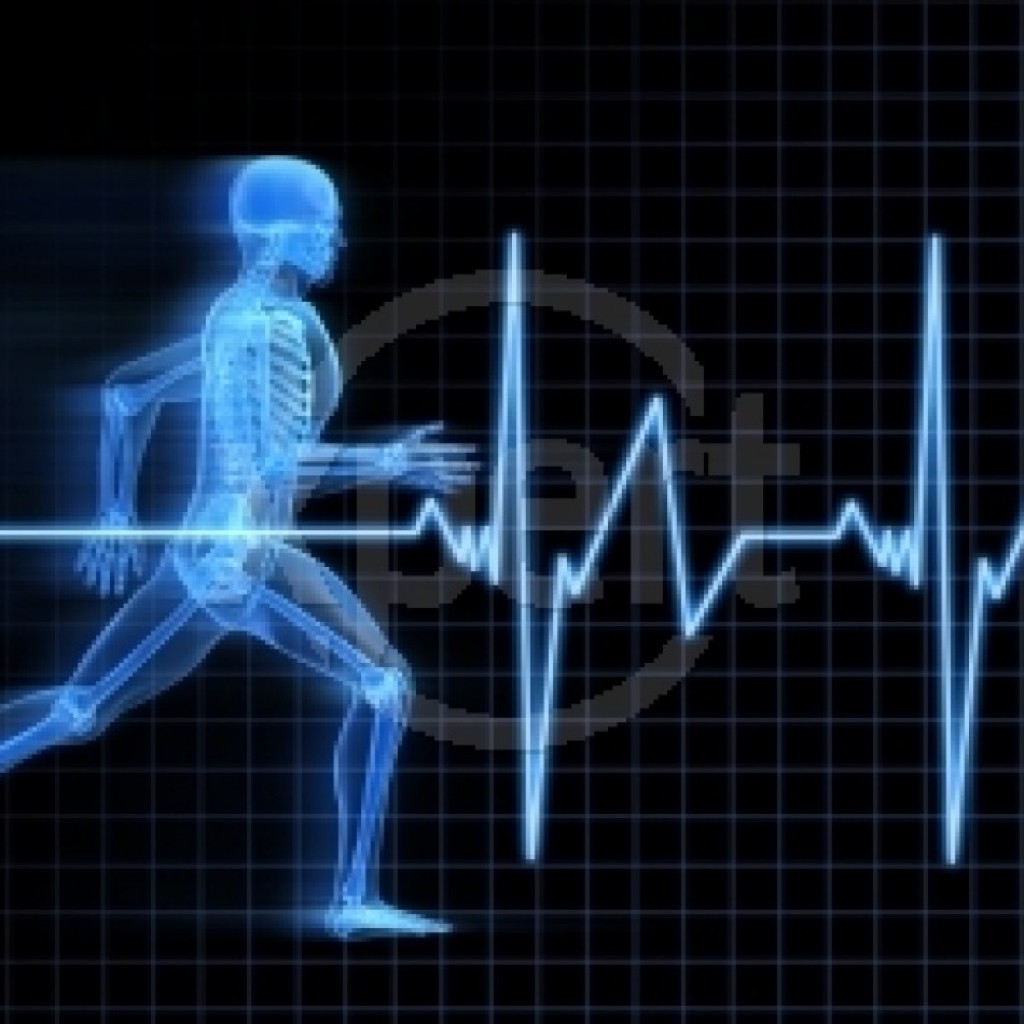 Monday evening's Community Conversation at WJCT brought together a panel of local experts on addressing health "needs and disparities." For political watchers, however, there was a subtext: one of the panelists, Jacksonville City Council VP Lori Boyer, is poised to be President in a few months. And in that role, she will be Council's "voice," and the primary liaison from the legislative to the executive branch.
Mayor Lenny Curry has been blessed, with his current Council President Greg Anderson, to have a partner leading Council who is attuned to Curry's business friendly vision. Boyer, a moderate Republican like Anderson, is cut from the same mold in that sense.
In other senses, Boyer will make changes. She seeks to see Council's standing committees take a more active role in monitoring functions of city government (a tendency that is already taking root in the Anderson Presidency as a recommendation of the Consolidation Task Force Boyer was on, with the Health Department being called to speak to committees on phenomena like the Zika virus).
Where will Boyer lead Council in terms of addressing Jacksonville's inequities in the sphere of public health? Monday night's Community Conversation on health needs and disparities provided Jacksonville with some indication.
Curry led off, as is customary at his Community Conversations, with some opening remarks about "disparities between different areas in Jacksonville," including "threats, both natural and manmade" that "can be sudden and violent… or stealthy and a graduated threat."
Curry noted the correlation between areas with poor health outcomes and areas with violent crime, saying that when people's basic needs are not met, people resort to desperate measures.
To that end, "local solutions" to move Jacksonville from 48th to 1st place in the ranking of Florida counties in terms of health outcomes are necessary to solve these local problems… typical of cities like Jacksonville.
Poorer people suffer disproportionately from negative health outcomes, including obesity. Mental health issues, meanwhile, affect Jacksonville's veteran population disproportionately; Cindy Funkhouser of the Sulzbacher Center noted that, despite having the funding for a psychiatrist for the homeless shelter, they haven't been able to locate one in two years. And when it comes to HIV, Jacksonville is among the leaders in the country, in terms of per capita affliction in major cities. Likewise, infant mortality, especially in the African-American community, is another impact. And relatively new phenomena, such as opioid addiction, adds to the mix.
Another impact: Medicaid not being expanded, leaving 13 to 15 percent of the population uninsured… and compelling them to use emergency rooms for primary care.
"People who go to the Emergency Room as self pay are really no pay," Funkhouser said, urging Tallahassee to move forth on a solution to this issue.
Councilwoman Boyer talked about "geographic communities" in the city that are "disadvantaged and more vulnerable," specifically citing areas in need of ash cleanup and, for that matter, areas without clean drinking water.
"Is it safe to get out and play on a playground?"
Boyer also noted that, as the senior population grows, Jacksonville's inadequate mass transit system becomes more of an issue.
Boyer then noted, later in the program, that during previous years Public Health and Safety was its own Council committee. She asserted that city government can "facilitate healthy lifestyles wherever possible," and that "we have a lot of different initiatives" headed into that direction.
Whether such facilitation can address generational inequities, which cut along community fissures in race and class that panelists discussed with great specificity, is an open question. With funding a perpetual challenge in low-tax Duval County, individual initiative is a must.
Boyer noted that the "public sector role" in Jacksonville focuses on prevention. Environmental and behavioral changes that individuals can make can help alleviate the burden on care facilities.
Funding opportunities and "design standards," Boyer said, are also legitimate public sector functions. As is encouraging people to "live more actively" and take advantage of the "wonderful environment we have here."
When asked about building a safety net, Boyer noted the newly updated Public Service Grants process, as well as the city's Social Services division.
Challenges include insufficient funding, Boyer said, for the aforementioned as well as for UF Health, a perpetual funding challenge in Jacksonville.
Boyer, speaking on the topic of food deserts, noted that incentives via public investment policies could help remedy the issue.
"It's not the same model that the state uses… and it's not the same model that the Chamber uses so we'd have to create our own," Boyer said.
Outside of that model: compelling convenience stores or Family Dollars, ubiquitous in food deserts, to sell healthy food as one audience member suggested. That, she said, can't be mandated effectively "after the fact."
Boyer, like many Jacksonville Republicans, sees the big picture. However, a philosophic conservatism, tempered by an understanding of the limitations of government in general and, more specifically in Jacksonville, clearly tempers her expectations that government can solve these issues.