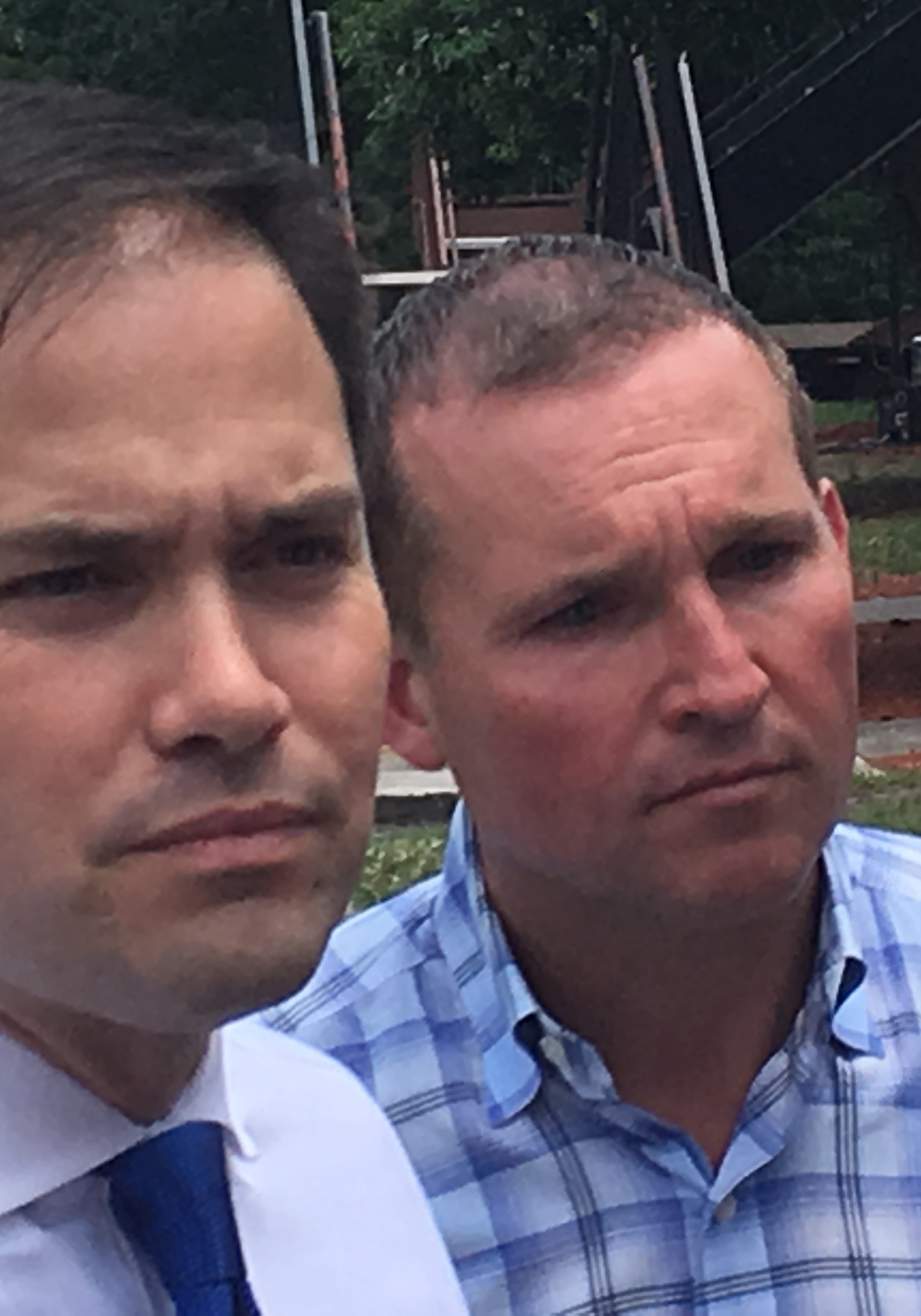 Everyone from Donald Trump to dozens of Republican Senators might want Marco Rubio to run for re-election. Yet one key political ally isn't pressuring Rubio.
Lenny Curry, the Jacksonville mayor and longtime friend and ally of Rubio's, told FloridaPolitics.com Friday that "Marco makes his own decisions," and the latest Curry saw was that Rubio was not interested.
"I'm not putting pressure on Marco," Curry said at a Friday media availability.
Despite Rubio taking a leading role on the Eureka Gardens issue, Curry is not worried about the ability of Rubio's replacement to jump in and help with that and related local issues.
"The learning curve is conquerable," Curry said.