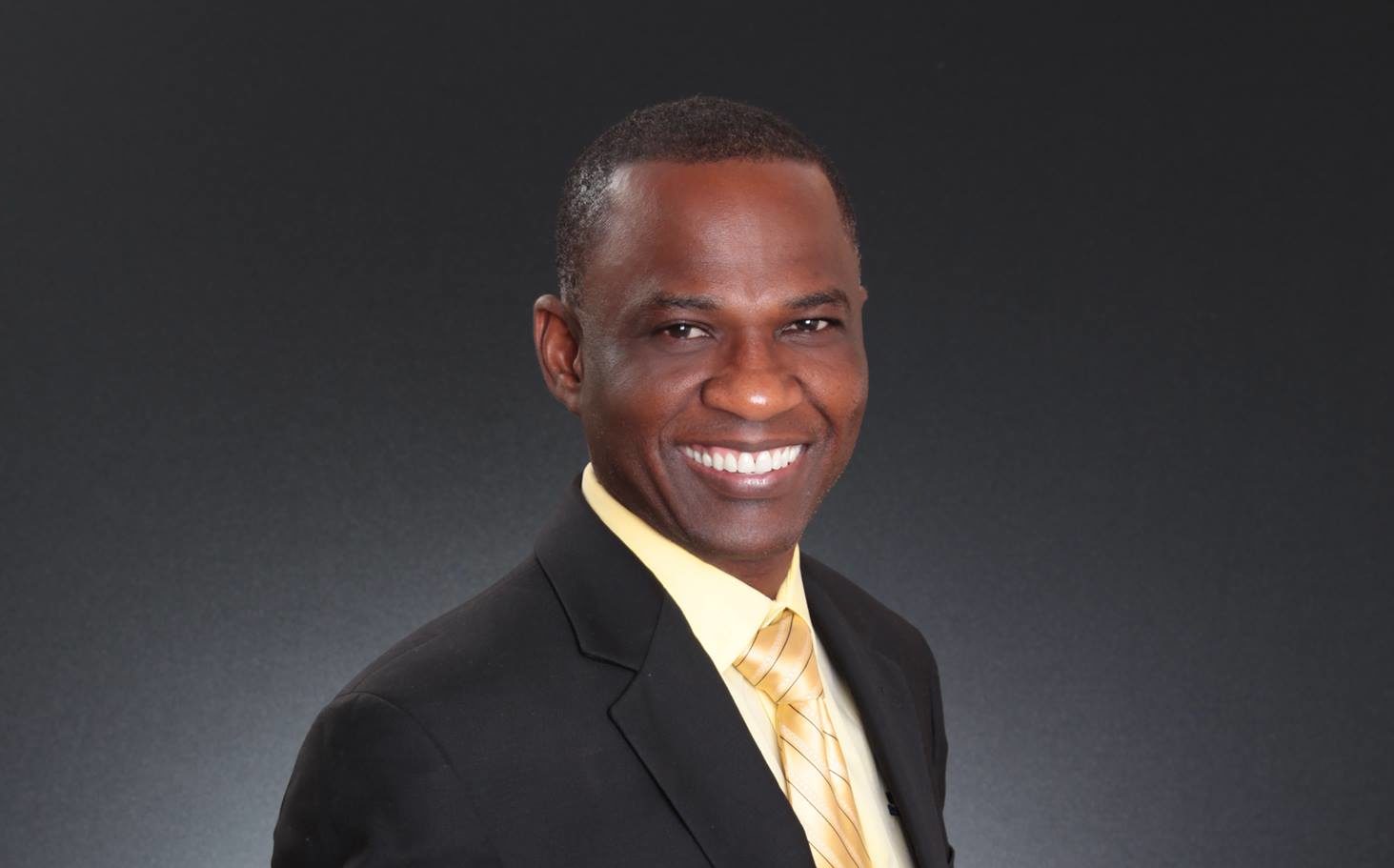 Another Democrat has filed for House District 45, setting up a five-way primary for the Orange County seat.
William Jusme, who works as a Realtor, joins Kamia Brown, Kelvin Cobaris, Gregory Jackson and Peter Pham in the primary for the majority-minority district.
On his campaign website, the 48-year-old Navy veteran said he is "the candidate with new approach" and that he is "ready to serve this great nation again."
"I am a man with a vision and a plan to help change our community," he said. "I believe when we all have the opportunity to do well, society will not only benefit in the present, but the future will be brighter for our children and the community as a whole."
On his list of legislative priorities are advocating for veterans, increased education funding, raising the minimum wage and immigration reform.
Through May, Brown led the pack with $11,636 in her campaign account after two months in the race. Cobaris took second place with a little over $9,000 in the bank, followed by Jackson with about $3,600 and Pham with $382.
HD 45 is a safe seat for Democrats, with about 53 percent of the electorate belonging to that party compared to a 22 percent share for Republicans.
In 2012, Bracy defeated Republican Ronney Oliveira on Election Day with nearly 70 percent of the vote, and two years later he went unopposed.