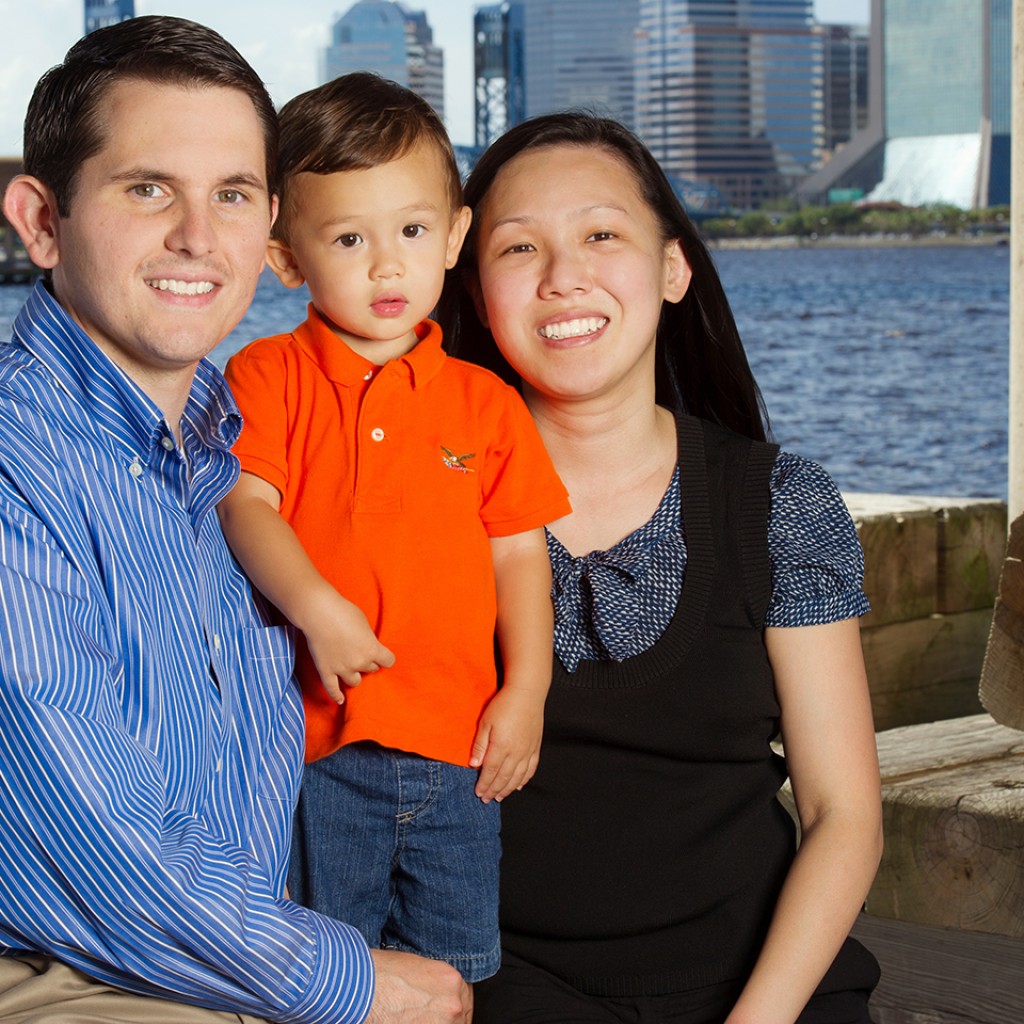 On June 19, ahead of the date for qualifying for his state House race in Jacksonville's House District 16, Jason Fischer resigned from the Duval County School Board.
Fischer resigned in accordance with the "resign to run" law.
Fischer, in a letter received by the Duval Supervisor of Elections Friday, described his four academic years of service on the board as a "privilege," noting increases in graduation rates and "the gains that led to an A average for the schools inside District 7."
Fischer is running against political veteran Dick Kravitz for the GOP nomination in the majority Republican district on the Southside of Jacksonville.