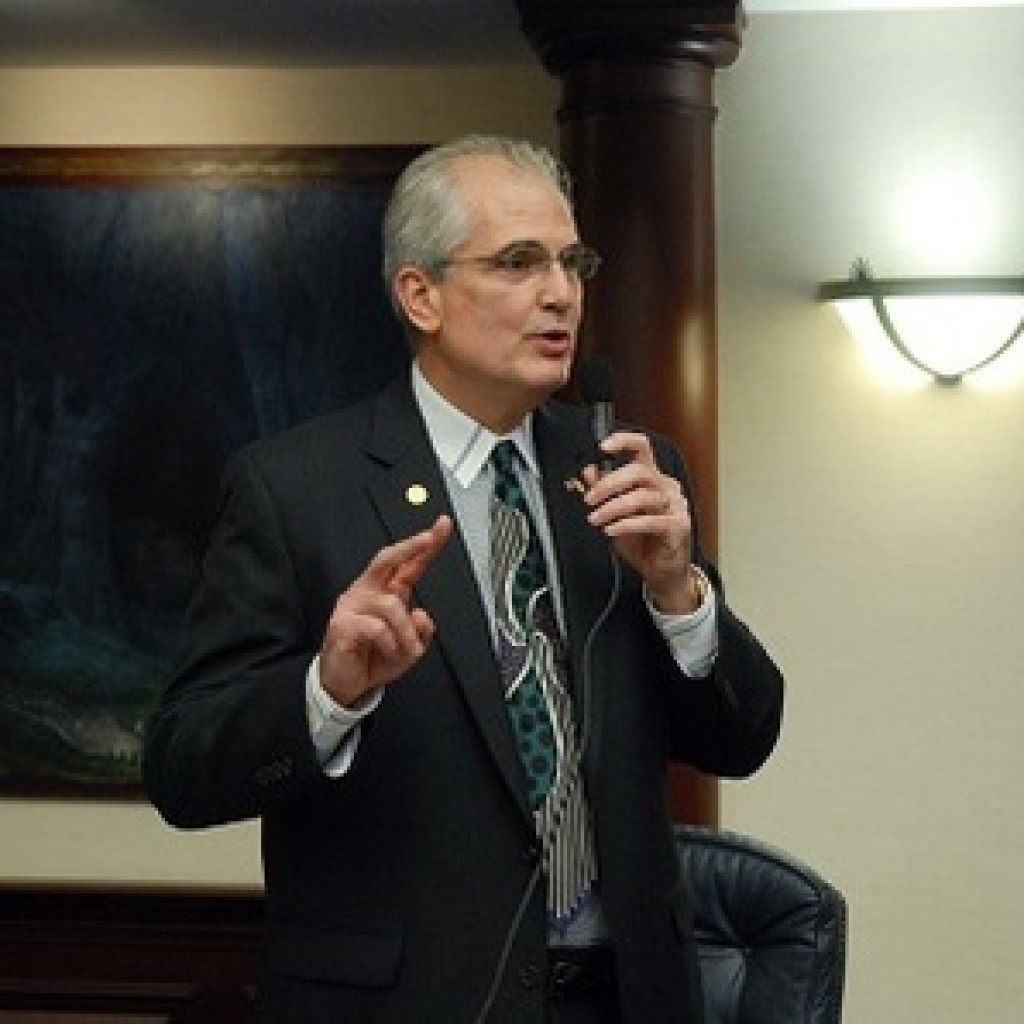 Ron DeSantis decided Wednesday to run for re-election in Florida's 6th Congressional District.
While some primary opponents cleared out of the field, at least one will stay.
State Rep. Fred Costello has no intention of leaving the race, he said in a press release Thursday.
"DeSantis' decision to back out of the U.S. Senate race and enter the Congressional District 6 race rather than run in Congressional District 4 where he lives does not in any way change my focus," Costello said.
"In spite of the odds favoring a candidate with over $3 million in the bank, I will enthusiastically continue my campaign to serve as our District 6 Congressman, where I have lived for 39 years, as I said I would do," Costello added.
Costello went on to contrast himself, "a candidate with a solid conservative record as a state representative who is focused on the needs of our community and our great nation," versus the incumbent, "a candidate who is not a part of our community and has already demonstrated he is more interested in raising his national profile as a career politician in preparation for higher office than serving his constituents as their Congressman."
There is a resource gap in the campaign. Costello, as of his first-quarter filing, has $86,000 banked. DeSantis has $3.2 million, with PAC money and soft money support not factored in.
Costello, a former Ormond Beach mayor, added that unlike "DeSantis, who lives near Jacksonville outside District 6 and has already demonstrated he is looking toward the next step in his political career, I will be fully focused on Congressional District 6 for the next eight years should the voters give me the honor of representing them as their member of Congress."
Costello's narrative is already drawing skepticism from informed sources, who note Costello cut a deal to leave the state House as part of the contentious race between Eric Eisnaugle and Chris Sprowls. Costello backed Eisnaugle. That support, some suggest, is a reason Speaker-Designate Richard Corcoran, a Sprowls backer, isn't helping to clear the field for Costello jumping back into the state House race.