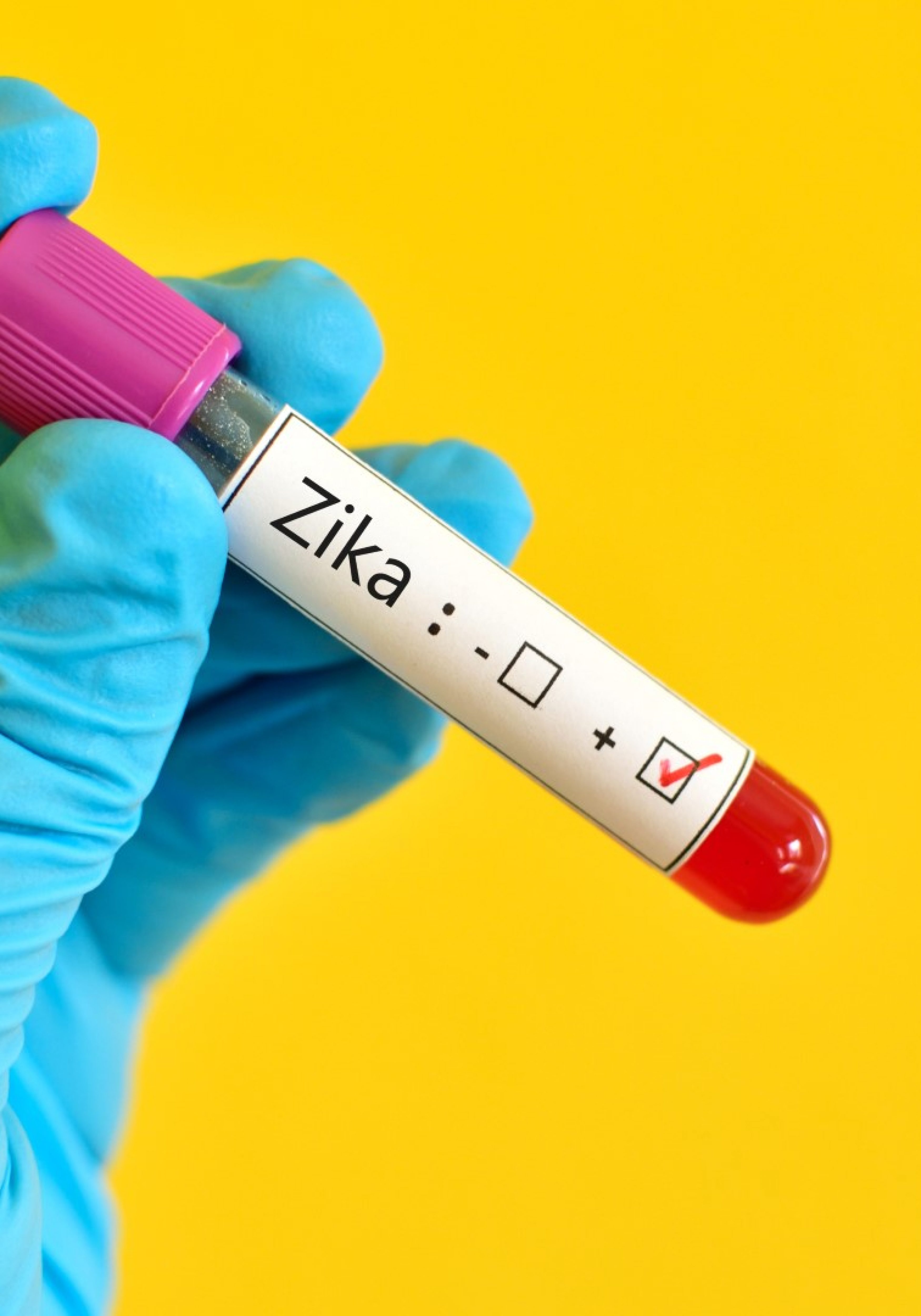 After a record-setting Wednesday, in which 11 people came down with the Zika virus in Florida, the past two days have been quiet, according to the Florida Department of Health, which issues daily updates on the virus which can cause devastating birth defects.
Wednesday, the department reported 11 cases of Zika in the state, the most ever reported in a single day. The cases brought to 220 the number of people who have been infected with Zika since it first appeared here in January. That's not including 43 pregnant women who have contracted the disease.
A woman last month delivered a baby with Zika-related microcephaly, a birth defect in which the newborn's head is abnormally small and the brain not completely developed. It was the first such case in Florida. The woman was Haitian and had contracted the disease on her native island, officials said.
Thursday and Friday the health department reported no new cases in Florida.
The numbers watch is going on amid consternation in Washington over a $1.1 billion spending bill that is needed for Zika research. The bill was rejected in the Senate last month because of partisan riders attached to the legislation.
Congressional leaders agree the spending bill needs to be passed before July 15, the day Congress begins a seven-week vacation. Summer, proponents of the bill say, is a time when mosquitoes proliferate. Mosquitoes spread the virus.
Last month, Gov. Rick Scott allocated $26.2 million of state money for Zika preparedness, prevention and response.