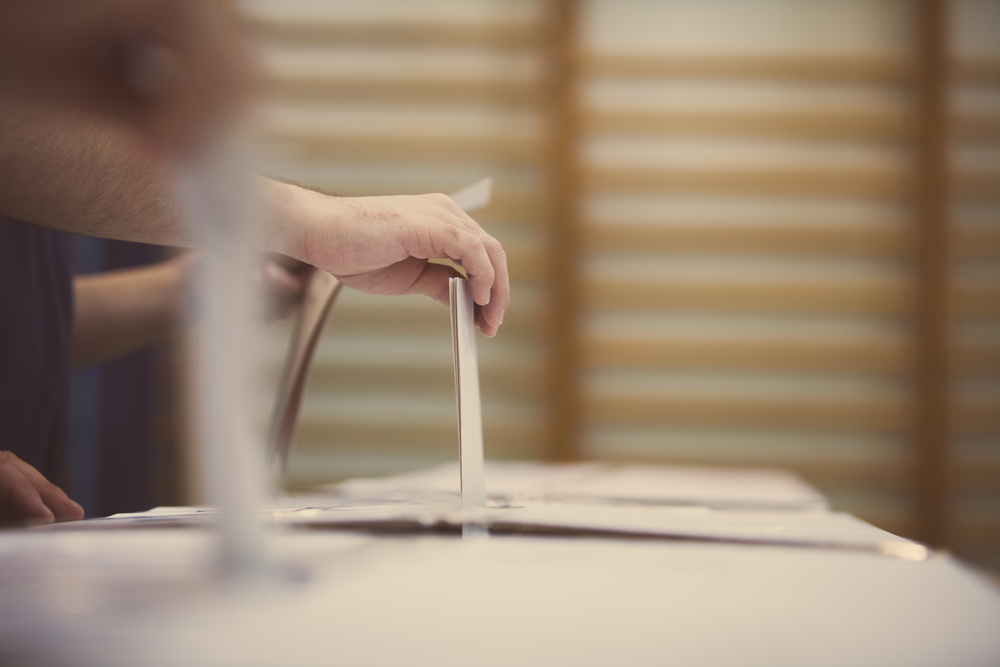 The Florida Chamber of Commerce made a big investment in the primary, a move officials said paid off, despite a few notable losses.
The Chamber's political operation announced primary victories for 76 of the 89 candidates it endorsed. Some of those candidates were incumbents; others were involved in uncompetitive primaries. But there were big wins in a few competitive primaries.
"We won some, we lost some," said Marian Johnson, the senior vice president of political strategy for the Florida Chamber. "But even ones we lost were wins in the fact we made a statement for our members that we're going to stand up for the people that believe in doing the right things for Florida's future."
The statewide business advocacy group played an active role in at least a dozen state House and Senate primaries. The Chamber-backed candidate won — in many cases by large margins — in four of those races.
The Chamber saw success in Senate Districts 1, 28, and 30. In each of those races, the Chamber-backed candidate — Doug Broxson in Senate District 1, Kathleen Passidomo in Senate District 28, and Bobby Powell in Senate District 30 — faced only one opponent.
"It was a big, big, big win in all three places," said Johnson.
The Chamber got involved in the Senate District 28 and Senate District 30 races early on, but the decision to advocate for Broxson was a late-in-the-game decision. Johnson said they weren't planning on putting resources in the race, but when Rep. Mike Hill began attacking Broxson on votes they both cast, the group stepped up.
It wasn't all wins in the Florida Senate. The Chamber backed Doug Holder in Senate District 23, sending mailers and running digital ads backing him and opposing Rep. Greg Steube.
Holder came in second, behind Steube. Johnson said the crowded field and the vast amount of special interests involved made that race a difficult one.
"It was a battle of sometimes strange bedfellows getting together to support someone," she said. "It was a multitude of candidates, organizations, and people that we were going against."
The Chamber also backed Rep. Ritch Workman in Senate District 17, and Johnson said once again outside forces played a big role in the election. But these forces were personal, not necessarily political.
"What we were doing was probably being outdone by the negativity in that race," she said. "That was a personal thing. They had been friends, and a lot had gone on there."
Rep. Debbie Mayfield defeated Workman.
And the Chamber isn't ready to call a loss in Senate District 19, where it backed Rep. Ed Narain. Rep. Darryl Rouson was leading Narain by a razor-thin margin in the race, triggering an automatic machine recount.
The Chamber didn't fare as well in the House, where it played an active role in five races. Of those races, Republican Chuck Clemons was the only candidate to come out on top.
Johnson said the team expected that, saying they took a stand in some races where they "didn't hold any illusion" that they would win.
"We tell people, if you're running for office and you stand for the right things … we're going to be behind you," said Johnson. "In a couple of races, there were heads and shoulders differences between candidates."
The Chamber spent hundreds of thousands of dollars in a targeted digital ad campaign in a dozen key races across the state. It was the first time for the digital push, and Johnson said it will definitely be a part of the Chamber's arsenal going forward.
"It makes a difference," she said.