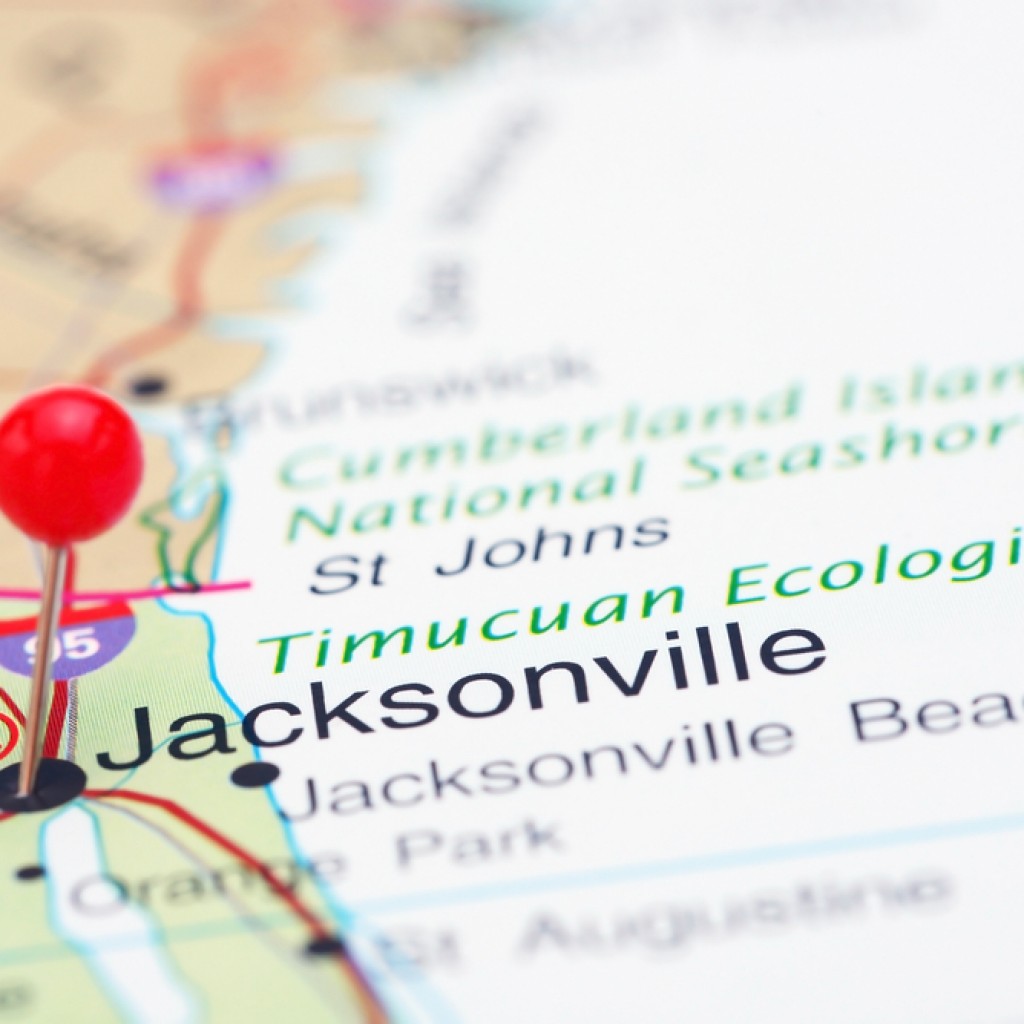 In a decision issued Sept. 27, the Public Employees Relations Commission (PERC) dismissed a claim from the Communications Workers of America saying the city of Jacksonville demonstrated a "refusal to bargain in good faith."
The CWA's grievance was rooted in Jacksonville canceling a meeting with them in September that the CWA insisted would happen.
PERC general counsel John Showalter took issue with a number of components of the CWA filing, including a lack of "documentary evidence" and an un-notarized filing.
"Here," Showalter wrote, "the CWA merely filed the unsigned charge."
Also not included: "sworn statements or affidavits" establishing the facts buttressing the claim.
"Assuming the charge had been properly filed," Showalter wrote, "it would be dismissed as factually deficient."
The city's collective bargaining agreement with the CWA lapsed in 2015, one of a number of such agreements made by the city that are in need of review.
With County Referendum 1 having passed, and the city now having secured a stable source of revenue to pay off pension debt, collective bargaining is one of the major issues Jacksonville will have to address with its public sector unions in the coming months.