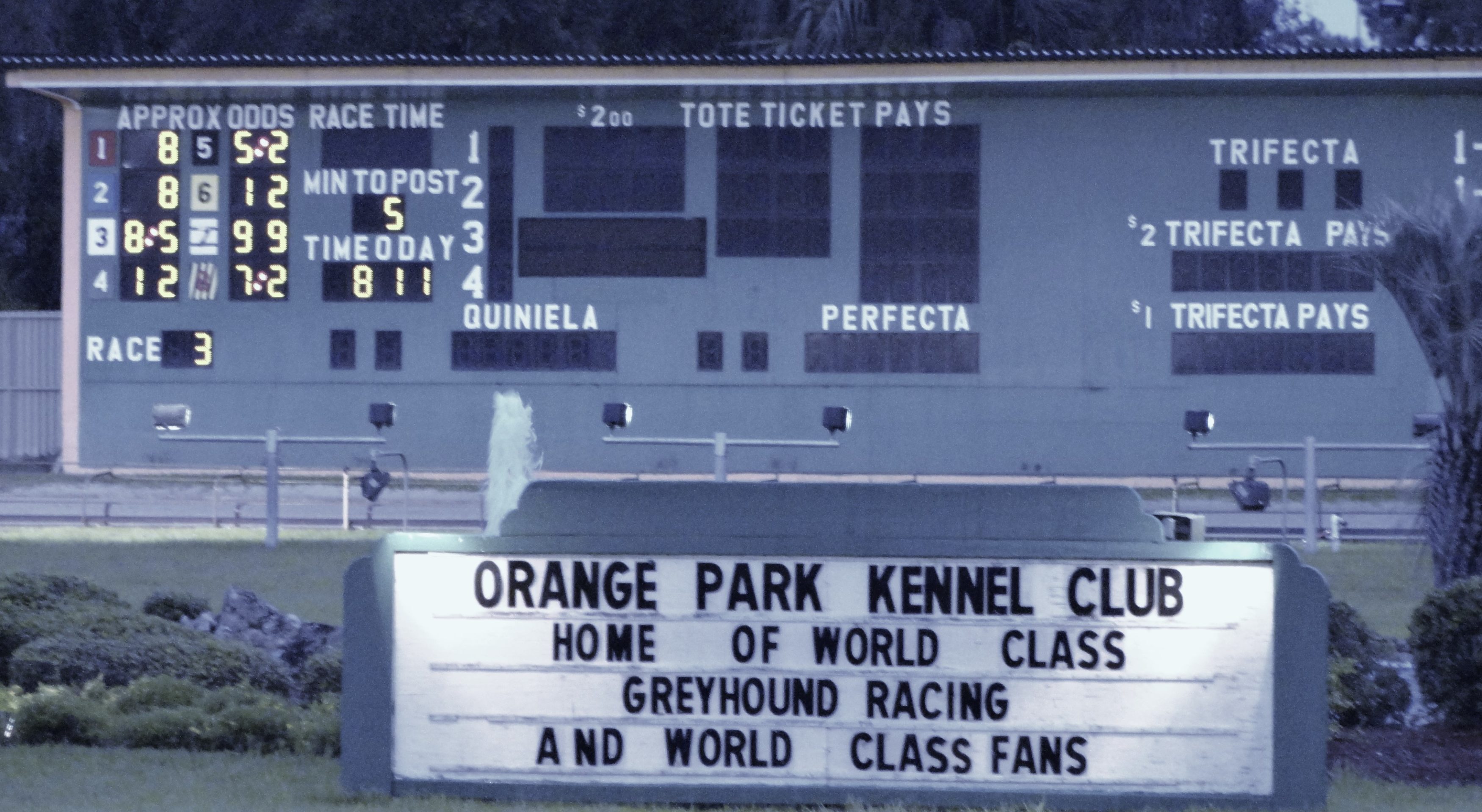 The race in Jacksonville's House District 13 has been an oddity since April, when then-incumbent Reggie Fullwood was indicted on federal fraud charges.
At first, Fullwood maintained his innocence, beating Tracie Davis and others in the Democratic primary before pleading guilty to two charges, renouncing his candidacy, and resigning his seat.
The Duval Democrats chose Davis to replace Fullwood as a candidate. She filed Oct. 5, just as Hurricane Matthew was posing an existential threat to the Sunshine State.
Meanwhile, because of Fullwood's legal troubles, a serious Republican candidate — Mark Griffin — emerged.
Griffin raised almost $32,000 by the end of September, before Davis even got in the race.
This head start means Davis has some ground to make up.
In her first two days as an active general election candidate, she had a good start.
****
On Oct. 5, Davis raised $4,500 — and it came in big checks from interesting sources.
Local trial lawyer Wayne Hogan gave Davis $1,000 … the only actual Democratic money that found her.
Another $1,000 donation came from JAXPAC, a political committee chaired by Joe Mobley of the Fiorentino Group.
And the other $2,500 came from local dog track interests: $500 from the Bayard Raceway, and $1,000 each from the Jacksonville Kennel Club and the Orange Park Kennel Club.
Davis spent $1,781 to get on the ballot, so after two days in the race, she had $2,700 … with much of it not coming from anyone seen as a traditional Democrat.
Except for Hogan, most of those donors typically line up with GOP candidates.
****
The reporting period between Oct. 1 and 7 was comparatively less kind to Pastor Griffin.
The Republican only brought in $250, yet in the context of the Davis donations, the source of that money was interesting.
Michael Munz, the spokesman for the dog tracks, was Griffin's sole donor in the first week of October. Meanwhile, Griffin spent $5,000 on a social media campaign during the same period.
All told, Griffin still has over $32,000 on hand. That number dwarfs Davis' cash-on-hand, but if establishment money finds Davis in the next few weeks, she will have fiduciary parity in a district that generally speaking is considered safely Democratic.