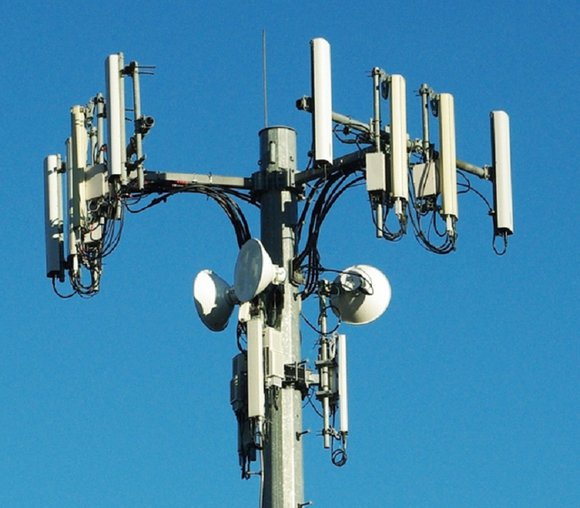 A Jacksonville City Council bill imposing a temporary moratorium on wireless communication devices in the city right-of-way passed its first committee Monday.
Introduced on an emergency basis as a reaction to state legislation paving the way for 5G, 2017-551 would allow for a moratorium through the end of the year, as the city needs time to work out how to implement state mandates regarding "objective design standards that have been locally adopted by ordinance."
The Jacksonville bill notes that cities have until the end of the year to work out its criteria, and the city seeks to "create appropriate local regulations and standards consistent with federal and state laws and regulations and balance the new and emerging technology with the City's needs and requirements."
The Florida League of Cities strenuously opposed the bill, asserting that it would forfeit control of CROW to telecom companies.
Council members had questions for the General Counsel's office regarding the bill's purpose.
"This only applies to small wireless facilities … in our right of ways," said Lawsikia Hodges of Jacksonville's OGC.
"The general concept isn't anything new," Hodges added, framing 5G towers as another "advancement" in technologies, one that requires the city to come up with "objective design standards" balancing the needs of service providers with community use and aesthetic.
These facilities, per state law, have a right to be in the public right of way — and will be integrated into city infrastructure, Hodges continued.
Council VP Aaron Bowman balked, saying he was being compelled to "make a decision on the floor" with this bill.
The local law, however, is inconsistent with state statute — necessitating the moratorium to reconcile the bills. And there is already an existing moratorium on these towers, another representative of OGC said.
Councilman John Crescimbeni asserted that the state legislation was another example of Tallahassee believing itself better suited than localities to determine its own laws.
Crescimbeni also noted that these towers can be as tall as 120 feet, a condition that could lead to calls from citizens.
Despite qualms and concerns, the bill cleared the committee without objection.