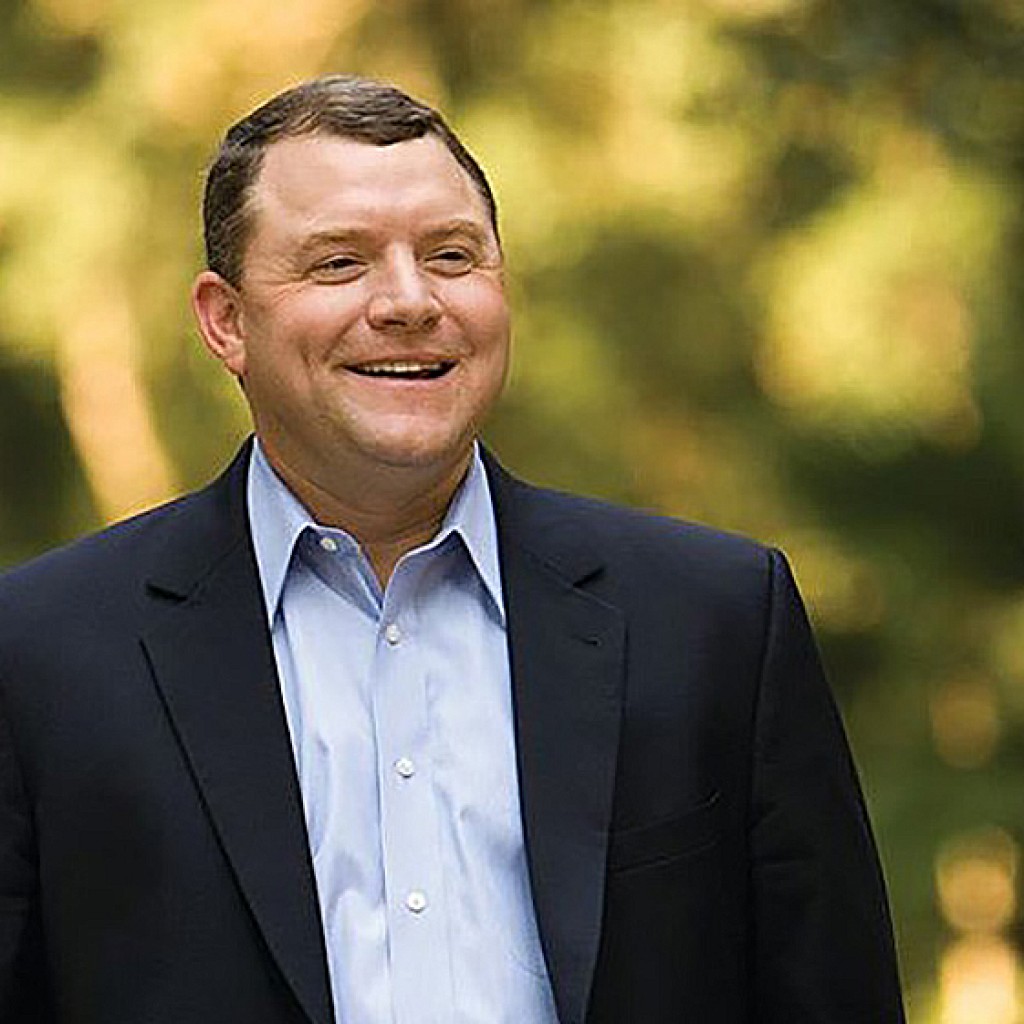 On Tuesday, State Sen. Rob Bradley filed legislation with an eye toward using Amendment 1 money to improve conditions in the St. Johns River and Florida's springs.
This legislation follows up on legislation from the previous legislative session attempting to redress longstanding resource disparities between North Florida and the rest of the state, which led to $13.3 million for St. Johns River related projects and $50 million for springs restoration projects in the new budget.
Bradley's SB 204, per a press release from his office, would mandate a minimum of $50 million spend annually from Amendment One funds on projects that restore the St. Johns River and a minimum of $75 million annually to restore Florida's springs.
"The St. Johns River and our Springs define the character of North Florida.In addition to providing scenic beauty and recreational opportunities to local residents, our River and Springs attract visitors from across the state," Bradley said.