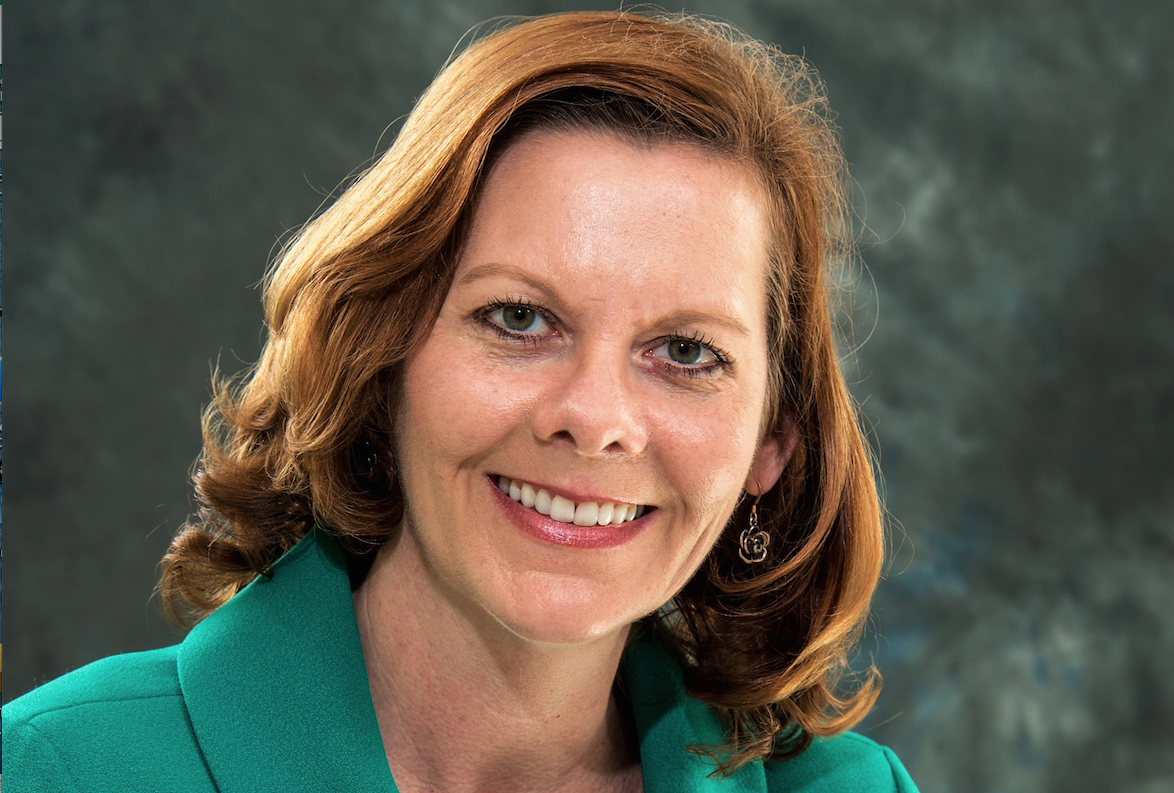 Democrat Ann Fuller, an executive at a Melbourne software company and a part-time pastor, has entered the race for Florida House District 52 in Brevard County.
Fuller, 49, of Melbourne, said Monday she entered the contest because she's convinced the area is ready for Democratic leadership, and because it has lacked a Democratic candidate for several elections. She filed last Thursday to run against Republican incumbent state Rep. Thad Altman, who won unopposed in the November 2016 general election. Altman also has a Republican primary opponent, Matt Nye of Melbourne.
Fuller is a Unitarian Universalist Church minister, though generally no longer active except for occasionally performing a wedding or giving a guest sermon somewhere. Through that background, and through her work with the Space Coast United Soccer Club, she said she's surprised herself, in her earliest campaign canvassing, upon learning how much name recognition she already has in the area
Fuller said she has been interested in politics since majoring in political science at Washington and Lee University in Virginia, and has worked on various campaigns. She decided to run in part after being inspired by the State of the Union rebuttal speech given last week by U.S. Rep. Joe Kennedy, the Massachusetts Democrat. Fuller said she was struck by Kennedy's rejection of false choices, particularly on the thought that there must be economic and political losers to go along with winners.
"The strongest, richest, greatest nation in the world shouldn't leave anyone behind," she said, quoting Kennedy's speech.
She and her husband Jamie Fuller have two sons in high school and one at Florida State University.
Former Palm Bay City Council member Michele Paccione has signed on as her campaign manager, and Fuller said she hopes to name additional campaign staff soon.