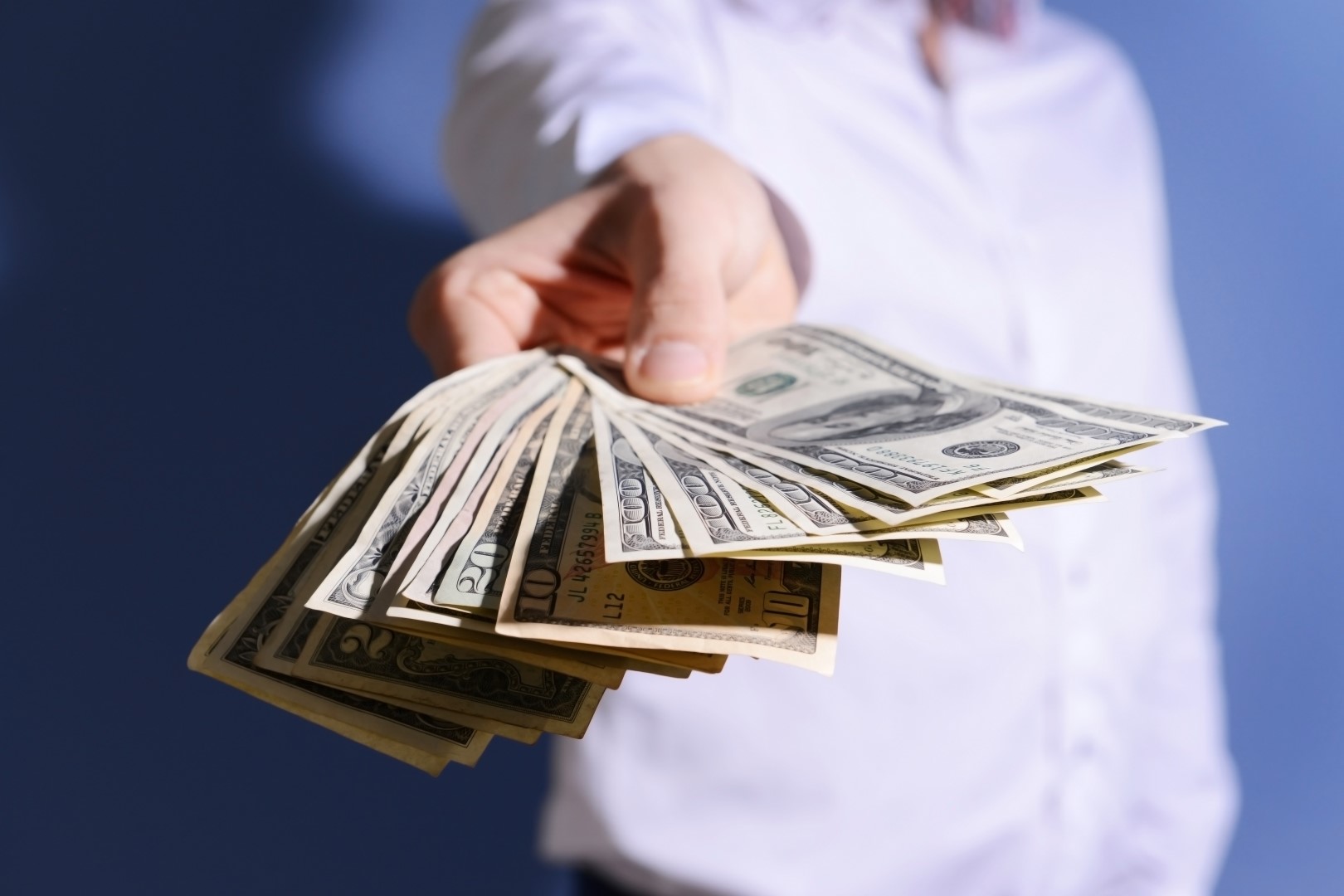 February offered a unique opportunity for people running against incumbents, who can't fundraise during the Legislative Session, to make up ground in fundraising.
But — at least in competitive Northeast Florida races — they didn't take up the gauntlet.
Senate
SD 4: Incumbent Aaron Bean couldn't fundraise in February, and has $88,000 cash on hand in his campaign account, in addition to $106,000 in the account of his "Florida Conservative Alliance" political committee.
SD 6: Jacksonville City Councilman Reggie Brown raised no money in February, his first month challenging Sen. Audrey Gibson for the Democratic party nomination. Gibson, who couldn't raise money, has $121,410 on hand.
House
HD 11: Incumbent Republican Cord Byrd has over $33,000 on hand currently, and now faces a Democrat. Natchelly Rohrbaugh entered the race Mar. 1, and will file his first campaign finance report in April.
HD 12: Republican Clay Yarborough has over $122,000 on hand, despite not being able to fundraise in February. Democrat Tim Yost, who did fundraise in February, brought in $1,429 and has $3,300 cash on hand.
HD 13: Incumbent Democrat Tracie Davis has $35,715 on hand; her intraparty challenger, Roshanda Jackson, was in the race for five days in February and spent none of them fundraising.
HD 14: Incumbent Democrat Kim Daniels has just under $15,000 on hand. Daniels' NPA challenger Darcy Richardson actually did fundraise in his first month in the race, raising $4,755.
HD 15: A wide-open race, given that incumbent Rep. Jay Fant is running for Attorney General, with three Republicans and one Democrat in the mix.
The Republican candidate of longest standing, lawyer Wyman Duggan, had his weakest month of fundraising yet. $2,025 of new money keeps Duggan above $95,000 on hand.
Yacht broker Mark Zeigler, new to the race, raised just $55 in his first few days as a candidate. Joseph Hogan filed this month and will report his first fundraising next month.
Democrat Tracye Polson raised $5,790 in February but continued her high burn rate, spending $5,200 on consultants. Between fundraising and loans, she has raised over $116,000 and has $77,000 left in hard money. Additionally, she has $10,000 in her "Better Jacksonville" political committee.
HD 16: Incumbent Republican Jason Fischer has no electoral competition. He has over $88,000 in hard money and another $40,000 in his "Conservative Solutions for Jacksonville" political committee.
HD 17: Incumbent Republican Cyndi Stevenson will go unchallenged. She has $82,000 in hard money.
HD 18: Incumbent Republican Travis Cummings will face no competition. He has $85,000 in hard money.