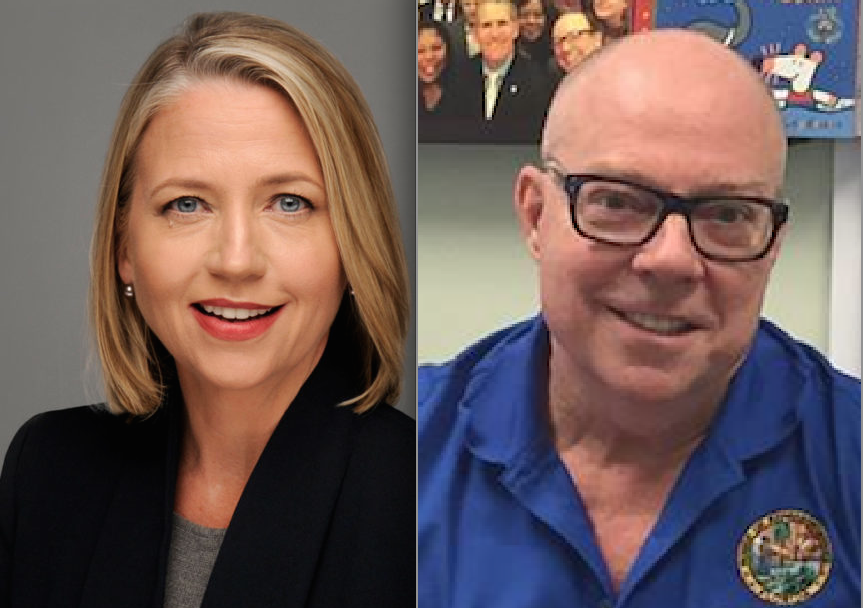 In a joint press conference of rivals Thursday afternoon, David Richardson and Mary Barzee Flores united to rip fellow Democratic congressional candidate Donna Shalala over reports that she has given generously to Republicans.
Richardson, a state representative from Miami Beach, and Barzee Flores, a former judge from Miami, responded to reports in POLITICO and elsewhere that their newest rival for Florida's 27th Congressional District Democratic primary, Shalala, has over the years donated tens of thousands of dollars to Republicans and organizations supporting Republican candidates.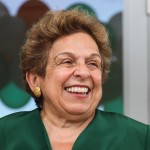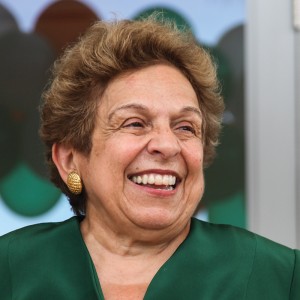 A Bill Clinton Cabinet alum, Shalala also is the former president of the University of Miami and served on the board of directors of UnitedHealthGroup. She just entered the CD 27 contest last month seeking to succeed longtime Republican U.S. Rep. Ileana Ros-Lehtinen in a district more registered Democrats than Republicans.
She and her campaign could not be immediately reached Thursday afternoon to respond.
There are a half-dozen other Democrats in the race, including state Sen. Jose Javier Rodriguez, Matthew Haggman, Ken Russell and Kristen Rosen Gonzalez. Yet both Richardson and Barzee Flores have focused attention on Shalala since she emerged as a potential candidate in the race in late January.
Taking alternating shots at her in Thursday's press conference, Richardson and Barzee Flores charged Shalala had given $40,500 in donations to Republicans and Republican-supporting organizations, including direct contributions to Ros-Lehtinen.
The release read: "It was so jarring and so disappointing to see the newest candidate in the Democratic primary, Donna Shalala, has donated to the Republican incumbent last cycle, has donated in the past to the Republican candidate running in this cycle for this very seat, and has donated over $20,000 to anti-choice, anti-LGBT, pro-NRA Republican politicians, and has donated $20,000 to a corporate PAC that has given over $125,000 to the NRCC, an organization whose sole goal is to keep a Republican majority and Paul Ryan as speaker."
Richardson said she also contributed to MEDNAX, which has, in turn, provided "nearly a half-million dollars to far-right wing candidates and causes" including Florida's Republican U.S. Sen. Marco Rubio.
The pair called on Shalala to explain to voters why she did so, apologize to Miami-Dade Democratic voters, and make comparable contributions to the Miami-Dade Democratic Executive Committee.