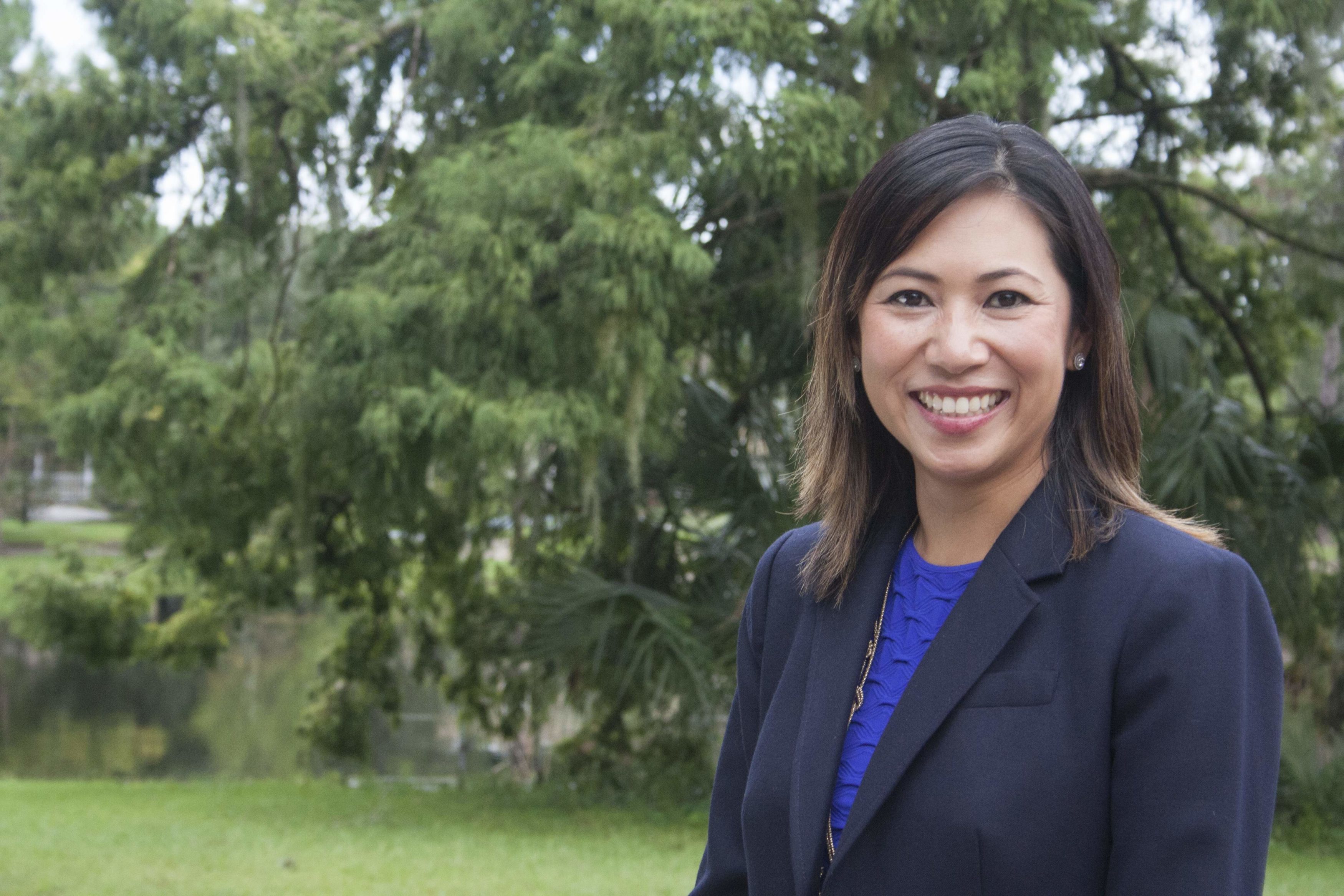 Democratic U.S. Rep. Stephanie Murphy said Friday that during the first three months of the year, her re-election campaign raised more than $400,000.
This first-quarter haul puts the Winter Park congresswoman's campaign account past the $1 million mark in cash on hand as she seeks a second term in Florida's 7th Congressional District.
"Supporters from across the political spectrum are investing in Stephanie Murphy's campaign because they know she will keep delivering results for central Florida families and small businesses while holding Washington accountable," said Christie Stephenson, Murphy's campaign manager.
"Stephanie Murphy is recognized as one of the most effective and bipartisan legislators, and she will keep fighting every day for jobs, security, and equality."
The announcement puts Murphy's to-date fundraising total at about $1.75 million. The new report is not yet viewable on the Federal Elections Commission website, though through the end of 2017 Murphy had raised more than $1.3 million and had $973,000 in the bank.
Murphy is running against a handful of Republican challengers in 2018, including Scott Sturgill and state Rep. Mike Miller, who distanced themselves from fellow Republicans Patrick Weingart and Vennia Francois fundraising-wise.
Neither has previewed their Q1 totals, though Sturgill's campaign had brought in about $309,000 and had $266,000 on hand through the end of 2017. Miller, by the same date, raised $221,000 and had $185,000 banked.
The pair released dueling endorsements over the past few months in the CD 7 primary race, which is one of only a couple of Florida congressional seats Republicans think they can flip in the fall.
Among them was a nod for Sturgill from former U.S. House Speaker John Boehner, while Miller recently touted the backing of Republican U.S. Sen. Marco Rubio.
University of Virginia political scientist Larry Sabato's "Crystal Ball" currently lists CD 7 as "likely Democratic" in the fall.