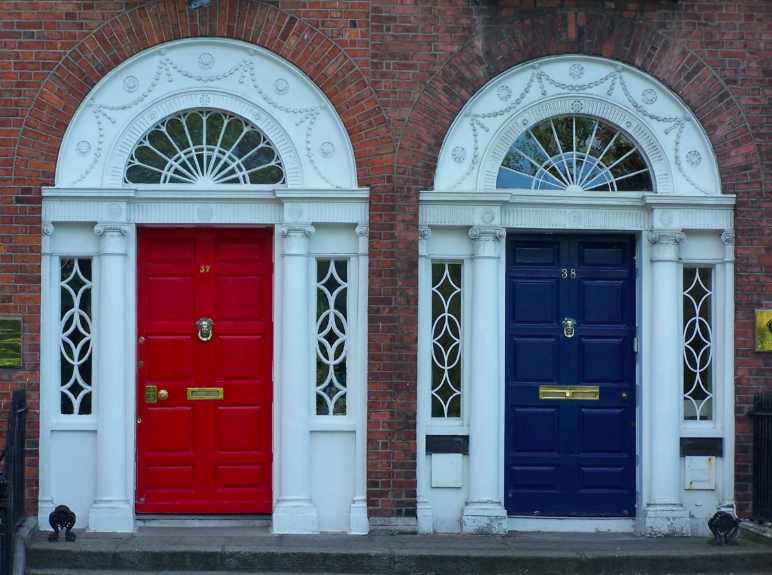 For Our Future Florida (FOF-FL), a progressive advocacy group, announced it reached a new milestone in its canvassing efforts across the state, having now knocked on more than 500,000 doors.
"We're leaving no stone unturned, talking with voters across the state—and as our volunteer program ramps up through Election Day, hundreds of Floridians will be channeling the tremendous progressive energy we've seen throughout 2017 and 2018 into turning out their family, friends and neighbors to the polls," said Ashley Walker, the group's state director.
"As we work to re-elect Bill Nelson and to end Republican dominance of Tallahassee, FOF-FL is building a permanent, community-based progressive infrastructure across all of Florida."
The group is clearly putting in some major manpower into those efforts, given this new milestone. Nelson in particular may need it, as Democrats are reportedly increasingly worried about Gov. Rick Scott flipping his seat red come Nov. 6.
FOF-FL will continue its canvassing work throughout the general election season.
"The statewide canvasses are currently focused on the the U.S. Senate race, defeating the CRC-proposed education amendment, passing felon rights restoration and down-ballot State Senate contests," read a release from the group on its canvassing campaign.
FOF-FL had already announced its intention to flip seats belonging to Republican state Sens. Keith Perry and Dana Young.
"Since the 2016 election, For Our Future has been working in key communities and listening to voters about issues impacting their families and communities."
The group says it knocked on about 3 million doors during the 2016 election, and aims to up that to 4 million this cycle, according to the Tampa Bay Times.
FOF-FL describes itself as "a grassroots organization that advocates for policies that benefit families and communities in Florida, including creating shared economic prosperity, building strong public schools, addressing climate change, supporting racial justice, and protecting immigrant communities."