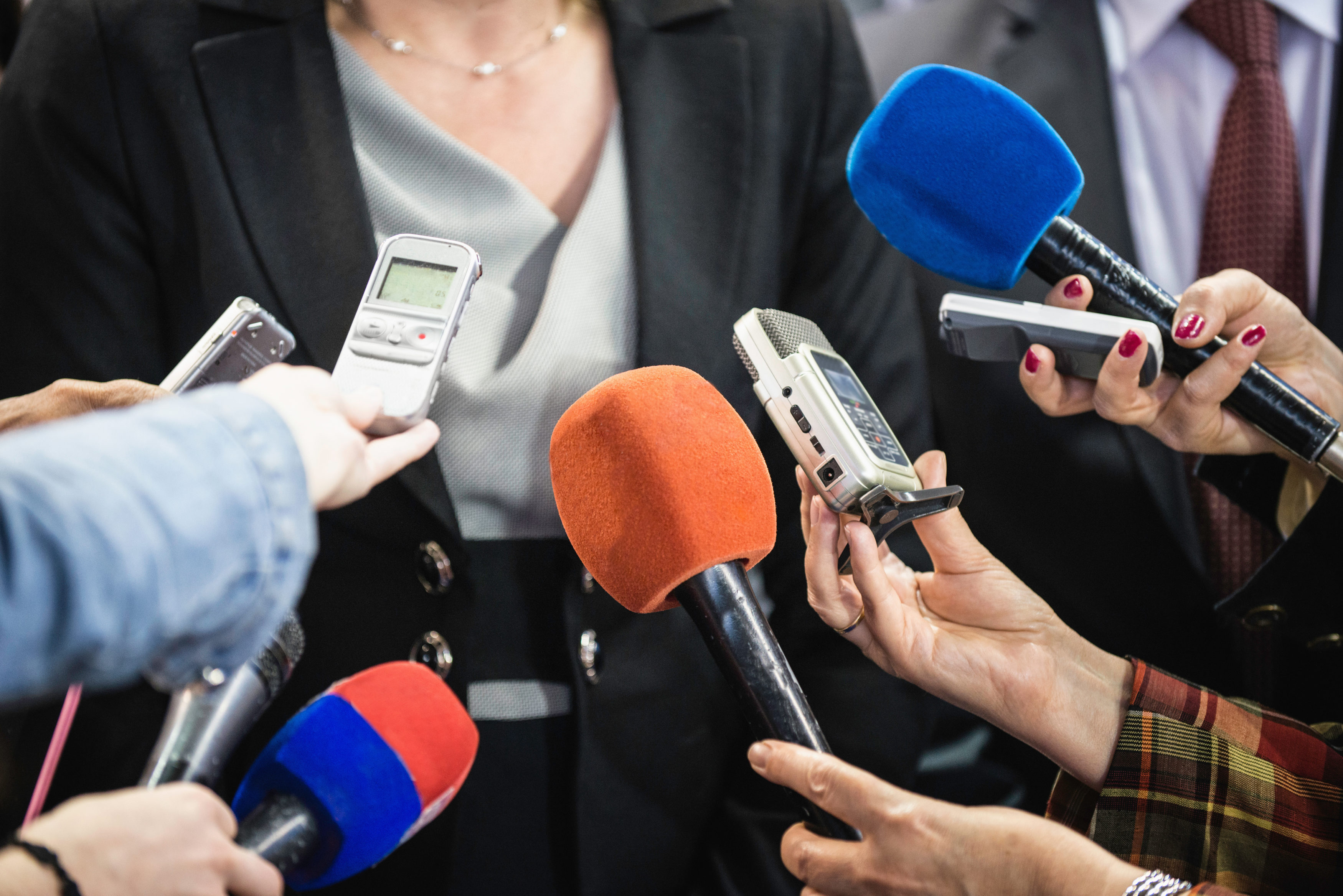 BusinessForce, a political committee supporting the business sector of Central Florida, on Monday announced a dozen endorsements for the general election including all six Republicans seeking re-election to Florida House seats.
The organization that spun off from Orlando Inc., the Orlando area Chamber of Commerce, recommended the election of Republican David Smith in Seminole County's District 28, and the re-elections of Republican state Reps. Scott Plakon in District 29 in Seminole County; Bob Cortes in District 30 split between Seminole and Orange counties; Jennifer Sullivan in District 31 split between Lake and Orange counties; Mike La Rosa in District 42 in Osceola County; Bobby Olszewski in District 44 in Orange County; and Rene Plasencia in District 50, split between Orange and Brevard counties.
BusinessForce also made three endorsements in races for open seats on the Orange County Commission: Christine Moore in District 2; Mayra Uribe in District 3; and Susan Makowski in District 4.
In Seminole County, BusinessForce announced it was backing Jay Zembower in the District 2 race for the Seminole County Commission.
And for the Orange County School Board, BusinessForce endorsed Melissa Byrd for the District 7 seat.
"The candidates we endorsed are a solid representation of BusinessForce's commitment to helping candidates who are pro-business and embrace a free market economy. We look forward to working with each of them on issues that align with our values and mission," Craig Swygert, chairman of the board of BusinessForce, stated in a news release.