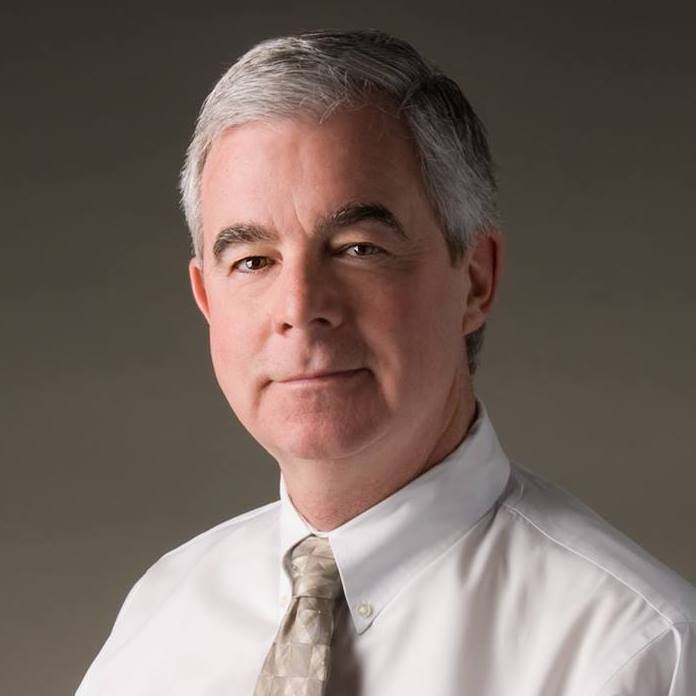 Jacksonville City Council candidate Michael Boylan, the former CEO of WJCT, was poised until last month to become interim director of the city's Cultural Council.
Boylan, who is just six months from an election against fellow Republican Rose Conry, noted that while it was "premature" to assume the posting was a "done deal," he could serve in a short-term role and also still run for City Council.
"As to serving as the interim head of the Cultural Council, I first must note that board has not yet voted on my hiring, so it's a bit premature to assume it's a done deal," Boylan said.
Boylan told us he was not looking for the permanent gig; he sought to "fill a temporary void."
"I still believe I can best serve this community on the Council where I can impact policy," Boylan added.
Indeed, it was not a done deal after all.
And now it seems he will be able to focus on his electoral run.
As WJCT reported Tuesday, the Cultural Council decided not to hire Boylan in the wake of concerns about a pattern of comments perceived as racially insensitive "microaggressions" (Folio Weekly had the primary reporting there).
The publicity of recent weeks is unwelcome for Boylan, who was already behind Conry in the fundraising race in the Southside/Mandarin district.
In the past two months, he has raised just $2,245, and has just under $41,000 on hand.
Conry, who has over $83,000 on hand, raised $7,100 in August alone.
Conry has the backing of the Jacksonville Chamber of Commerce and the political machine of Mayor Lenny Curry, presenting further obstacles for the Boylan candidacy.