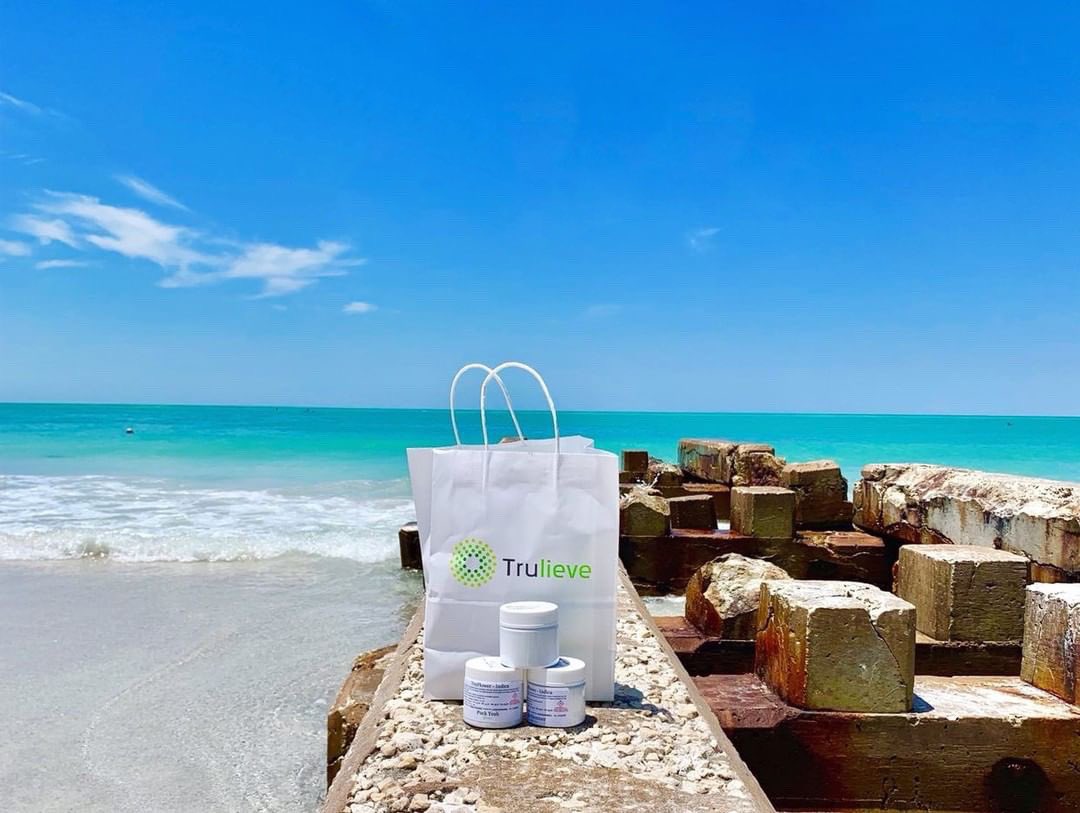 Wall Street is bullish on Trulieve. And so are Florida MMJ patients.
Medical cannabis in Florida is big business, and Trulieve at this writing is the industry leader.
Described by industry publication Marijuana Business Daily as the state's "one truly dominant player," the company expanded again on Friday, launching in Port Charlotte.
The Charlotte County storefront is the company's 32nd dispensary.
"Florida's market is growing at an unprecedented rate, with hundreds of patients joining the registry daily, seeking a natural, effective form of relief for their ailments," said Trulieve CEO Kim Rivers.
Indeed, Florida has over 261,000 patients as of last week, and over 357,000 registrants with the Office of Medical Marijuana Use.
"Our goal has always been to provide the medication they rely on in a safe, reliable way, and one of those ways is to provide direct access to patients," Rivers added.
"As a significant portion of our patients are in Southwest Florida," Rivers continued, "we're excited to open the doors of this Port Charlotte dispensary to not only provide access to patients in Charlotte County, but to bring relief to patients that may not have been able to make it to a physical storefront in the past."
The company claims to offer "Florida's largest selection of THC and CBD products, available in a variety of delivery methods, including smokable cannabis, concentrates, tinctures, topical creams, vaporizers, and more."
Trulieve, permitted up to 49 dispensaries in the state, has room to expand further its physical footprint. And the investment community is taking notice.
Per the Motley Fool investment toutsheet, the company forecasts doubling its revenue in 2019. Smokable flower, permitted just this year, is a growth sector for the company.
The focus going forward, says Rivers, is "operational efficiencies, maintaining sound financial discipline, and leveraging our strong brand awareness and patient loyalty within current markets and in future expansion initiatives."
Even with softness in the cannabis sector that has impacted Trulieve's share price in recent months, the company is touted as a strong buy by Wall Street analysts.
The most optimistic assessment is that the company's share price will triple in the next year.