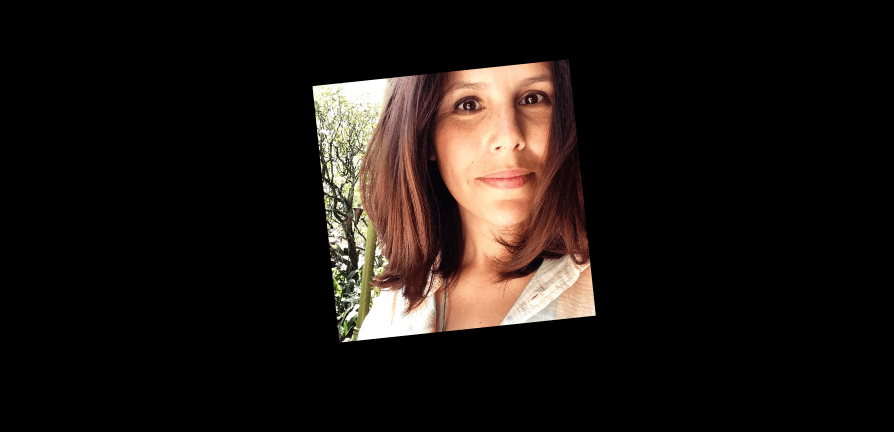 Bakofsky's appointment is effective Monday.
Insurance Commissioner David Altmaier announced the appointment of Alexis Bakofsky as Communications Director for the Office of Insurance Regulation (OIR).
Bakofsky's appointment is effective Monday.
"Alexis brings a wealth of experience to the communications team and we look forward to working with her to enhance OIR's communications efforts," Altmaier said in a statement.
Bakofsky most recently was Deputy Communications Director for the Florida Department of Highway Safety and Motor Vehicles, where she was "responsible for media relations and oversight of all department safety and consumer education campaigns," according to a press release.
She also was a Public Information Specialist at the Department of Transportation, according to her LinkedIn page.
Prior to that, Bakofsky was Public Relations and Communications Coordinator for the City of Monrovia, California, and a Neighborhood Services Specialist there.
Bakofsky has an undergraduate degree in Health Science from the University of Florida and a graduate degree from Gonzaga University in Spokane, Washington.
The Office of Insurance Regulation "has primary responsibility for regulation, compliance and enforcement of statutes related to the business of insurance and the monitoring of industry markets."