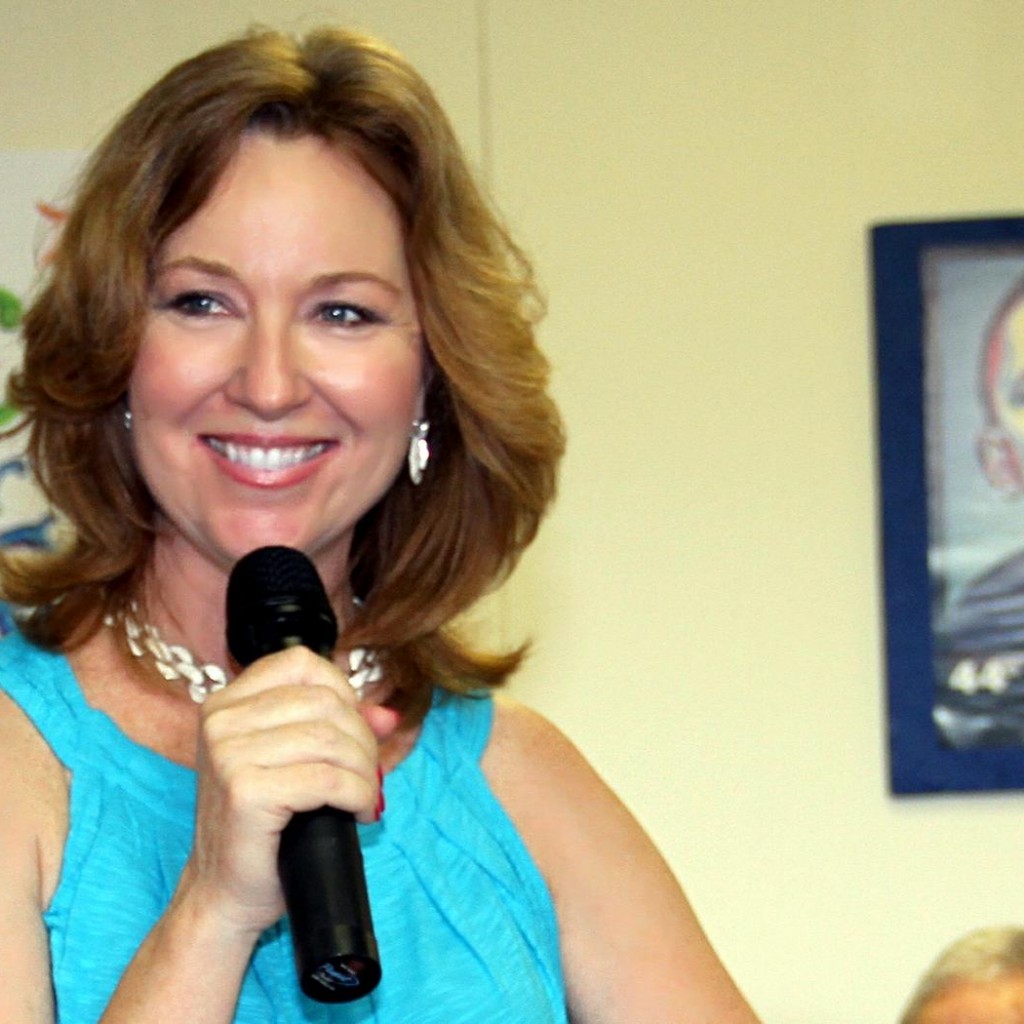 Jacobs championed environmental legislation before passing away due to cancer last year.
The Senate Environment and Natural Resources Committee is advancing legislation that would rename the Southeast Coral Reef Ecosystem Conservation Area after the late Rep. Kristin Jacobs.
Sen. Lauren Book, a Plantation Democrat, is behind the bill (SB 588).
The conservation area sits off Martin, Palm Beach, Broward, and Miami-Dade counties, running from the northern boundary of Biscayne National Park to the St. Lucie Inlet. The Florida Department of Environmental Protection would be directed to erect markers designating the name change if the proposal becomes law.
"Environmental action was central to who Kristin was as a person," Book told the Senate panel Monday while testifying in support of her measure. "The state of Florida is a more environmentally focused and friendly place because of Kristin's work."
Democratic Rep. Christine Hunschofsky is backing the House version (HB 217). Hunschofsky took over Jacobs' seat in House District 96 after Jacobs passed away from cancer.
"It is my honor to file this bill renaming the Southeast Coral Reef Ecosystem Conservation area after my friend, Rep. Kristin Jacobs," Hunschofsky recently said in a statement supporting the bill.
"Kristin understood both the economic and ecological benefits to this coral reef area and helped ensure its protection by having it designated as an important conservation area. This is a fitting tribute to forever honor and recognize her legacy of protecting this vital Florida asset."
Jacobs battled cancer toward the end of the 2020 Legislative Session. Though she was living out her final weeks, she continued advocating for her measure banning the import and export of shark fins in Florida.
The Legislature approved that bill, renaming the bill the "Kristin Jacobs Ocean Conservation Act." Gov. Ron DeSantis signed the legislation into law this past September.
Republican Sen. Ben Albritton also voiced his support for Book's new measure, discussing the work he had done with Jacobs in the past.
"I just simply wanted to say, I miss Kristin Jacobs," Albritton, a Wauchula Republican and former House member, said of Jacobs, a Broward County Democrat. "She was the ranking member on our (House) Ag approps committee. We had a lot of conversations. She was so smart and so dedicated and so focused on the environment, and quite frankly, also to all the people around her. So, I had a lot of respect for her. Certainly, this is incredibly respectful of her legacy."
Monday's hearing was the first for Book's bill. Up next is the Appropriations Subcommittee on Agriculture, Environment and General Government, followed by a final stop in the Appropriations Committee.
Added Book Monday, "Kristin not only fought to preserve Florida's natural treasures, she worked hard to ensure public access to, and enjoyment of, those resources whenever and wherever she could."
___
The News Service of Florida contributed to this post. Republished with permission.