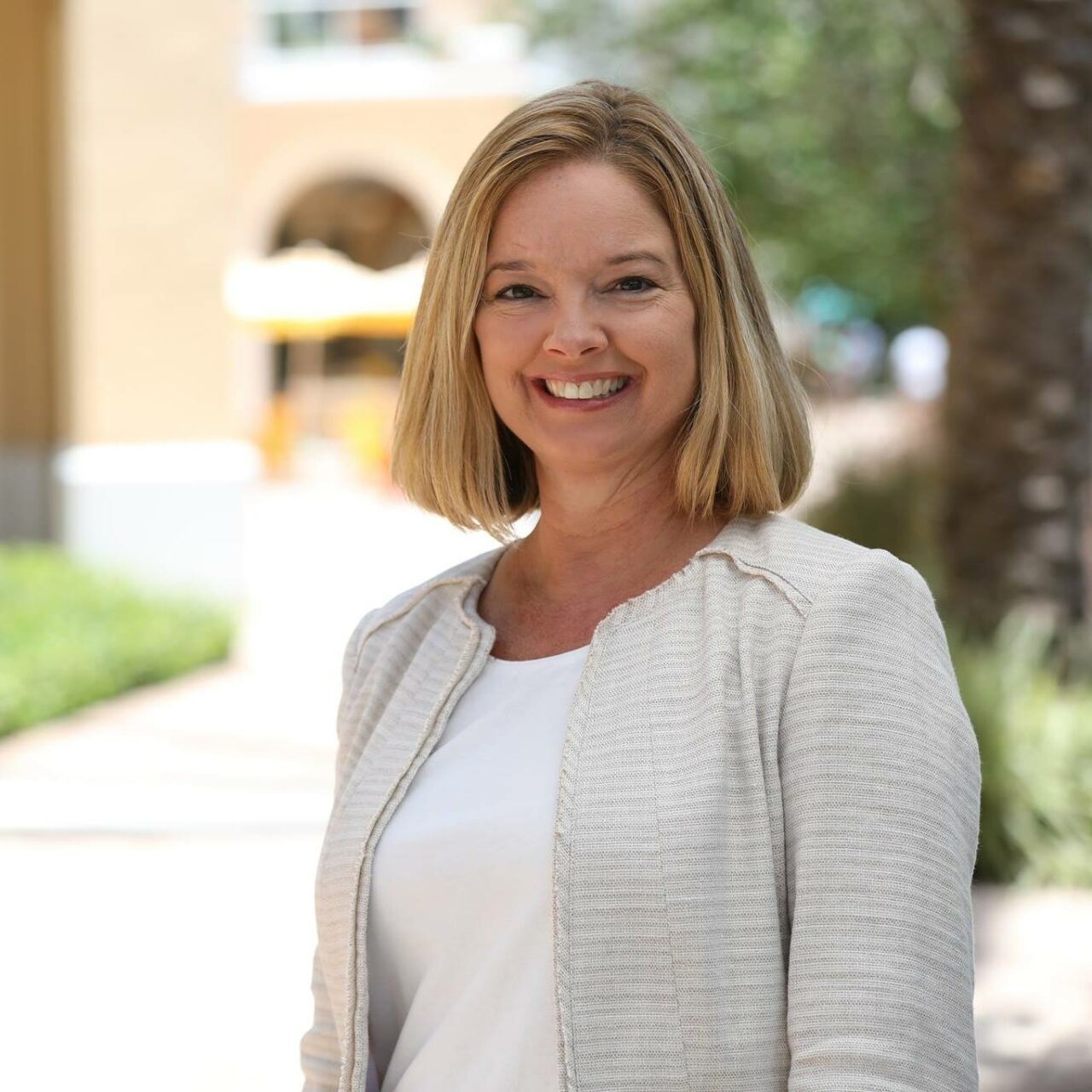 Driscoll faces challengers Brett Vickers and Jevon Gammon.
Recently announced congressional candidate Ben Diamond is backing incumbent Gina Driscoll in her reelection bid for St. Petersburg City Council District 6.
Diamond, currently serving as state Representative for District 68, credited his endorsement of Driscoll to her role in responding to COVID-19 and her history on the council.
"Gina Driscoll is a proven leader we can trust to fight for our values — that's why I'm proud to endorse her for reelection," Diamond said in a statement. "Gina's service to District 6, our city, and our region has been critical to our progress over the last 3 years, and her leadership has helped us navigate COVID-19 and its impact on the local economy."
The pair run in the same political circle of Pinellas County Democrats, with Driscoll speaking at Diamond's campaign launch for Florida's 13th Congressional District.
"Ben is a dedicated public servant who has shown strong leadership on the issues crucial to St Petersburg," Driscoll said in a statement. "I'm humbled to earn his support and grateful to have him on my team. St. Petersburg is fortunate to have such a strong voice for our values."
Driscoll's list of endorsements from political leaders across the aisle has continued to grow, with Diamond — a high-ranking state Democrat — being the latest to vocalize his support.
Driscoll has also received backing from the two Republican Council members Ed Montanari and Robert Blackmon.
She has also picked up support from the West Central Florida Labor Council, the International Association of Firefighters Local 747, Ruth's List Florida, and Equality Florida PAC.
Driscoll so far faces challenger Jevon Gammon, who just joined the race at the start of May. Two previous challengers, Anthony Miffin and Brett Vickers dropped out of the race in April.
Driscoll, who was first elected to the District 6 seat in 2017, is the Council vice-chair. Her current term expires in January 2022, and she will be on the ballot for the Aug. 24 St. Pete Primary Election. The top two candidates will advance to the Nov. 2 General Election. If only two candidates qualify, they will go straight to the citywide November election.
District 6 covers the southeast area of St. Pete and includes Tropicana Field and Coquina Key.
The election for District 6 will take place on Aug. 31. The top two candidates will advance to a November election. If only two candidates qualify, they will go straight to a citywide November election.