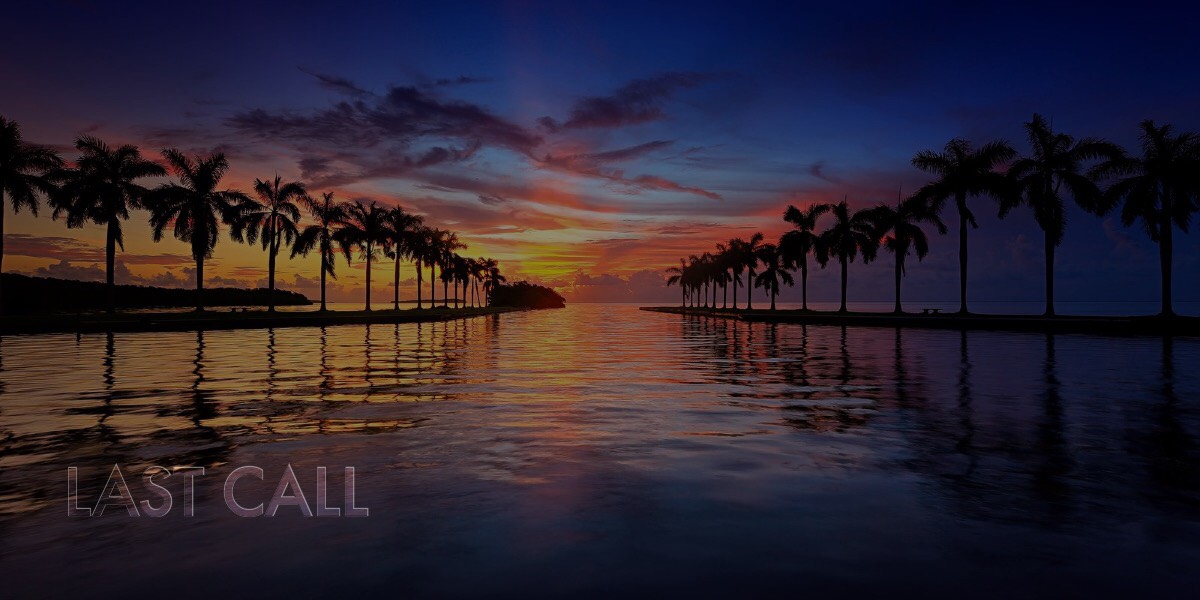 A digest of the day's politics and policy while the bartender refreshes your drink.
Last Call — A prime-time read of what's going down in Florida politics.
First Shot
Gov. Ron DeSantis was sworn into his second term Tuesday, delivering a speech that included a handful of policy goals alongside a heaping helping of fiery rhetoric.
The Republican, widely expected to run for President next year, hit many of the "Free State of Florida" talking points that defined the pandemic portion of his first term, when he catapulted into the national spotlight.
"So many states in the country grinded their citizens down," he said during the 16-minute speech. "Here in Florida, we lifted our people up."
He added, "We choose to navigate the boisterous sea of liberty rather than cower in the calm docks of despotism. We face attacks. We take hits. But we weather the storms."
While there was red meat aplenty, the second-term Republican's address did offer some insights into his policy goals.
Tax cuts were at the top of the list, with the Governor saying they would be aimed at providing relief "particularly for Florida families who are grappling with inflation." In his first term, DeSantis approved broad-based tax cuts mostly in the form of sales tax holidays.
On education, the Governor presaged further strengthening "parents' rights." DeSantis' efforts in that arena have been highly controversial, with the 2022 "Parental Rights in Education" law drawing national criticism and being referred to as "Don't Say Gay" by its opponents.
In addition to DeSantis, Attorney General Ashley Moody and Chief Financial Officer Jimmy Patronis were sworn into their second terms. They were joined by fellow Republican Wilton Simpson, who succeeds Nikki Fried as Agriculture Commissioner.
Evening Reads
—"Ron DeSantis promises huge tax cuts, major education changes in second inauguration address" via Gray Rohrer of Florida Politics
—"As DeSantis gobbles attention, Wilton Simpson hands GOP full Cabinet control" via Renzo Downey of Florida Politics
—"A UFO hunter's $10 million check: Who is DeSantis' biggest megadonor of 2022?" via Skyler Swisher of the Orlando Sentinel
—"Hispanic evangelical leaders ask: Donald Trump or DeSantis?" via Jennifer Medina of The New York Times
—"Muzzled by DeSantis, critical race theory professors cancel courses or modify their teaching" via Daniel Golden of ProPublica
—"Kevin McCarthy's once-in-a-century House speakership failure" via Ben Jacobs of Vox
—"Byron Donalds picks up a single vote for House Speaker" via Jacob Ogles of Florida Politics
—"Florida Democrats agree to pay $43K in settlement with FEC" via Jacob Ogles of Florida Politics
—"You'll miss gerontocracy when it's gone" via Franklin Foer of The Atlantic
—"The circus came to town — and bought the place" via Kirsten Grind of The Wall Street Journal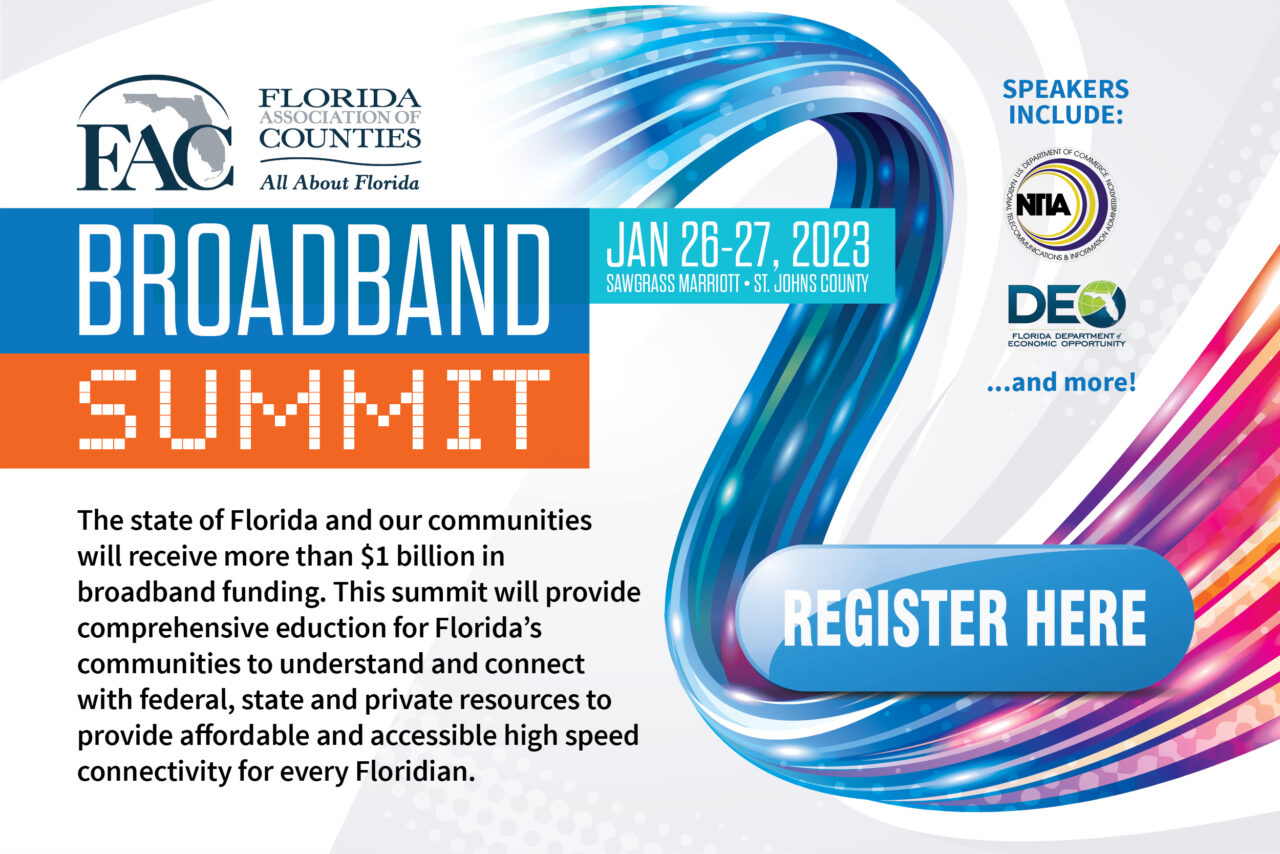 Quote of the Day
"Florida is where woke goes to die."
— Gov. Ron DeSantis, in his second inaugural address.
Bill Day's Latest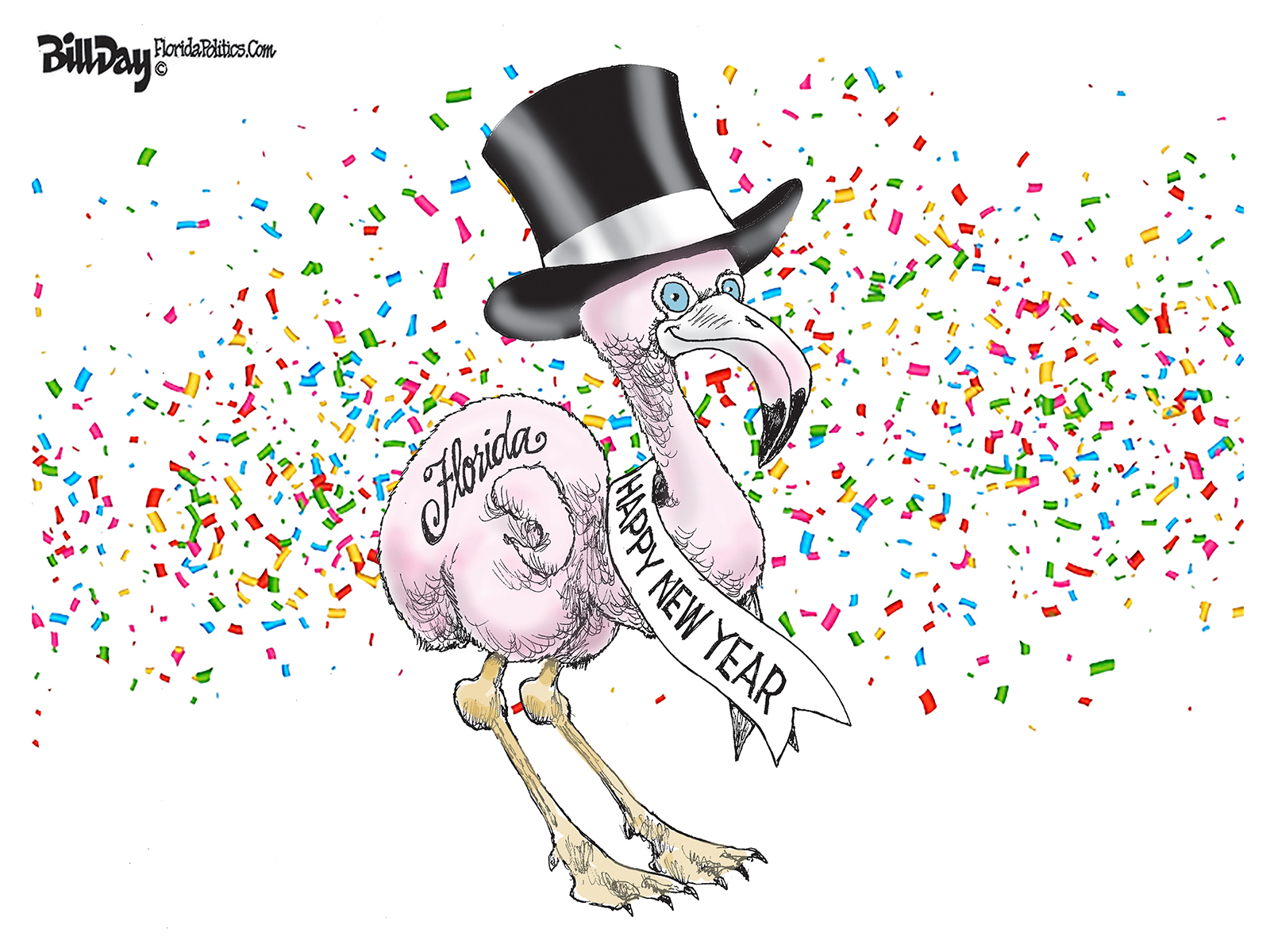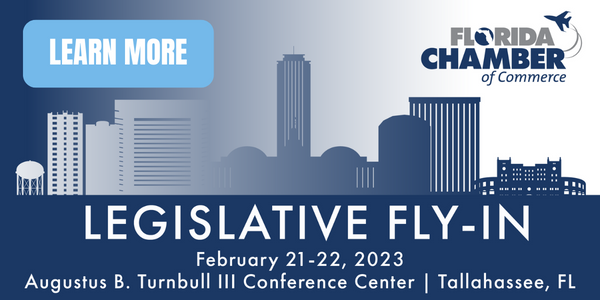 Breakthrough Insights