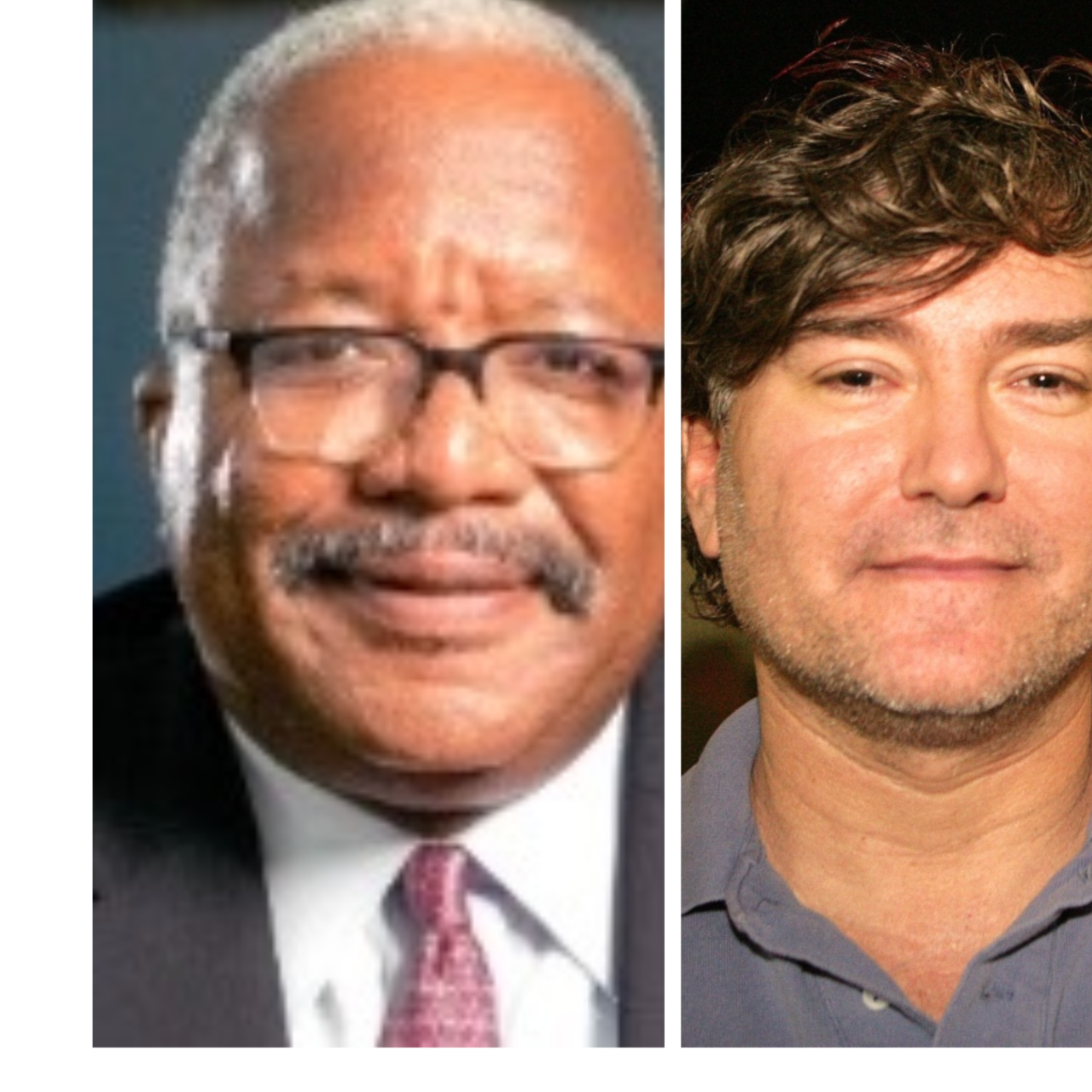 The West Palm Beach Mayor won a second term with Tuesday's court ruling.
Fresh off a court ruling disqualifying his candidacy to become West Palm Beach Mayor, Rodney Mayo announced Wednesday he would not appeal the ruling and would, instead, be starting a recall petition against Mayor Keith James.
James won a second term Tuesday when Palm Beach County Circuit Judge G. Joseph Curley ruled that Mayo's did not meet the residency requirements required to run for office in West Palm Beach. The ruling was a response to a lawsuit James brought against Mayo's candidacy.
In Wednesday's wee hours, Mayo's Facebook account posted a 1,100-word essay entitled, "There should be no Uncontested Elections in a Democracy!" The Judge's ruling means that there will be no City Election on March 14 in West Palm Beach because two incumbent Commissioners are also unopposed.
"One man made a decision today that led to our election on March 14th being canceled," Mayo wrote. "Most of you know I was not excited about running for Mayor. However, I felt obligated to do so, witnessing the complete disregard for the citizens' voice by our current Mayor."
James' campaign released a statement from the Mayor saying that he did not fear Mayo's candidacy — he merely wanted to see existing rules enforced.
"I was fully prepared to run in an election against Mr. Mayo, or any other opponent that wanted to run, so long as they were a legitimate candidate," James' prepared statement read.
Mayo, who owns and operates numerous restaurants around Palm Beach County, evoked his long involvement in city affairs — owning and operating businesses in the city since 1987 — outweighing the issues that the court ruling raised. The ruling found that the preponderance of evidence — in regard to his bank accounts, driver's license and seven dogs — indicated his chief ties were to his waterfront home in Lantana.
Mayo, in his essay, scoffed at the idea he is not a qualified West Palm Beach resident.
"If a citizen like me who moved to Northwood in 1974, opened his first business in 1987 on Clematis Street, has 10 businesses operating in the city with an 11th on the way, owns several properties in the city, has started several local charities and helped assist folks who lost their income due to COVID when the city failed to do anything does not qualify to run for local office then what individual would?" he wrote.
Mayo's essay goes on to point out that running for office in the city has become a much more expensive proposition and lamented the influence of development interests on city politics. He said that he will not appeal because he would be required to post a bond equal to an amount dictated by the city to cover the cost of an election that "could quickly run into hundreds and thousands of dollars."
So there's another avenue, Mayo wrote. He vowed to get double the 3,500 signatures required for a recall petition.
"We want to send a message that we want our city back!" Mayo's post says. "We deserve to have an election and have a choice in our future."
James responded to the recall threat, saying, "Residents will see that this is not about what is best for our city but whatever feeds Mr. Mayo's interests, or gets him attention and headlines. I am going to focus on doing my job as Mayor to run the city of West Palm Beach and carry on the momentum of progress we started four years ago for all our residents. My focus is on building a brighter future, not dismantling things when things don't go my way."