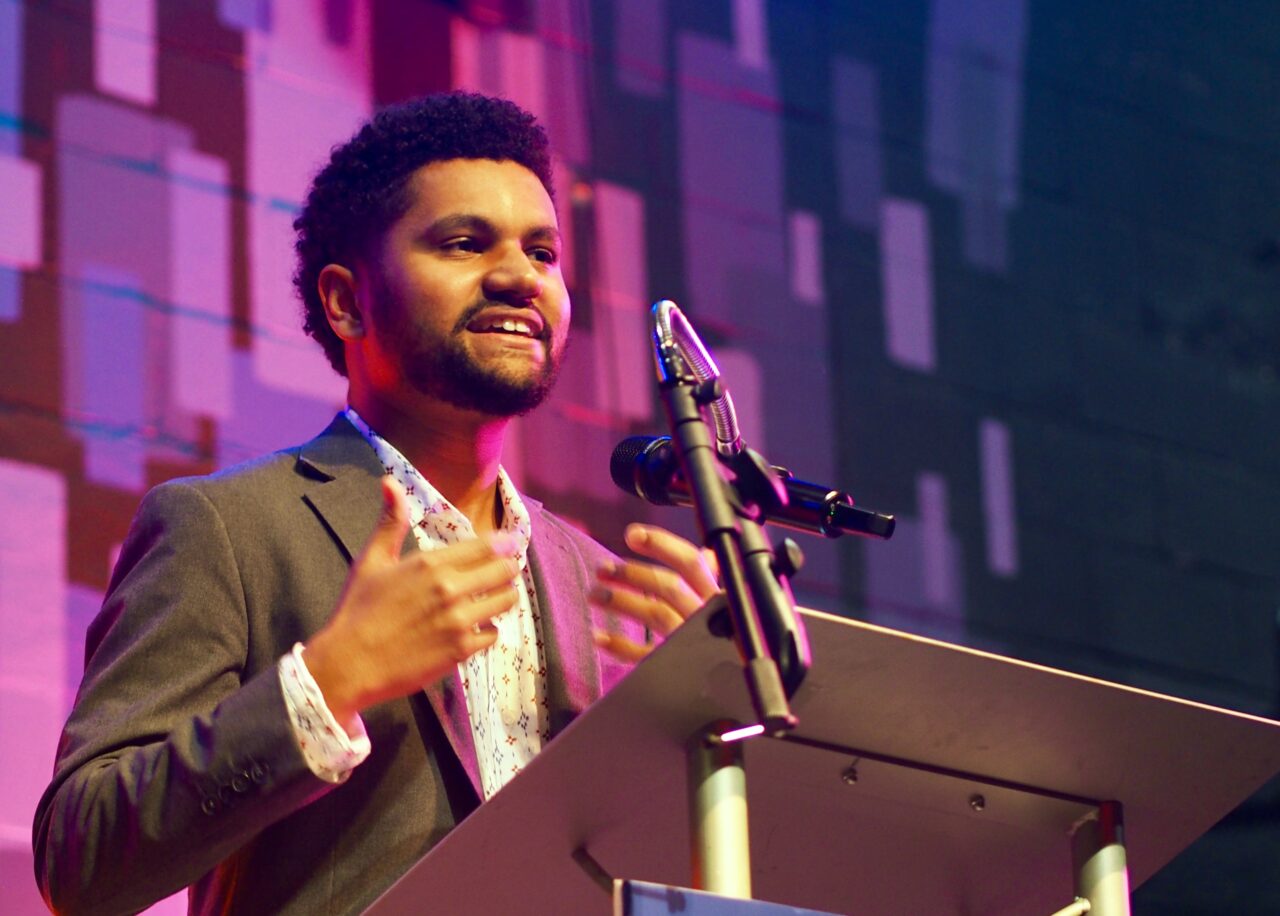 'I am calling on the Republican-controlled Florida Senate to put partisanship aside and do the right thing.'
U.S. Rep. Maxwell Frost wants the Florida Senate to reverse State Attorney Andrew Warren's suspension.
The Orlando Democrat called for legislative action after a federal judge excoriated Gov. Ron DeSantis for violating the prosecutor's First Amendment rights, but ruled a federal court can't reverse the action.
"A United States Federal Judge has now made it clear that Governor Ron DeSantis violated not only the Florida Constitution, but Andrew Warren's First Amendment rights when he unlawfully suspended State Attorney Warren last August," Frost said.
"As self-proclaimed fierce defenders of the Constitution, I am calling on the Republican-controlled Florida Senate to put partisanship aside and do the right thing by following the letter of the law and reviewing State Attorney Warren's suspension, and immediately reinstating him to his duly elected position."
DeSantis suspended Warren in August, purportedly for statements that he would not enforce state bans on abortions more than 15 weeks into pregnancy, or on gender-affirming surgery. Warren sued DeSantis in federal court over the move.
U.S. District Judge Robert Hinkle issued an order on Friday assigning political motives to DeSantis' action and saying the Governor violated Warren's First Amendment rights by punishing him for voicing differing political views. But he also said the 11th Amendment of the U.S. Constitution prohibited the federal government from interfering with the state matter.
That left open the prospect of the matter shifting to state courts, or for Warren to appeal his suspension with the Legislature.
"No one is above the law, and Governor DeSantis' suspension of Warren was unconstitutional, plain and simple," Frost said. "DeSantis's abuse of power must be checked before it goes even further."
But Republicans in November won a supermajority of seats in the Florida Senate, with many new members endorsed by DeSantis.
The last time an elected official suspended by DeSantis appealed the matter to the Senate was when former Broward County Sheriff Scott Israel challenged his removal days into DeSantis' first term over his handling of the Parkland shooting in 2018.
The Senate appointed former state Rep. Dudley Goodlette, a Naples Republican, as a special master, and Goodlette found Israel should be reinstated. But the GOP-controlled Senate voted 25-15 to side with DeSantis and permanently remove Israel from office.