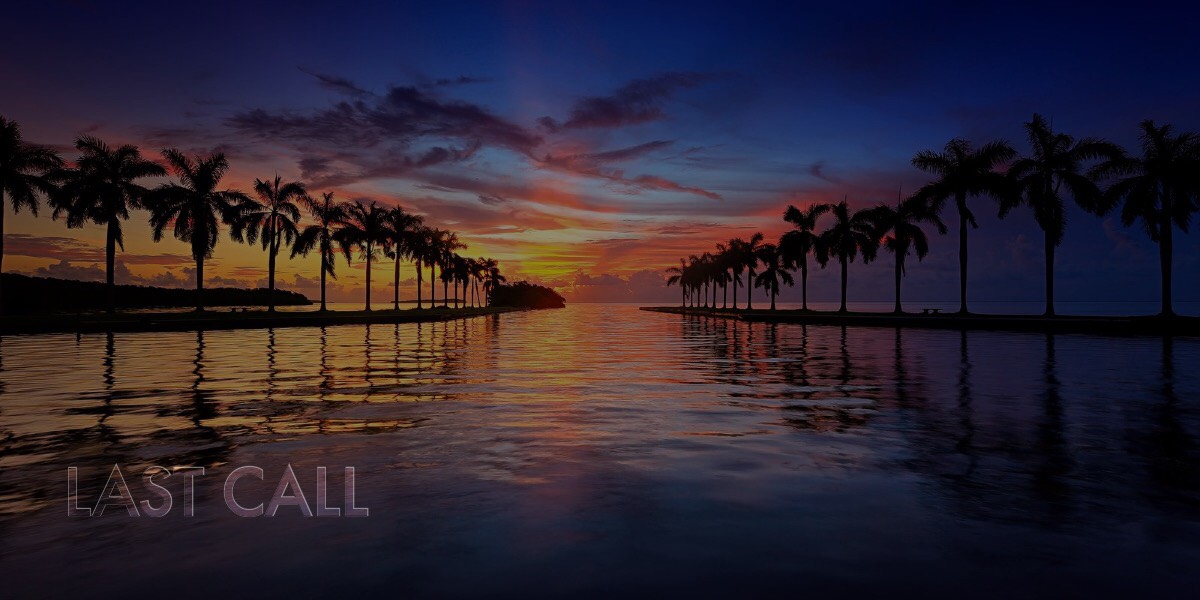 A digest of the day's politics and policy while the bartender refreshes your drink.
Last Call — A prime-time read of what's going down in Florida politics.
First Shot
U.S. Rep. Jared Moskowitz visited Parkland today to mark the fifth anniversary of the mass shooting at Marjory Stoneman Douglas High School, when a gunman killed 14 students and three staff members.
Moskowitz, a Democrat, grew up in Parkland and graduated from MSD himself. The former state Representative and Division of Emergency Management Director was elected to represent Florida's 22nd Congressional District last year and his campaign earned endorsements from many individuals who lost family members in the shooting.
"For so many, Feb. 14, 2018, feels like it was yesterday. It was the last day of normalcy; the last day families heard their loved ones' voices before the unthinkable happened. Five years have not lessened the pain of this tragedy. There are still empty rooms and empty chairs in people's homes. Parents should be visiting their kids at college. Instead, parents will do today what they've done for the past five years: visit their kids at a cemetery," Moskowitz said.
"Today is a reminder why I fight every day for these families and to prevent this tragedy from happening in another community in our country. This solemn day is about the victims and their loved ones. Please join me in remembering the 14 students and three staff members at MSD taken from us too soon."
The MSD students and staff killed five years ago are: Alyssa Alhadeff, Scott Beigel, Martin Duque Anguiano, Nicholas Dworet, Aaron Feis, Jaime Guttenberg, Chris Hixon, Luke Hoyer, Cara Loughran, Gina Montalto, Joaquin Oliver, Alaina Petty, Meadow Pollack, Helena Ramsay, Alex Schachter, Carmen Schentrup and Peter Wang.
___
U.S. Rep. Maxwell Alejandro Frost also issued a statement in remembrance of the Parkland massacre.
"Today, my heart and soul are with the victims of the Marjory Stoneman Douglas shooting and the families and loved ones of those forever mourning this senseless loss of life. Five years after this devastating act of violence, I am reminded of just how much more work we must do as a nation and state before we can ensure a tragedy of this nature never happens again," said Frost, a first-term Democrat representing the Orlando area in Florida's 10th Congressional District.
Frost, 26, is the first Generation Z member of Congress. He said he was inspired to enter politics, in part, to fight for gun reforms that could prevent future mass shootings.
"Like so many others of my generation, I got involved in the fight for gun reform because I didn't want to get shot in school. Let's be clear that every single student, teacher, and administrator deserves to live in a community where they don't have to fear for their lives inside of a classroom. Americans deserve to live without fear of dying at the hands of a senseless shooting. That is true freedom," he said.
"Today, as always, I carry the 17 lives lost in Parkland in my heart. And I vow I won't stop fighting until our communities never lose a single life at the hands of gun violence again."
Evening Reads
—"'The silent toll.' Five years after the Parkland shootings, trauma still rocks the community 'every single day'" via Cindy Krischer Goodman of the South Florida Sun-Sentinel
—"At 5-year mark of MSD shooting, Gov. Ron DeSantis repeats calls to change death penalty requirements" via Anne Geggis of Florida Politics
—"5 years after Parkland, families cope through good works" via Terry Spencer of The Associated Press
—"Technology, protocols, communication: Safety in South Florida schools since Parkland" via Sommer Brugal and Jimena Tavel of the Miami Herald
—"After Parkland: What we've learned tracking school shootings for 5 years" via John Woodrow Cox and Steven Rich of The Washington Post
—"'Like an eyesore': Why the Parkland school building still stands, five years after shooting" via Jimena Tavel of the Miami Herald
—"5 years after Parkland shooting, teachers struggle with ramifications of gun violence" via Nadine El-Bawab of ABC News
—"Broward County schools honor Parkland school shooting victims in moment of silence" via Lorena Estrada and Vanessa Medina of WSVN
—"Senate Democrats decry DeSantis for pushing more lax gun laws" via Christine Jordan Sexton of Florida Politics
—"DeSantis' latest target: A small college of 'free thinkers'" via Patricia Mazzei of The New York Times
—"Warren's fight against DeSantis will head to appeals court" via Gary Fineout of POLITICO Florida
—"DeSantis, legislative leaders vow tort crackdown" via Gray Rohrer of Florida Politics
—"2023 Florida Space Day: Astronauts and students shed light on the aerospace industry" via Issac Morgan of Florida Politics
Quote of the Day
"Florida has a reasonable person standard and no one gets prosecuted for it because maybe it's reasonable to leave it in your nightstand loaded with a toddler around. Clearly, it's not, but they don't get prosecuted for it."
— Sen. Tina Polsky, during a news conference on permitless carry and gun safety.
Bill Day's Latest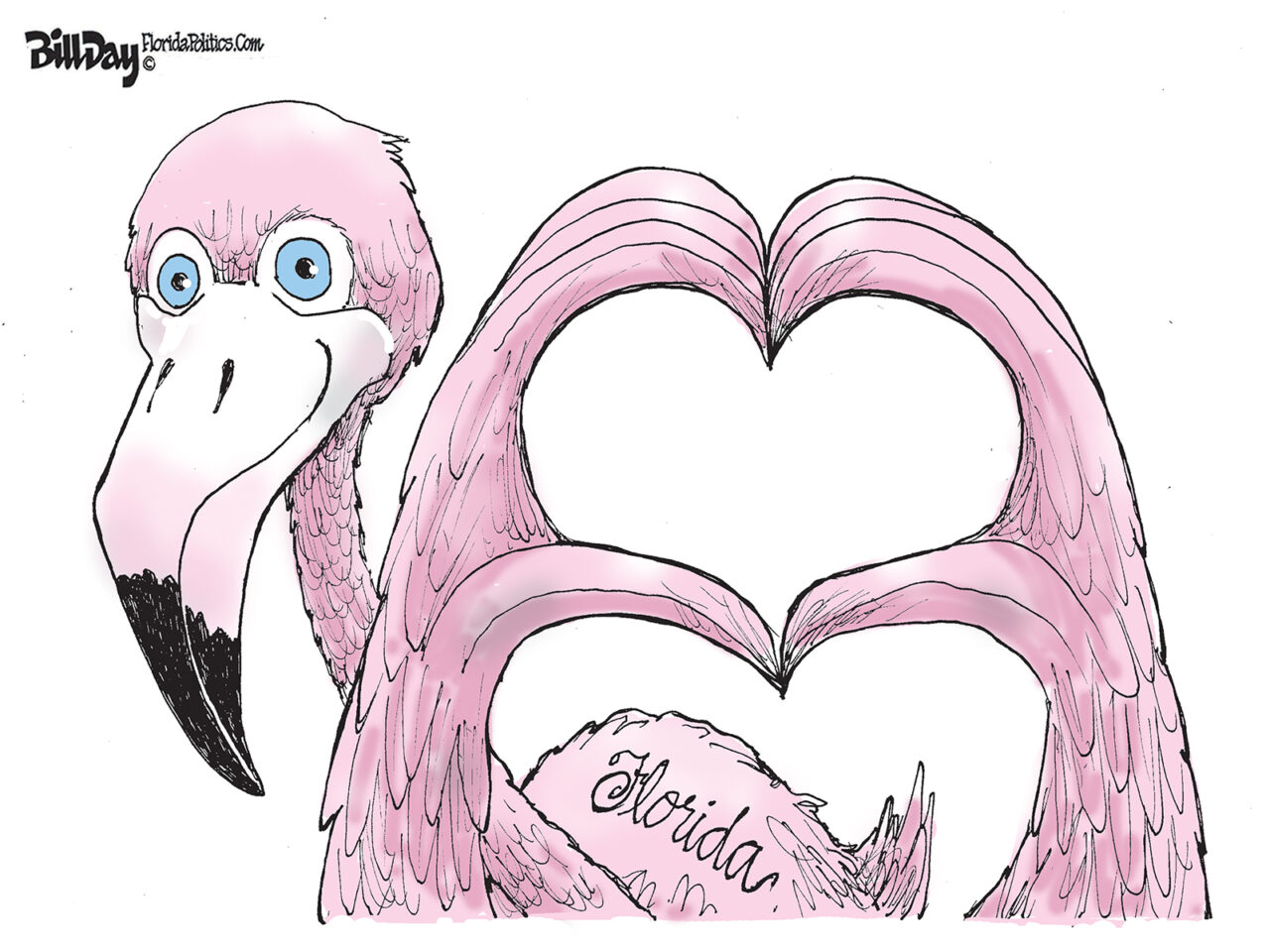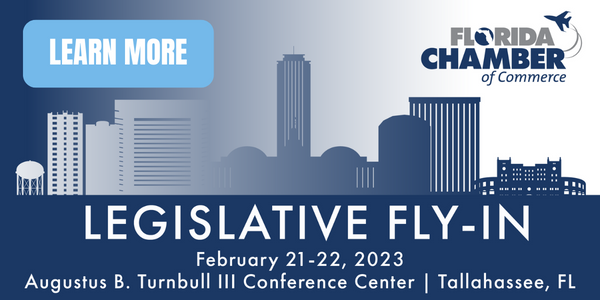 Breakthrough Insights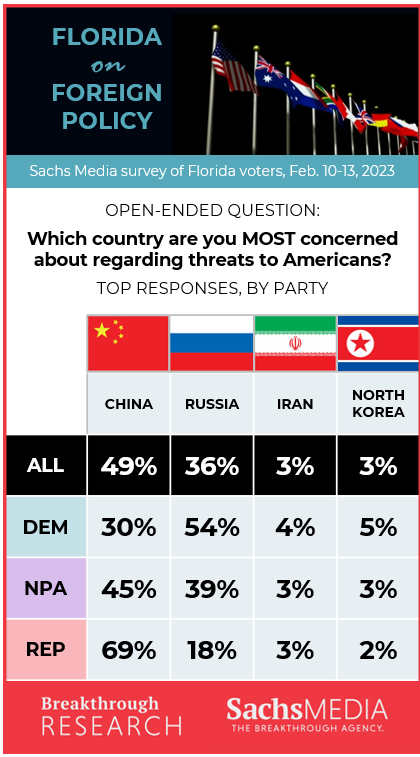 ___
Last Call is published by Peter Schorsch, assembled and edited by Phil Ammann and Drew Wilson with contributions from the staff of Florida Politics.