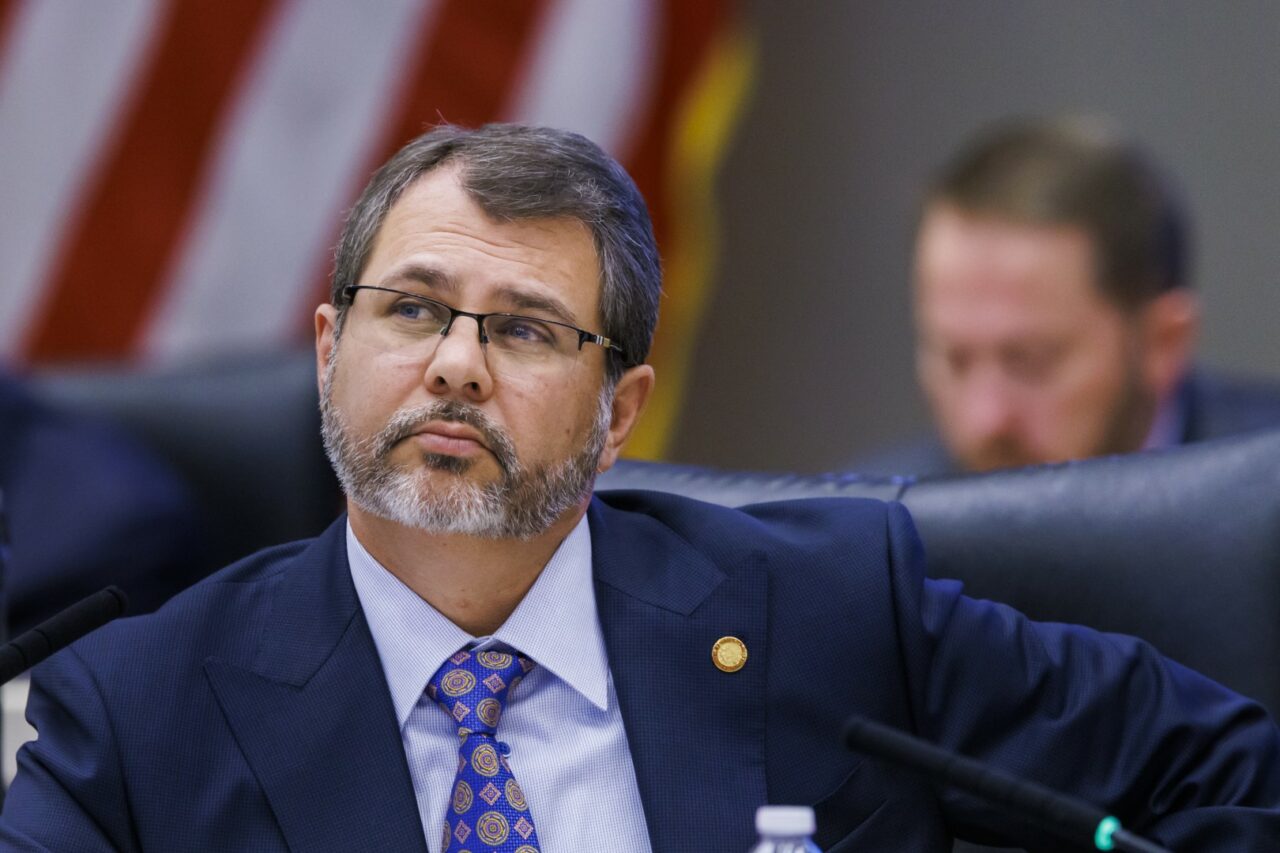 'Tom is a trusted conservative, an accomplished Republican leader and public servant.'
Sen. Travis Hutson is endorsing Rep Tom Leek in the 2024 race for Senate District 7.
Hutson, a Palm Coast Republican, was re-elected to a two-year term after easily dispatching a Primary challenger last year. Since he entered the Senate after winning a 2015 Special Election, term limits prevent him from running for re-election in 2024.
"It has been a wonderful experience and truly an honor serving in the Florida Legislature these past 11 years. I am proud of our accomplishments and record of conservative achievement," Hutson said in a news release.
"I am pleased to endorse my friend Tom Leek to continue to represent our communities in the Florida Senate, District 7. Tom is a trusted conservative, an accomplished Republican leader and public servant and I look forward to campaigning on his behalf, and becoming his constituent next year."
Leek, an Ormond Beach Republican, declared for SD 7 in early January. He is currently the only candidate running for the seat.
"I am honored to have the endorsement of my friend Travis Hutson. Travis is departing this Senate seat due to term limits, and his constituents know Travis as a steadfast conservative who gives his all for the community and works every day to better their lives," Leek said.
"He's fought the good fight, and I am certain will continue to do so in the next chapter of his life. There is much we can learn from the generosity, kindness, and selflessness of Travis Hutson, and I am grateful for his endorsement and pledge to continue commonsense conservative service to the people of the 7th Senate District."
SD 7 covers a portion of Volusia where Leek lives and also includes all of Flagler, Putnam and St. Johns counties.
It has a heavy Republican lean. According to the most recent book closing report from the Division of Elections, Republicans account for nearly half of registered voters in the district compared to a 25% share for Democrats. Third- and no-party voters account for the rest.
Leek was first elected to the state House in 2016 and has risen up the ranks in the chamber, including serving as the Chair of the House Redistricting Committee last Session.
Now in his final term, Leek has been tapped to lead the House Appropriations Committee, giving him enormous influence over the state budget.