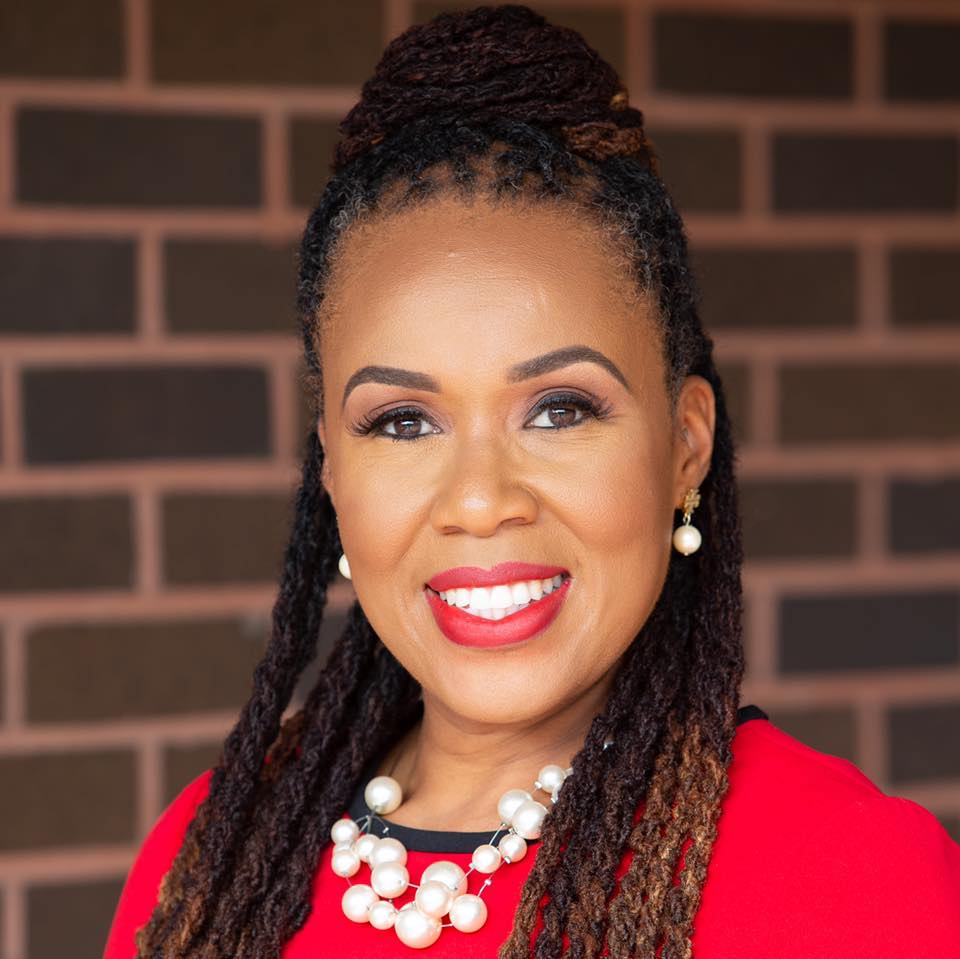 The Democrat stands by her record as a reform prosecutor.
Embattled State Attorney Monique Worrell said she will seek another term in Florida's 9th Judicial Circuit.
"I am proud to represent the people of Orange and Osceola Counties," the Central Florida Democrat said. "Every day, I have the privilege of working alongside lawyers committed to pursuing justice, supporting victims, and working towards a more fair and equitable legal system. We have achieved a lot, but we still have more to do. It would be an honor of a lifetime to represent this community for a second term."
Worrell won election in 2020 on a criminal justice reform platform. But more recently, she has faced scrutiny and the threat of suspension from Gov. Ron DeSantis.
That heated up after a string of shootings in Pine Hills left three dead. The Orange County Sheriff's Office arrested 19-year-old Keith Melvin Moses on Feb. 22. He faces charges of first-degree murder following the killings of 38-year-old Natacha Augustin, broadcast news reporter Dylan Lyons and 8-year-old T'yonna Major in three separate shootings.
U.S. Sen. Rick Scott  slammed Worrell and prosecutors in her office because Moses had been arrested multiple times. Most notably, he was stopped on drug charges in November of 2021 when ski masks were found with him and two other people.
In a letter to Worrell's Office, Ryan Newman, the Governor's General Counsel, sought information about that case but also on the record of prosecuting crimes throughout her tenure.
DeSantis last year suspended Hillsborough State Attorney Andrew Warren for asserting he would not prosecute people under new laws banning abortion six weeks into pregnancy or against those seeking gender-affirming medical care.
Repeatedly, DeSantis has since slammed Warren as a George Soros-funded prosecutor, attacking the billionaire donor who has supported criminal justice reform candidates across the country. That's a description that also could describe Worrell.
Worrell, for her part, both touted a commitment to reform and said her office has pursued justice with violent cases.
"In her first term, SA Worrell moved the Ninth Circuit towards a more fair and just legal system, focusing specifically on holding those who cause serious harm accountable," reads a campaign press release.
"She has advocated for juvenile reforms at the legislature, including increasing the age limits on the juvenile system so that kids can receive the necessary rehabilitative services in that system, while under State supervision, for longer periods of time. Because she always wants the truth to come out, she has agreed to and pushed for DNA testing of evidence in cases where individuals have made plausible claims of innocence."
Despite recent friction with Orange County Sheriff John Mica, the announcement also highlighted her work with law enforcement.
"She has worked to improve the quality of investigation and evidence collection by law enforcement by providing clear guidance on what arises to probable cause and reasonable doubt," the release states.
"With public safety as her primary goal, she has expanded pre-trial diversion programs to connect those accused of low-level and non-violent offenses to necessary services that address the root causes of crime. These diversion programs also avoid branding these individuals for life with a criminal record that interferes with their ability to work, obtain professional licenses, qualify for housing and financial aid, and many other basic rights and privileges that help people refrain from resorting to crime."
Republican Seth Hyman in January filed to run for State Attorney in the circuit.