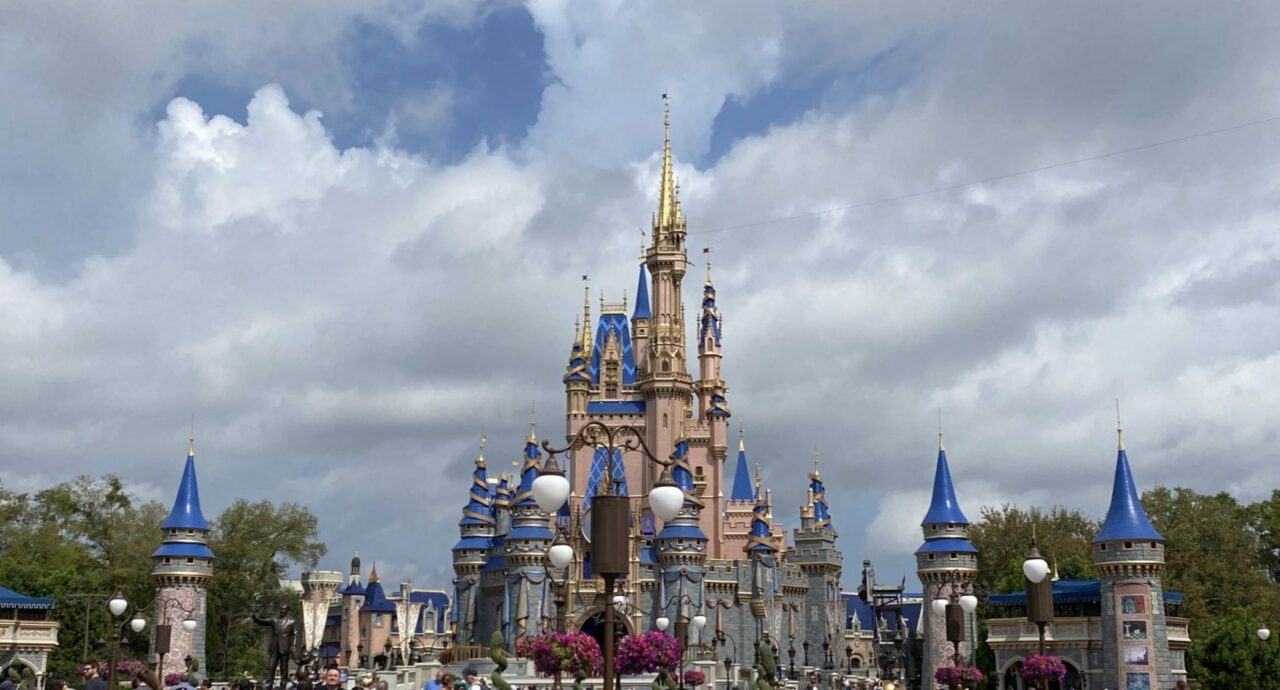 Disney World union workers overwhelmingly approved a new five-year contract Wednesday that raises the minimum pay to $18 an hour by the end of the year.
It's official. Disney World union workers have overwhelmingly approved a new five-year contract that raises the minimum pay to $18 an hour by the end of the year for current full-time workers. The previous minimum pay was $15 an hour.
Last week, the company and a union coalition representing nearly 45,000 Disney World workers reached a tentative deal that required the workers' vote before the agreement could take effect.
Disney World workers cast ballots Wednesday with about 97% supporting the contract, the union announced later that night.
Both Disney and the union praised the contract that will eventually increase the starting wage to $20.50 an hour in October 2026 for the current union workforce.
"Our cast members have always been at the heart of the Walt Disney World experience, and we are thrilled that, with the support of the union, they have overwhelmingly approved this new five-year agreement that significantly increases wages, alongside our leading benefits program that includes affordable medical coverage and more," said Jeff Vahle, President of Walt Disney World Resort, in a statement.
The Services Trades Council Union, which represents six locals, called the contract "a new standard for the tourism industry."
The raises are retroactive from October 2022 when the old contract expired. Current workers will immediately get bumped to $17 an hour, and the $18 an hour will kick in by December. For future union workers hired, the entry level rates will reach $18 an hour by 2024.
The new contract also gives employees eight weeks of paid child bonding leave for the first time and offers certain employees additional hourly premiums.
Disney highlighted the other benefits it already gives workers, including paying for their education with Disney Aspire.
Workers shared stories how the higher pay will help them from paying off debt to becoming closer to saving for a house or supporting their family.
"I think I can speak for all of us when I say we can breathe a little easier now," said Jonathan Pulliam, a member of Teamsters 385.
The workers' ratification of the contract comes at the same time the Walt Disney Company is trimming its workforce and beginning the first of what will be three rounds of layoffs.
According to media reports, Marvel Entertainment Chairman Ike Perlmutter and Disney publicist Jeffrey R. Epstein, who was the D23 spokesman, are among those axed this week. The company is seeking to save $5.5 billion as Disney CEO Bob Iger has said his top priority is to make Disney's streaming services profitable.