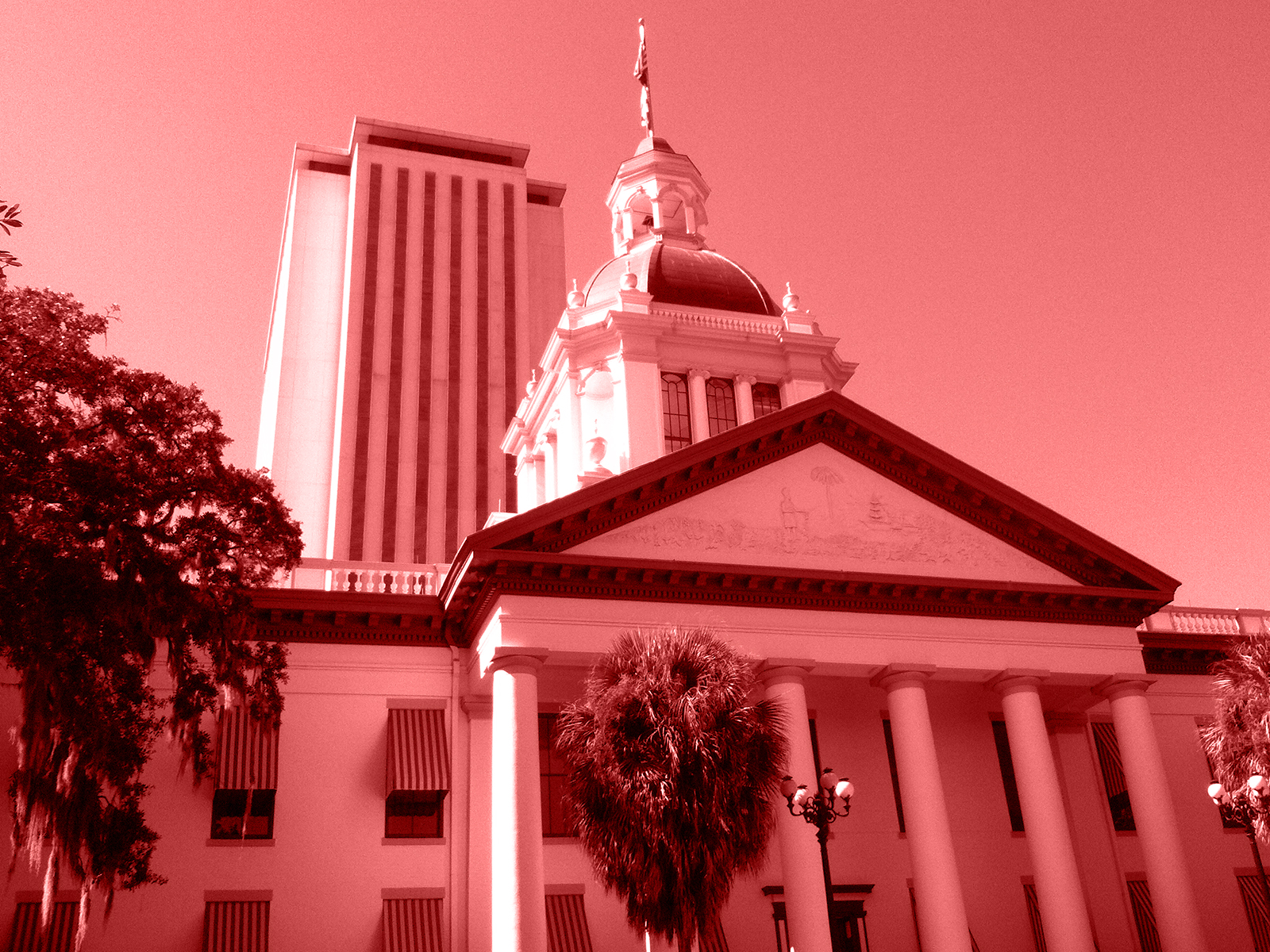 What's inside? All things Session.
Sixty Days — A prime-time look at the 2023 Legislative Regular Session:
The Last 24
A bill curbing auto glass repair lawsuits sped through its last committee stop in the House and now awaits a full chamber vote. The measure (HB 541) advanced with bipartisan support and amended language addressing concerns small auto shops raised about alleged self-dealing by auto glass giant Safelite, which in many cases answers claim calls on behalf of insurers. The bill and its Senate companion (SB 1002, which is up for its last committee hearing Tuesday, would ban the use of AOBs in auto glass claims. Further, the legislation would prohibit auto shops from offering incentives to consumers and allow insurers to sell policies with deductibles for windshield damage. Here's your nightly rundown.
His and hers: A bill (HB 1521) mandating that people use bathroom facilities according to "reproductive function" is now heading toward the House floor.
Anchors away: An attempt to modify a state law (HB 261) on where recreational vessels can and cannot anchor drew the opposition of the cruising community, but sailed forward in the House.
Big in Japan: Japanese media is reporting that Gov. Ron DeSantis is planning a trip to the country this month.
Palmetto peregrinate: DeSantis is set to make his first public appearance in South Carolina on April 19.
Counting cash: DeSantis raised nearly $3.7 million in March, money that presumably will support a campaign for President.
On the bench: DeSantis picked three Jacksonville area jurists along with one from Sarasota to fill gaps in the judiciary this week.
Inaugural winner: The Republican Party of Sarasota will honor First Lady Casey DeSantis as its first Stateswoman of the Year.
Quote of the Day
"I just want to say to some of the folks in here to share their testimony coming up, you're not an evil being, and I believe that you're fearfully and wonderfully made."
— Rep. Chase Tramont, after Rep. Webster Barnaby called people speaking on the bathroom bill "demons" and "imps."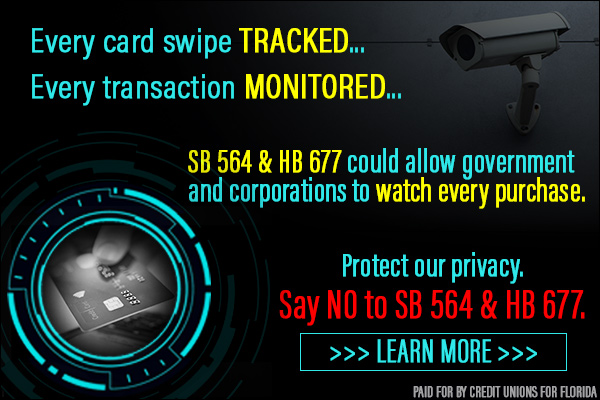 Bill Day's Latest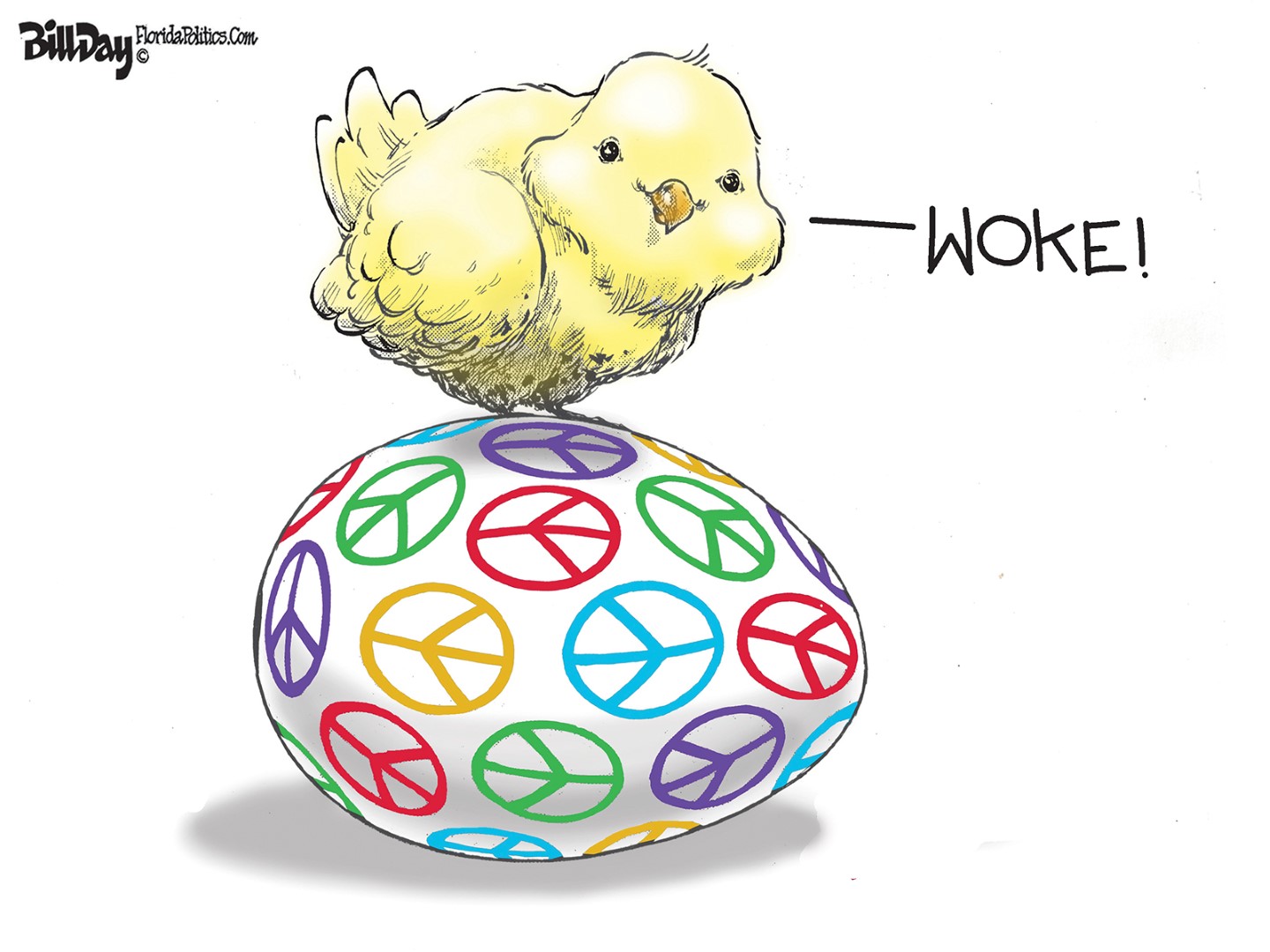 3 Questions
Before becoming Co-Chair of Florida's congressional delegation, U.S. Rep. Debbie Wasserman Schultz served in the last Democratic majority in the Legislature. She joined with state House Minority Leader Fentrice Driskell for a news conference on concern for what's coming out of the state House this Session. The Democratic leaders discussed an array of issues from trans rights to abortion access and the legal environment, areas where they suggest the needs of Florida have been compromised in the name of culture wars.
Q: We've seen anger among activists who feel Gov. DeSantis' actions on issues like transgender rights are unconstitutional. Should the federal government do more to stop the execution of these laws in Florida?
Driskell: The federal government should ensure equal and fair rights for everyone. So, if it's an issue within federal jurisdiction, then yes, the federal government has a responsibility to step in. Ron DeSantis is a Governor in America, not a king unto himself.
Wasserman Schultz: it's important to highlight is the federal government and the courts have weighed in. Transgender individuals were determined to have rights under the Civil Rights Act of 1964 when it comes to equal participation and nondiscrimination policies, particularly in housing. We continue to push in Washington to pass the Equality Act, which would extend these civil rights protections affirmatively in federal law to ensure that no one can be discriminated against based on their status, whether it is their race, their gender, their sexual orientation. It's very clear. The (Joe) Biden administration changed the radical policies of the previous administration that banned transgender individuals from serving in the military and banned many transgender rights throughout the federal government. Thankfully, President Biden reversed those. Elections have consequences.
Q: But should the administration do anything proactive before laws are challenged in court to stop the administration of any laws passed by the Legislature?
Wasserman Schultz: That depends which ones you're talking about. The Women's Health Protection Act is something in Congress we have been trying to push through to ensure that we can codify Roe v. Wade and ensure the courts are not able to interfere and that this is not really a decision by nine judges, and instead a decision by elected officeholders. One of the biggest concerns that I have right now is the undermining of the authority of the FDA. Mifepristone is a drug that was approved almost 23 years ago by the FDA as safe and effective and has been used safely and effectively for the last 23 years. For a judge to be able to undermine the statutory authority of the federal Food and Drug Administration upends the whole notion of the credit of the legitimacy of the federal Food and Drug Administration to approve any and all drugs. We really have to take a very close look at whether a judge even has the authority to go in that granular way and overturn that medication's decision. I'm not sure the judge was even within his authority to make that decision. And that's going to wind its way through the courts. But Congress is going to need to make sure we take a close look at that too.
Q: DeSantis has signed a bill that limits people's ability to sue insurers, and the Legislature has also approved legislation to shorten the time frame to bring a cause of action against a builder. Will there be other legislation limiting people's ability to file lawsuits?
Driskell: This certainly has been a Session that part of the theme has been limiting access to the courts and the right of the people to go to the court to seek a remedy where a business or an insurance company has failed them. I'm aware of that bill, Senate Bill 360, that you have mentioned about the time frames being shortened for property owners. It wouldn't surprise me if we saw additional legislation passed that's in that vein.
Wasserman Schultz: Frankly, the Republican legislators are afraid to hear from the opposition. They know that they're in the extreme minority on policies like this. I'll just take you to the insurance bill you just talked about. I mean, where's the help for people's rent? Where's the focus on affordable housing? Yeah, they just passed a bill that had what looks like a lot of money that for affordable housing, but the reality is it's going to be very difficult to access and it doesn't do anything specifically to make sure that we have more access and opportunity for people to access affordable housing and create affordable housing. The Republicans are so good at saying we can't throw money at problems. And that appears to be what they are attempting to do without actually dislodging the affordable housing challenges that we have here, much of which is controlled by corporations.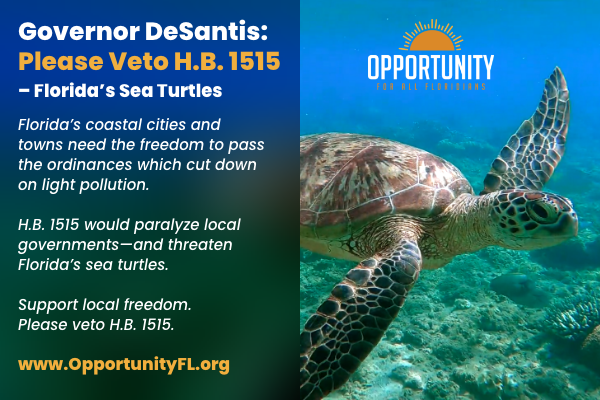 Lobby Up
Baseball season is here, and the Tampa Bay Rays are off to a hot start.
At 9-0 and a plus-57 run differential, they have the best record in the American League — and all of baseball — in the early days of the season. Yes, a lot could happen between now and October and, yes, a lot could happen with the franchise over the next couple of years.
But for now, Rays fans have a lot to cheer about.
While the Rays have a 26-man roster in Tampa Bay, they also have four major league lobbyists in the Capitol. Their crew: Nick Iarossi, Justin Day, Maicel Green and Chris Schoonover of Capital City Consulting for their lobbying needs.
Tampa Bay isn't the only franchise with a lobbying team in Tallahassee, either.
Half the league — 15 teams — hold spring training in the Sunshine State, with the other half setting up shop in Arizona. In addition to the Rays and Marlins, the list includes the Pirates, Phillies, Blue Jays, Red Sox, Twins, Cardinals, Braves, Tigers, Mets, Orioles, Yankees, Nationals and Astros.
Some of those teams also have lobbyists roaming the Capitol complex.
The Pittsburgh Pirates, which have the second-best record in the NL, look to Ron Pierce, Kaitlyn Bailey, Edward Briggs and Natalie King of RSA Consulting Group. The Phillies, which are off to a rocky start at 3-6, have a deal with Michael Corcoran, Jacqueline Corcoran and Matt Blair of Corcoran Partners.
On the AL side, the Orioles, which are middling at 4-5, have a contract with Doug Holder and Robert Schenck of The Legis Group while the Yankees, the Rays' division rival and current No. 2 in the AL East, rely on Brian Ballard and Mathew Forrest of Ballard Partners.
Ballard Partners also represents the League itself as well as the Office of the Commissioner of Baseball.
Breakthrough Insights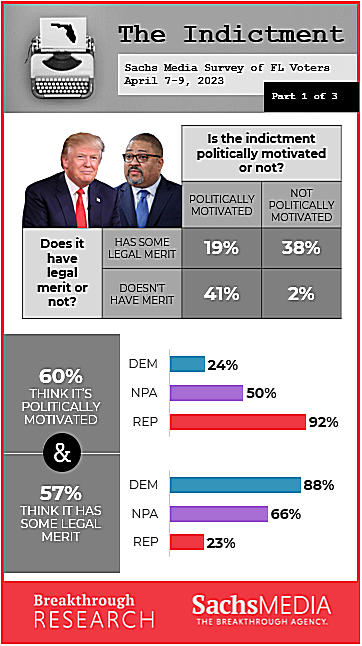 The Next 24
8 a.m. — The House Justice Appropriations Subcommittee will consider a bill (HB 779) that would protect pregnant women who have been arrested. Room 17, House Office Building.
8:30 a.m. — The Senate Rules Committee will consider more than three dozen bills, including measures that would have voters decide whether the Florida Constitution should be changed to make School Board races partisan (SJR 94), a bill (SB 636) creating a new procedure for parents of adult children with disabilities to stay involved in their child's education, and a bill (SB 846) that would ban Florida's state colleges and universities from accepting gifts from seven "countries of concern." Room 412, Knott Building.
9 a.m. — Rep. Fred Hawkins and his team will be hosting CPR/AED training for all legislators, aides, and other staff members who would like to attend. Each training session will take 30 minutes, and sessions will run through 3 p.m. There will be professional instructors, videos, and mannequins to practice on. 308 House Office Building. Registration is required.
11:30 a.m. — The House Infrastructure & Tourism Appropriations Subcommittee will take up legislation (HB 709) that would require the Florida Department of Highway Safety and Motor Vehicles to contract with a nonprofit focused primarily on motorcycle safety and education. Room 314, House Office Building.
2 p.m. — The House Education & Employment Committee will consider legislation (HB 389) mandating that menstrual products be provided free at public schools, including charter schools. Room 17, House Office Building.
2 p.m. — The House Judiciary Committee will take up legislation (HB 1409) that would end permanent alimony without negatively affecting existing alimony agreements. Room 404, House Office Building.
2 p.m. — The House State Affairs Committee will consider two dozen bills, including a measure (HB 199) closing a loophole in ethics laws governing special districts. Room 212, Knott Building.
Also, the following committees will meet:
6:15 p.m. — The Senate Special Order Calendar Group meets. Room 401, Senate Office Building.
Full committee agendas, including bills to be considered, are available on the House and Senate websites.