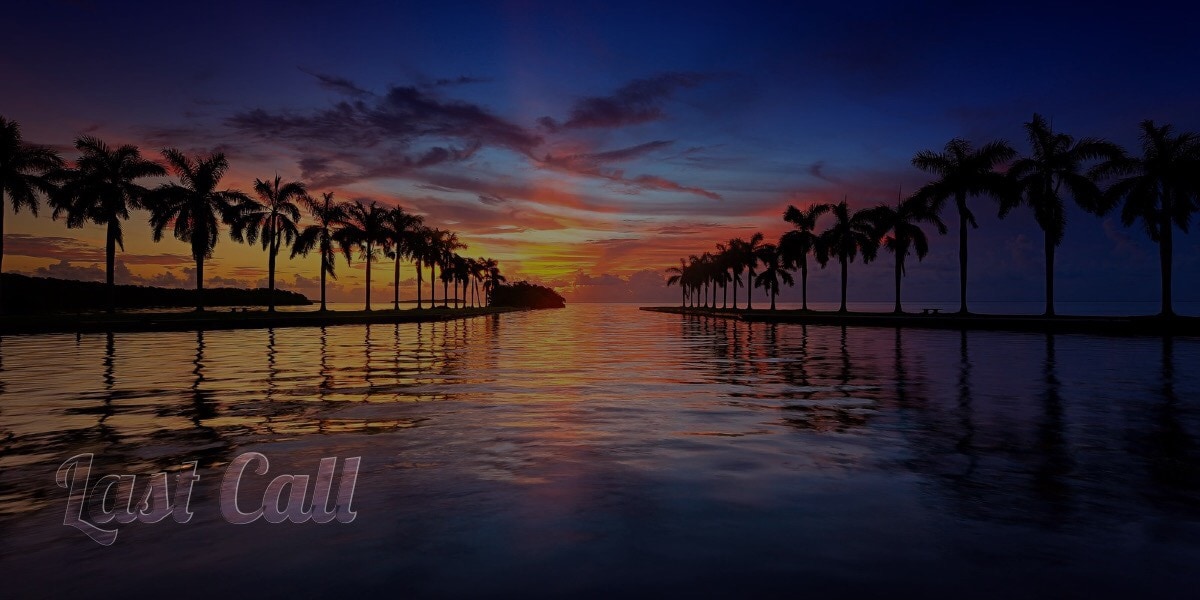 A digest of the day's politics and policy while the bartender refreshes your drink.
Last Call — A prime-time read of what's going down in Florida politics.
First Shot
Health care, political and business leaders will discuss how investments in the health care system can help prepare Florida for the future during a virtual panel Tuesday.
Hosted by MolinaCares, the panel discussion will be moderated by Florida Politics' own Christine Jordan Sexton. Panelists include Molina Healthcare CEO Dr. Mark Bloom, USF Nurse Anesthesiology Program Assistant Dean Dr. Michelle Canale, Florida Health Care Association workforce liaison Kristen Knapp, Florida Chamber Foundation Director of Research David Sobush and Tampa Republican Sen. Jay Collins.
The discussion will center on how Florida can overcome projected nursing shortfalls in the coming decade — a 2021 analysis from the Florida Hospital Association predicted the state will face an overall shortage of 59,000 nurses by 2035.
Lawmakers and health care stakeholders have pushed policy aimed at mitigating the shortfall, such as increased funding for health care education programs and a measure increasing penalties for assault or battery against a health care professional.
That bill (HB 825) addresses data showing health care professionals are at heightened risk for workplace violence — 44% of nurses report experiencing physical violence and 68% said they have been verbally abused at work. The bill is awaiting the Governor's signature.
The hourlong virtual panel begins at 11 a.m. To tune in, sign up on Molina's website.
Evening Reads
—"Donald Trump puts Ron DeSantis in a bind on 2020: Can he bring himself to say Trump lost?" via Sally Goldenberg of POLITICO
—"Trump's weird answer on DeSantis and abortion" via Aaron Blake of The Washington Post
—"Prosecutor ends probe of FBI's Trump-Russia investigation with harsh criticism, but no new charges" via Eric Tucker and Lindsay Whitehurst of The Associated Press
—"DeSantis bans diversity, equity and inclusion in Florida colleges" via Mark Skoneki and Jeffrey Schweers of the Orlando Sentinel
—"'Go to Berkeley': DeSantis said students seeking 'woke' classes should study elsewhere" via Jacob Ogles of Florida Politics
—"'My truck won't move.' Are truckers boycotting Florida over DeSantis' new immigration law?" via C.A. Bridges of USA Today Network-Florida
—"Why DeSantis is limping to the starting line" via Shane Goldmacher, Maggie Haberman and Jonathan Swan of The New York Times
—"He 'can resume his life': Federal prosecutors move to dismiss Andrew Gillum indictment" via Jeff Burlew and William L. Hatfield of the Tallahassee Democrat
—"America isn't ready for the school-funding crisis ahead" via Adam Harris of The Atlantic
—"State prepares for Medicaid dental procurement" via Christine Jordan Sexton of Florida Politics
—"Richard Corcoran teases 'core curriculum' is coming to New College" via Jacob Ogles of Florida Politics
—"What to watch in Tuesday's elections (yes, there are elections)" via Nathaniel Rakich of FiveThirtyEight
—"Donna Deegan narrowly leads Daniel Davis heading into Tuesday election" via Peter Schorsch of Florida Politics
—"USF professor sets record for longest time living underwater" via The Associated Press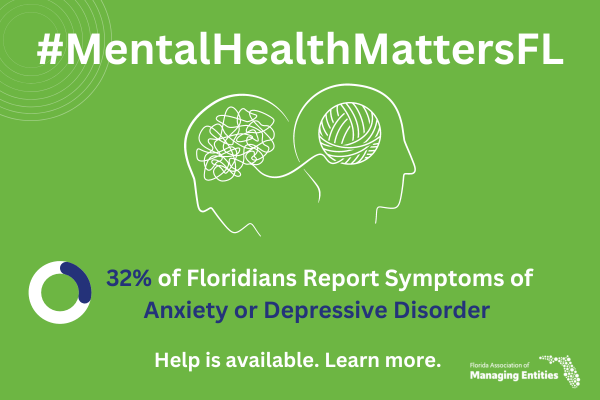 Quote of the Day
"Go to Berkeley."
— Gov. Ron DeSantis, on college students who want to study critical race theory or gender ideology.
Bill Day's Latest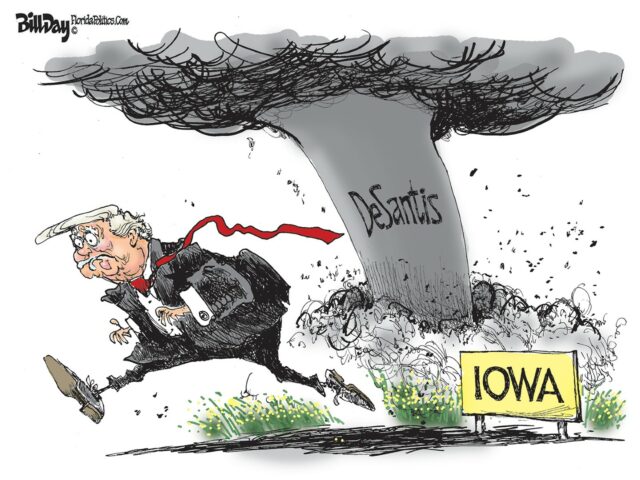 Breakthrough Insights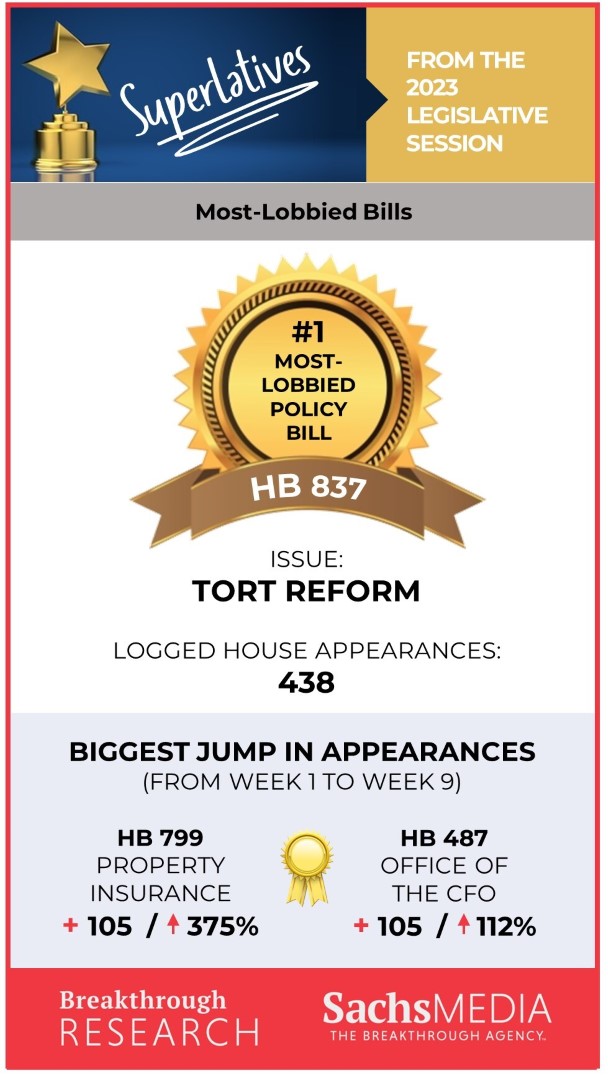 ___
Last Call is published by Peter Schorsch, assembled and edited by Phil Ammann and Drew Wilson with contributions from the staff of Florida Politics.