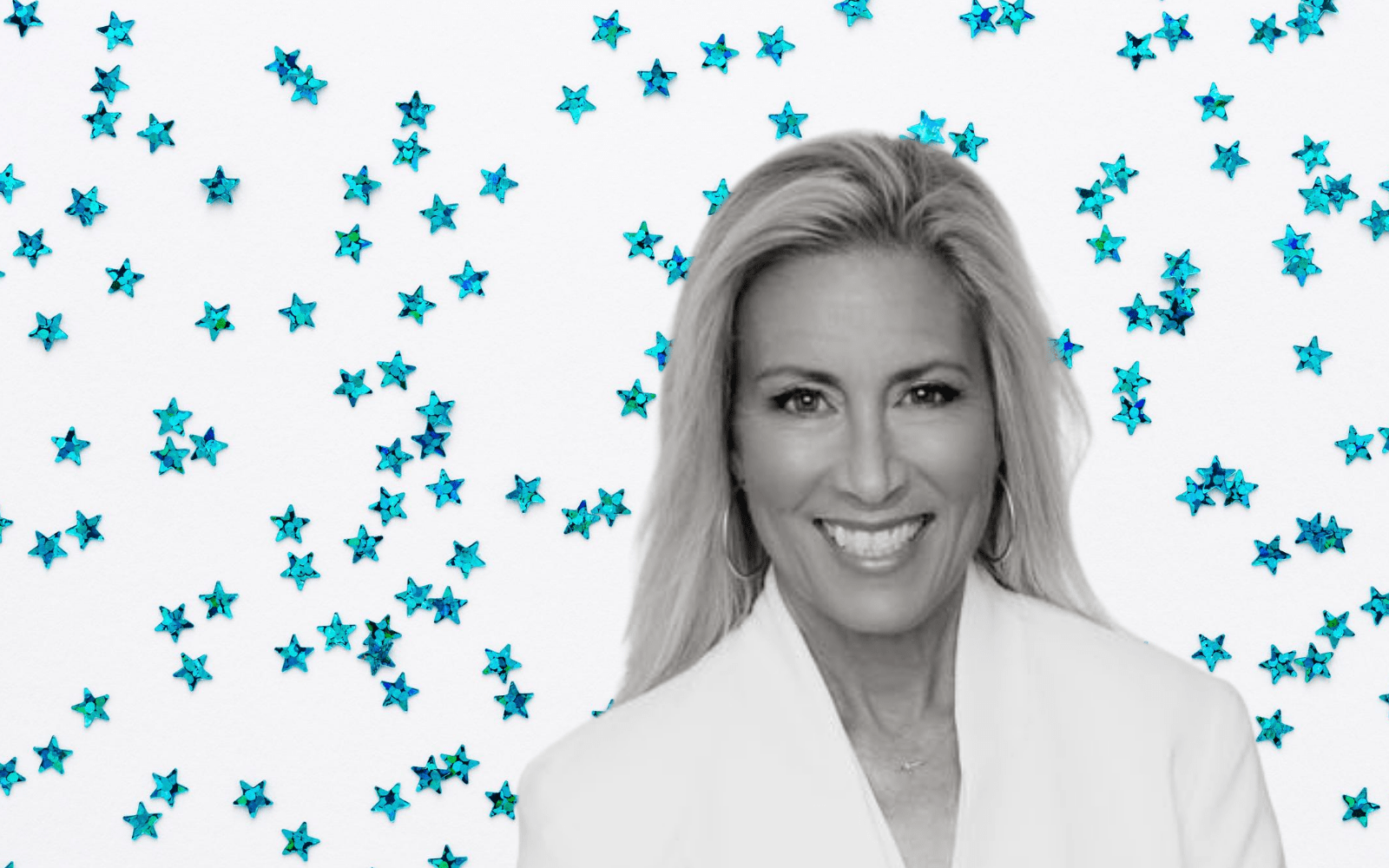 Deegan's 2-percentage-point lead is well within the poll's margin of error.
Jacksonville mayoral candidate Donna Deegan holds a slight advantage in her race against Daniel Davis to replace incumbent Mayor Lenny Curry, according to the latest survey results from St. Pete Polls.
The survey shows Deegan, a Democrat, leading Republican Davis with 48% support to his 46%, an advantage well within the poll's 4.8-percentage-point margin of error.
What's most striking about the poll, though, are the age demographics. Deegan leads among every age demographic except those 70 or older, where Davis leads 59% to 34%.
Deegan, meanwhile, leads 58% to 39% among Jacksonville's youngest voters, those 18-29, and 58% to 37% among those 30-49. Among those 50-69, she leads 49% to 43%.
The St. Pete Polls survey shows it's also worth watching turnout in the race.
More of Deegan's voters have already cast a ballot — 58% for Deegan and just 38% for Davis. That means the Davis camp must work harder to ensure his supporters vote.
The poll showed only 6% of voters are still undecided in the Tuesday election.
Florida Democratic Party Chair Nikki Fried, a self-described progressive who previously served as Agriculture Commissioner as the only statewide elected Democrat during her term, weighed in on the race last week. She pointed to visuals of an arrest earlier this year in Tallahassee in which she was wearing a provocative T-shirt with the words "just f***ing vote" emblazoned on it. She said of the Jacksonville Mayor's race, "That's exactly what we need," adding, "go out and f***ing vote."
Fried was arrested last month in Tallahassee alongside Senate Democratic Leader Lauren Book and others in a protest of the state's movement toward a six-week abortion ban in the so-called "Heartbeat Protection Act."
Deegan not surprisingly leads among Democrats, but she's also pulling more cross-party appeal than Davis. Deegan claims 81% support from her party's voters, while 13% of Republican respondents indicated they would cross the aisle. Davis, meanwhile, is drawing 83% support from his party, evening out the partisan score card. However, Deegan leads slightly among independent voters, at 48% to 46%.
Republican Jacksonville City Council member Randy DeFoor recently endorsed Deegan, a cross-party nod that could be gaining GOP support for Deegan. She joined another Republican City Council member, Matt Carlucci, in offering across-the-aisle support. DeFoor, in her endorsement, cited what she called the "thuggery" of Davis' campaign, saying his team has taken on dirty campaigning tactics throughout both the March First Election and the current General Election.
White voters are largely breaking for Davis, at more than 65% support, while Black voters are backing Deegan with 78% support. Deegan also leads among Asian or Pacific Islander voters, while Davis claims the lead among the small share of Hispanic voters, at 54% to 46%.
Deegan has more support from women (51%), while Davis leads among men (53%).