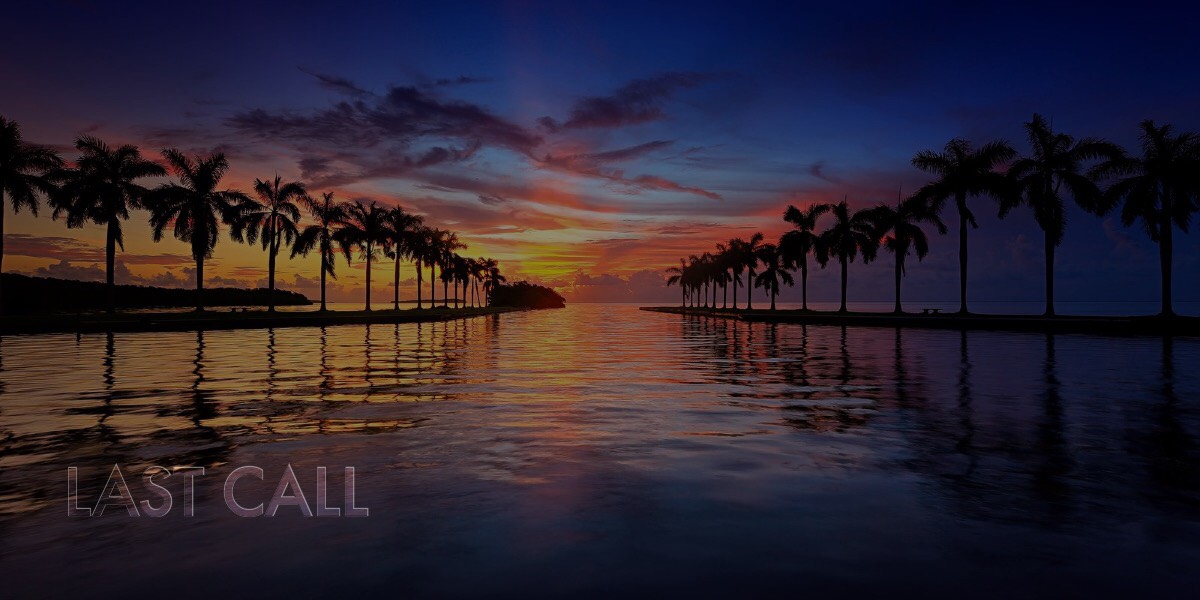 A digest of the day's politics and policy while the bartender refreshes your drink.
Last Call — A prime-time read of what's going down in Florida politics.
First Shot
Sen. Jay Collins signaled that occupational licensing reform will be a focus as lawmakers continue to explore ways to combat the state's projected health care worker shortage.
A report conducted by IHS Markit in 2021 showed that Florida will face a shortfall of 59,100 nurses by 2035 and, specifically, there will be a 12% shortfall in registered nurses (RNs) and a 30% shortfall in licensed practical nurses (LPNs).
Speaking during a virtual event hosted by MolinaCares, Collins said the "dozens and dozens and dozens of calls from providers around the country who want to come to Florida because of our economy, because of our ability to do fantastic health care in the way we're empowering our providers, but the licensing bodies wouldn't get out of the way."
In the 2023 Session, Collins and Rep. Tracy Koster, both Tampa Republicans, put forward legislation that would have allowed people who move to Florida to obtain an occupational license in their new state if they have held the same license in their state for at least one year and met a handful of other requirements, such as having no pending complaints and a clean criminal history.
The Senate bill (SB 1364) made it to the chamber floor but wasn't taken up for a vote. Collins expects a similar measure to return next year.
"We're in a position, especially in the health care community where we don't have enough providers in rural areas in certain areas throughout Tampa Bay, even Orlando, Jacksonville within the cities. And we know that we can't create enough of them — especially in the dental community — right now to solve those issues, so, we have to draw them in and when you really look at what's creating the problem it comes down to licensing. It's very simple," he said.
Collins said the legislation will likely be retooled to ensure Florida is importing qualified professionals, both in the health care space and other industries.
"What we found with this universal licensure approach that we're looking at is it could bring up to a half million new licensures in the state of Florida, a 75% increase within DOH by itself. That's amazing and significant, but the one thing that we learned through this process: we've got to get it right," he said.
"We can't just say hey, lock, stock and barrel everyone's going to come in. It's about maintaining our standard of care. Making sure that the reputation that so many of you have built in our communities is maintained and frankly amplified."
Evening Reads
—"Negotiators see progress on debt ceiling, as Joe Biden's liberal allies worry" via Jeff Stein, Rachel Siegel, Marianna Sotomayor and Liz Goodwin of The Washington Post
—"Why Biden caved" via Russell Berman of The Atlantic
—"Paul Renner, Kathleen Passidomo endorse Gov. Ron DeSantis for President" via Gray Rohrer of Florida Politics
—"DeSantis just made it clear he's going to fight Donald Trump on abortion" via Kevin Breuninger of CNBC
—"DeSantis rips Trump dodge on abortion question" via A.G. Gancarski of Florida Politics
—"DeSantis ready to deploy 1,100 National Guard, state cops to Mexican border" via Jeffrey Schweers and Skyler Swisher of the Orlando Sentinel
—"How a few stories of regret fuel the push to restrict gender transition care" via Maggie Astor of The New York Times
—"New College students spurn changes by holding their own graduation" via Ian Hodgson of the Tampa Bay Times
"Un-Titled: Florida schools risk student safety, underuse federal law on reporting sex abuse" via Kate Cimini of the Naples Daily News
—"In red states, 'gun reform' means making it easier to buy and carry guns" via Monica Potts of FiveThirtyEight
—"What everyone — except the U.S. — has learned about immigration" via Tom Fairless of The Wall Street Journal
—"Have all the beers gone woke? An investigation." via Emily Stewart of Vox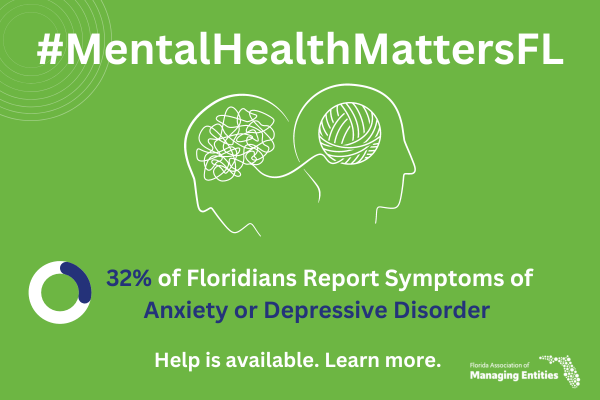 Quote of the Day
"Gov. DeSantis is exactly the kind of leader we need for our country, and I look forward to supporting him for President."
— Senate President Kathleen Passidomo, pre-endorsing DeSantis 2024.
Bill Day's Latest
Breakthrough Insights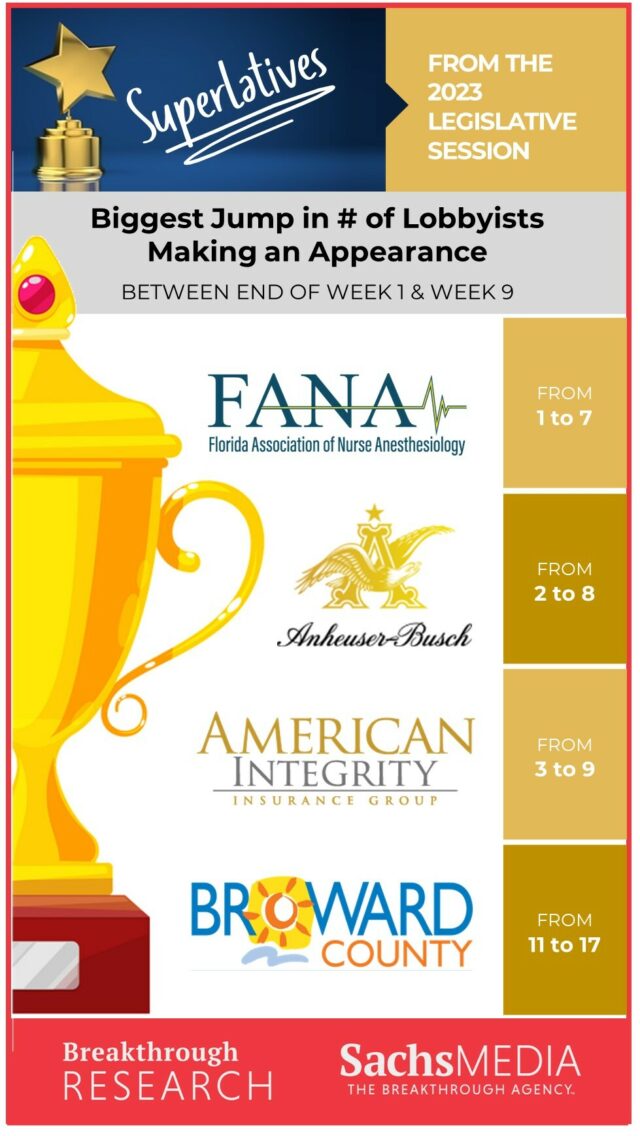 ___
Last Call is published by Peter Schorsch, assembled and edited by Phil Ammann and Drew Wilson with contributions from the staff of Florida Politics.