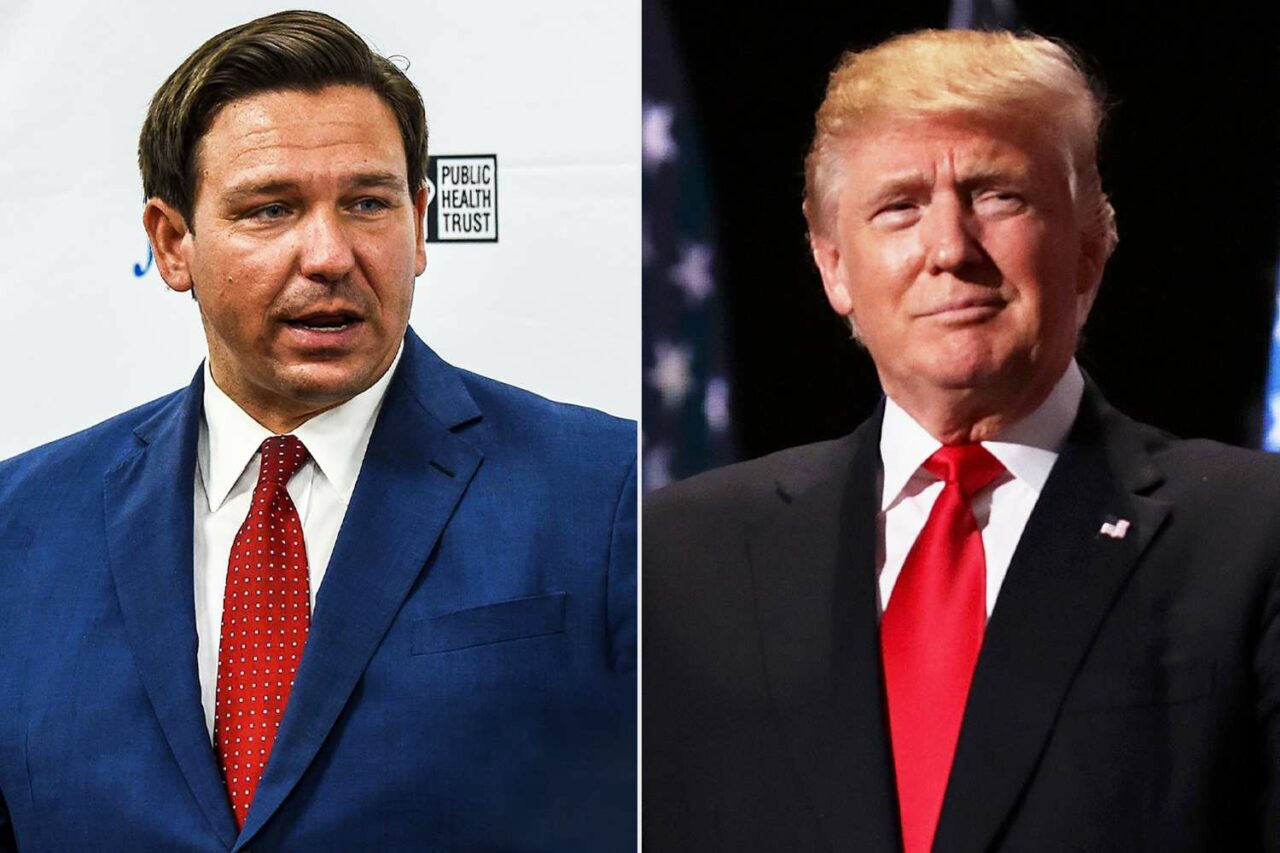 The Governor's campaign launch provided a serious lift. Will it stick?
Two Florida politicians remain the top contenders for the GOP nomination for President. Now a Naples-based pollster found Florida Gov. Ron DeSantis and former President Donald Trump in a tie among Sunshine State voters.
Victory Insights polled likely GOP Primary voters in Florida and found a neck-and-neck contest. DeSantis barely comes out on top of a crowded field, polling at 38.2% with Trump at 38.0%. That's well within the poll's 3.9% margin of error, making a statistical tie. No other candidate makes a statistically significant showing. South Carolina Sen. Tim Scott polls above 3% while former Vice President Mike Pence and former South Carolina Gov. Nikki Haley are both under 3%. Businessman Vivek Ramaswamy barely registered above 0%.
In a head-to-head race between just DeSantis and Trump, the Governor holds a slightly stronger position, coming in at just over 40% while Trump sits at 39%, but again, the 1.2% margin between them falls within the error margin.
Pollsters surveyed 700 individuals from between May 25 and May 27, a period entirely after DeSantis formally launched his long-anticipated campaign for President. Trump announced his candidacy in November.
"It's hard – and not our place – to tell whether these results will stick," wrote senior pollster Ben Galbraith in a polling memo. "One could argue that DeSantis's jump in the polls is a knee-jerk reaction to his announcement, one that will pass quickly. However, one could also make the argument that this is just the start of DeSantis' campaign, and as he continues his outreach to voters, his vote share will increase. For now, all we know is that the race is close – and far from over."
The fight may prove especially important. Leaked audio from a donor meeting after DeSantis' launch shows the Governor's campaign foresees the nomination potentially being decided by Florida Republican voters. That state's winner-takes-all Presidential Preference Primary is scheduled for March 19 next year.
Victory Insights' polling has shown a fluctuation in Florida over the last six or months or so. Polling in November just before DeSantis' landslide re-election, the Governor led Trump 47% to 37%. But in early April, the pollster found Trump leading 47% to DeSantis' 32%. Now the candidates appear in a dead heat.
Throughout that time, DeSantis has maintained stronger favorability than any candidate in the field. Pollsters also find DeSantis and Trump, despite ideological similarities, appeal to different sets of Republican voters. Among upper class voters, DeSantis holds a more sizable 42% to 35% lead on Trump, but among lower class voters, Trump leads 47% to 35%.