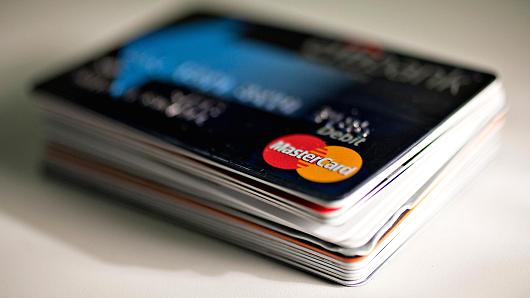 A fun #jaxpol mystery of 2015 — accounting for $27,000 worth of missing employee incentive debit cards from the Alvin Brown administration — petered out this month.
"City debit cards reported missing were in a safe all along," reported the Jax Daily Record.
In November 2015, Curry directed the inspector general to look into the debit card issue and to connect with the state attorney as appropriate.
However, in October of this year (justice moves slowly), the OIG determined that $3,100 in cards, which were in a safe the whole time, were all that were at issue, and the larger number was reported erroneously.
In an email to senior staff, Curry defended his vigilance on the debit card issue.
Curry says the story "gets one part right and that is that the Brown administration did not properly account for these cards, the attached story and other stories do not represent material facts."
From there, Curry offered a recap.
Curry noted that once his team learned an "employee debit card program existed," an "inventory of the cards" was requested.
That inventory was conducted by two senior staffers.
From there, a treasury employee found an envelope in a safe with $27,000 in "unaccounted for/missing debit cards."
Curry noted that, after requesting an investigation by the inspector general, it took "six MONTHS from the date we asked for the investigation to when the IG secured and examined the contents of the safe. Due to lack of controls by the previous administration, any number of unknown people had access to that safe.
"We would not have asked the IG to engage if we believed those cards were in that safe. The safe should have been secured and audited at the time the investigation was announced," Curry noted.
"No one can conclude those cards were in that safe based on the facts. We did the right thing by asking for an IG investigation to find the cards," Curry concluded.