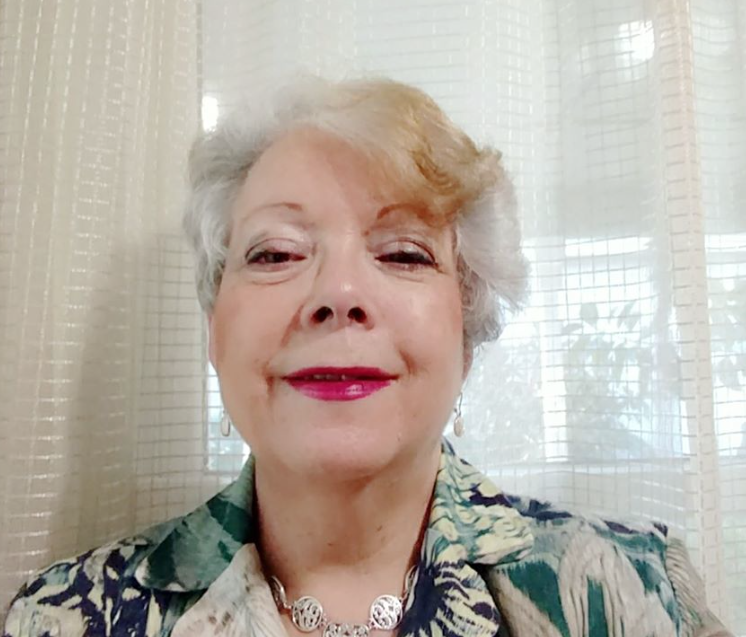 Business consultant Debra Kaplan of Eustis has filed as a Democrat to run for Florida's House District 31, to take on Republican state Rep. Jennifer Sullivan.
Kaplan, 64, is a former cable-TV Emmy-award-winning political reporter in Connecticut, and Apopka, and former public relations agent, who said she strove to remain politically independent until recently, and then worked on the Hillary Clinton presidential campaigns.
She calls herself a political moderate on most issues due to her life experience, yet an avowed feminist.
"I've worked in the fields. I've worked in factories. I've worked in the dietary department of a hospital, pushing trays. I've waitressed. I've done backbreaking work. And I've been a journalist and public relations person and a promotions person," she said. "I know what it's like to sit around a kitchen table with a pile of bills when you're not making a lot of money and trying to make things work. I understand what that feels like.
"I think that makes me understand the challenges of the people of this region, whether they are Democrats, independents or Republicans," she said.
HD 31, which covers northeast Lake County and northwest Orange County, has a strong Republican base, though it is trending toward more independent voters, in part due to a growing Hispanic population. Sullivan is a two-term incumbent first elected with tea party backing, and then re-elected without a Democratic opponent last fall.
Kaplan, who has lived in the region since 1992, made the rounds of Democratic leaders in Lake and Orange counties, and said she's lining up people she knew from the Clinton campaigns and met more recently to volunteer for and contribute to her campaign.
At least initially, she expects to stress elder-care, water, education, infrastructure and rights-restoration issues in her campaign.
"I see the possibility in this region. It's growing. It needs an advocate because we're often the stepchild of Orlando and other larger communities. We now need someone who will fight for infrastructure, the integrity of our water," she said.