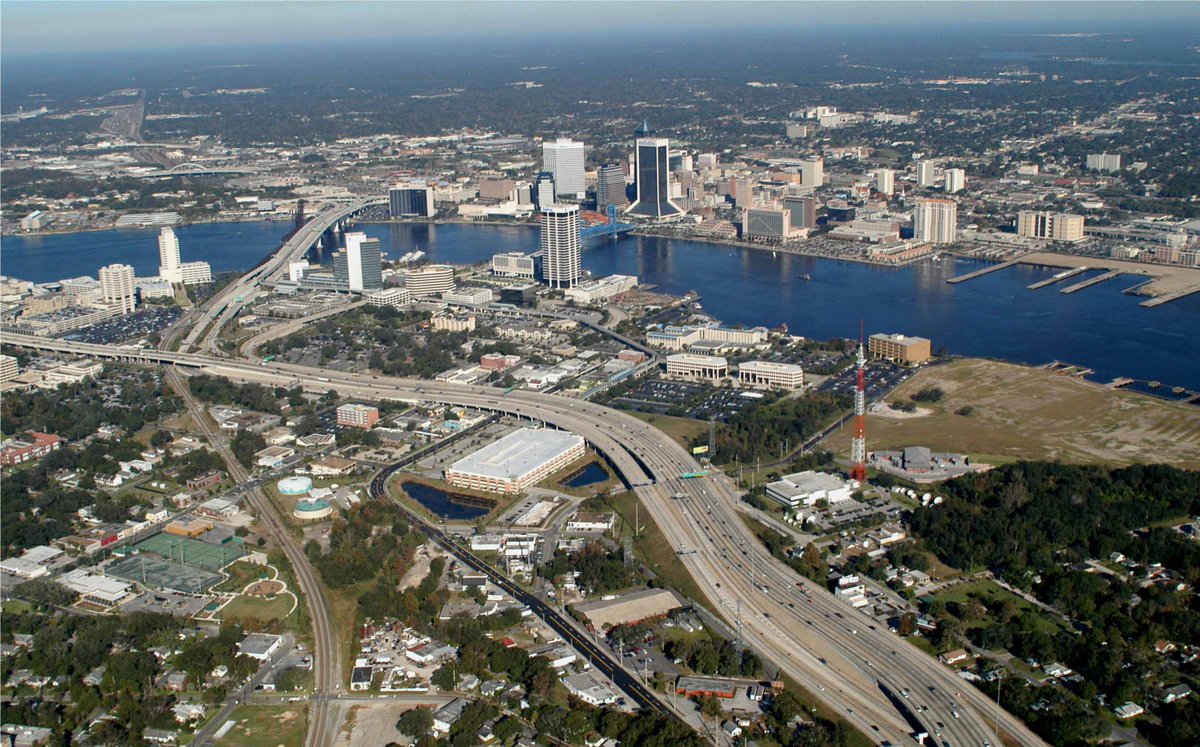 Local Jacksonville candidates continue fundraising for the 2019 elections, and a leit motif is the relative uncompetitiveness of cash dashes thus far.
The carnage starts in the race for Sheriff, where new entry Tony Cummings sputtered in his first campaign finance report, bringing in an anemic $525.
That's a car payment, but not nearly enough to credibly message against incumbent Sheriff Mike Williams. 
Williams has, between committee cash and hard lucre, roughly $338,000 on hand at the end of January.
There are also a number of similarly lopsided races for Jacksonville City Council.
In At Large Group 2, Republican Bill Bishop continues to flail against fellow Republican Ron Salem.
Bishop brought in a mere $1,850 in his fourth month in the race, leaving him at $19.375 raised and under $13,000 on hand; a low number for any citywide candidate, much less one who vowed to run again for Mayor and then fell back into the Council race.
Salem had a quiet month also, with $3,950 brought in. But he has raised $140,000, and has over $136,000 of that on hand.
In City Council District 14, Republican Randy DeFoor continued to dominate moribund Earl Testy. DeFoor's cash on hand advantage: $87,000 compared to $150 for Testy. Worth watching: highly-regarded Democrat Sunny Gettinger's first campaign finance report, due in March.
City Council District 5 sees a similar spread between Republican LeAnna Cumber, whose $152,000 COH dwarfs the reserves of Democrat James Jacobs, who has $473 on hand.
City Council District 6 sees Chamber Republican Rose Conry continue to wallop former public broadcasting executive Michael Boylan.
Boylan has raised just over $13,000, and has under $6,000 on hand, after a $2,575 January that saw him spend twice that much. Conry has $54,000 on hand after a $10,000 January.
Worth noting regarding the race in District 6: divided establishment loyalties. Gary Chartrand is a Boylan backer, while John Rood is a Conry supporter.
In District 7, incumbent Democrat Reggie Gaffney brought in over $4,000 in January, pushing him to $21,800 raised and over $19,000 on hand against a field of undercapitalized opponents.  Among Gaffney's backers: Peter Rummell and Michael Munz.
In District 8, where incumbent Democrat Katrina Brown has yet to file for re-election, fellow Democrat Tameka Gaines Holly posted $10,800 in January — her first month as an active candidate. Holly is the cash on hand leader, with candidates Diallo-Sekou Seabrooks and Albert Wilcox each under $2,000 on hand.
Unopposed candidates abound also. And many of them have strong bankrolls.
Running in At Large Group 4, Matt Carlucci has over $200,000 cash on hand — the clubhouse leader still among Council hopefuls. The $12,200 he raked in in January was his weakest total thus far, but with broad community support, one wonders if anyone will bother challenging the former Councilman, state ethics head, and mayoral candidate.
In District 12, Randy White has raised $67,576, and spent none of it. The Republican garnered support from lobbyist Deno Hicks and local dog track interests, a clear sign that he is expected to win the Westside district.
In District 13, Rory Diamond continues without opposition, and carried $107,000 cash on hand out of January, after a month where he raised over $8,000. The Republican has a good head start in the Beaches district.